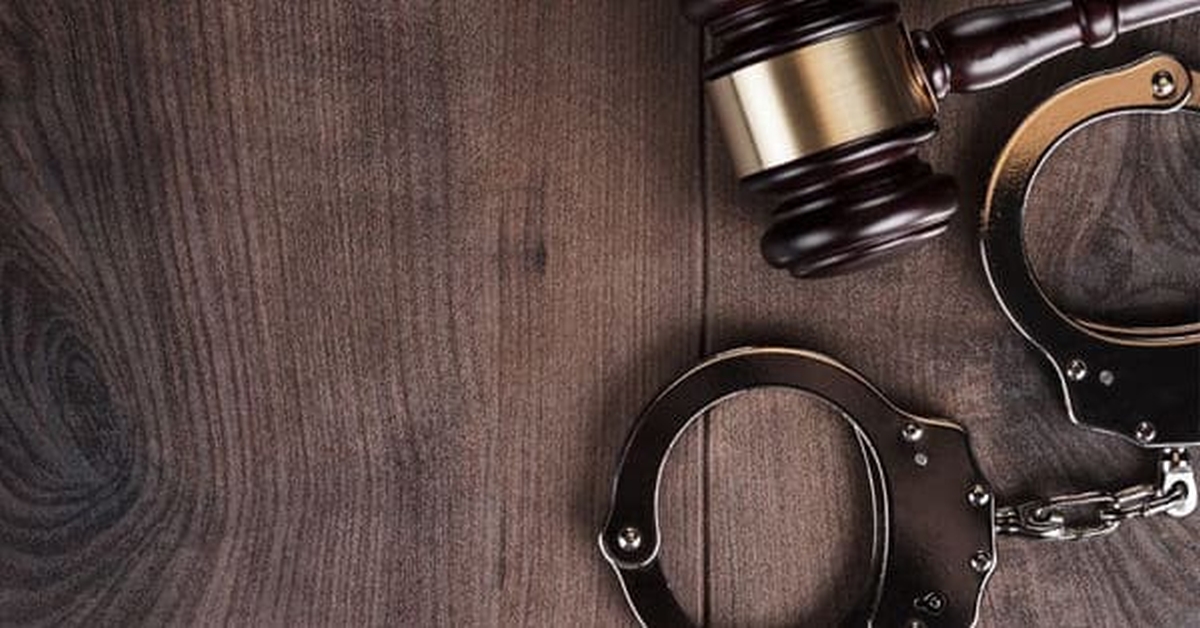 Bail Condition Shouldn't Be Stringent Otherwise It Would Amount To Denial Of Bail And Violates Accused's Right Of Personal Liberty
OVERVIEW
· Chhattisgarh High Court in its recent judgement vouched that when authorizing bail, the provision levied should not be strict and it shall be fair, or it would lead to the refusal of probation and, in addition, to the revocation and limitation of personal liberty of the defendant in breach of his constitutionally protected right secured under Article 21 of the Constitution.
· The bench which gave this judgement constituted of Justice Sanjay K. Agrawal.
· Precedents referred to, in this case were Babu Singh & others v. The State of U.P. (1978) 1 SCC 579 and Moti Ram and others v. State of Madhya Pradesh (1978) 4 SCC 47.
JUDGEMENT OF CHHATTISGARH HIGH COURT
· The Trial noted that it is strongly known that, when enforcing authority under Section 437/439 of the CrPC, it is the responsibility of the Judiciary to note that the criterion of bail should not be irrational or malevolent, it should be fair and rational and it cannot insist on the offender giving cash protection or having local security.
· A necessary criterion for the implementation of any provision is that it should involve in limited conflict with the personal autonomy of the convicted, and the right of the police to prosecute the crime. A harmony should be preserved between the civil liberties of the arrested party and the freedom of the police to investigate.
· The court taking note of Apex Court's ruling Moti Ram and others v. State of Madhya Pradesh (1978) 4 SCC 47, affirmed its disapproval towards extortion of heavy loads of money under the banner of bail. In the particular case, bail was set at an exorbitantly high amount of Rs. 1 lakh, which was contested in court, leading to the reduction of bail amount to Rs. 20,000.
· The fragile intensity of the statute supports the activation unless it is negated by the negative conditions that warrant the way to proceed. The remedial tendency of the legislation focuses on the issuance of directives by enforcing defensive and palliative terms on them. The strong bail of poor folks is clearly false. Poverty is a lack of society, and empathy, not sternness, is a judicial remedy.
CONCLUSION
· In similar instances and judgments passed by varied courts of the nation, including Uttarakhand High Court's statement regarding ease in release of plaintiffs under inability to furnish the bail, poses a direct question on the validity of the procedure.

· The fact that in today's time, the process of granting bail has become a mean of generating revenue and has come under scrutiny, puts emphasis on the fact that there needs to be further virtues associated with this segment and it needs to be looked at, in great detail, with climacteric consequences.

Should the current regime of bail policy be revamped? Let us know your opinions in the comments below!

Tags :