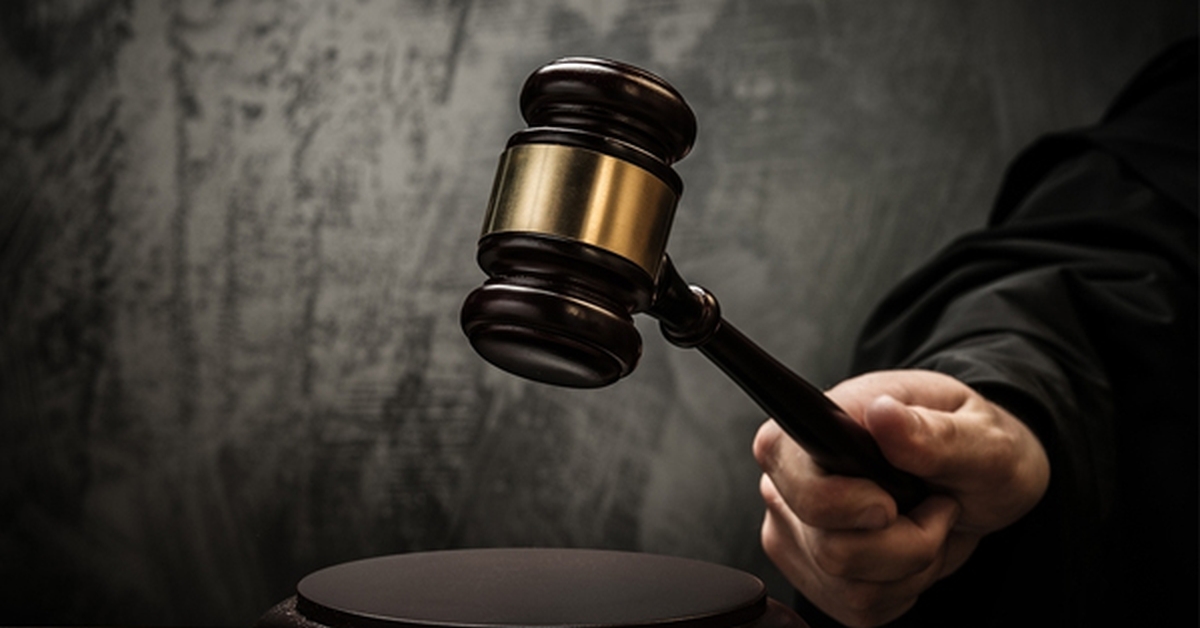 Factual Background
Priya Ramani had levelled sexual harassment allegations against former Union Minister and journalist M.J. Akbar.
He had filed defamation case under Section 500 of Indian Penal Code for tarnishing his reputation by tweets and article on the online platform by Ramani, who was later acquitted in the case on the ground of lack of evidences.
He approached the Delhi High Court appealing against the acquittal by the Trial Court.
Trial Court
The Trial Court had stated that she cannot be subjected to punishment because she raised her voice against sexual assault.
It is her right to put her grievances before any platform she wishes to.
There can be men of social status who can be harassers.
The right to reputation of one person cannot be provided protection at the cost of another's right to dignity.
High Court
The Court adjourned the case stating that this is not a special category matter to be considered.
There are important matters that need to be considered by the Court.
What is your opinion on the opinion of the Trial Court? Let us know in the comments section below!