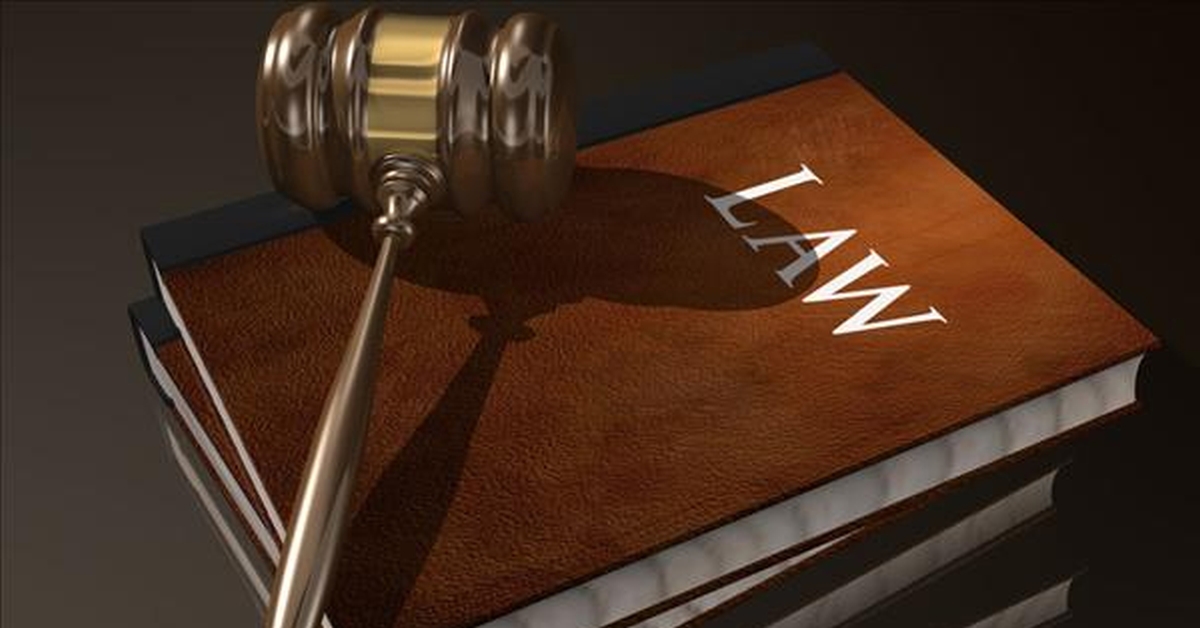 Overview
On 19, April 2021, to check the quality and quantity of the water of Yamuna River released by Haryana to Delhi, the Apex Court appointed a committee.
Background of the case
A writ petition was filed by Delhi Jal Board.
They were seeking directions for the State of Haryana for the discharge of untreated pollutants.
This was done because of the increased level of Ammonia in the water of Yamuna River.
The counsel of the Delhi Jal Board also prayed before the court to ensure that enough water is supplied by Haryana to the NCT of Delhi, at a level of 674.503 feet.
This was requested by them in the pursuance of the Supreme Court's decision of 1996 in the case of Delhi Water Supply to ensure the high concentration of Ammonia in the water is diluted.
Arguments from both the sides
The counsel of the Delhi Jal Board submitted that the supply of water was reduced by the State of Haryana which in turn has led to the increase of Ammonia in the water and is creating health problems.
The Counsel, on behalf of the State of Haryana submitted that, Upper Yamuna Board has submitted a report in 2017 which shows that the amount of water being supplied was up to the level of 670.7 above the river bank. He also argued that there has to be a diversion of water to the water treatment plans before it reaches the river bank.
Court's decision
• The bench consisted of Justice AS Bopanna, Justice L. Nageswara Rao and Justice V Ramasubramaniam.
• The bench said that before making any decision that, it deems it fit to appoint a committee to conduct local inspection as regards to the following things:-
i. Whether the Delhi Government is diverting the water to the water treatment plants at Okhla, Wazirabad and Chandrawal before the water reaches the Warizabad bank.
ii. The quality and quantity of water being released by Haryana at Palla.
iii. The level of Warizabad bank.
• Taking note of the urgency of the matter, the court asked the committee to submit it the report by Friday.
• The next hearing in the case will be held on Friday.
What do you think about the following case?
Share your views with us in the comment section.