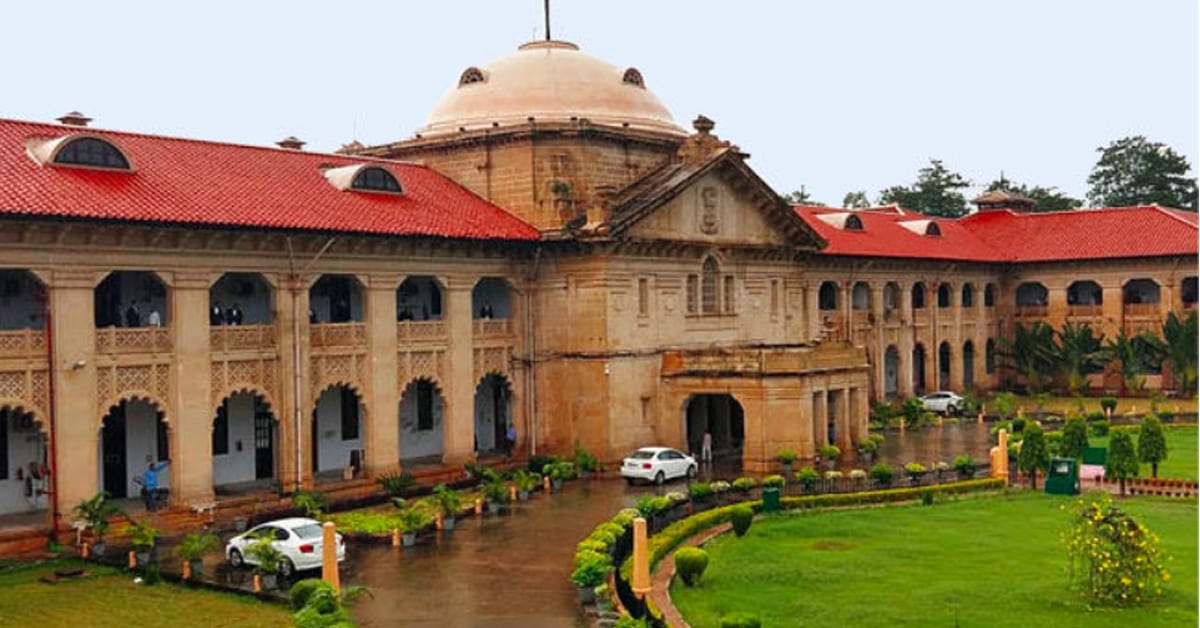 OVERVIEW
• The Allahabad High Court on 19th January rejected the plea made by the Bar Council of Uttar Pradesh for investigation by an independent agency into the Etah advocate assault case.
• Last year in December, the U.P. police had barged into the house of Advocate Rajendra Sharma in Etah, dragged him out and assaulted him in his advocate's robes. His relatives too were harassed and humiliated. The video of the incident went viral on social media, receiving extensive criticism.
PLEA BY U.P. BAR COUNCIL
• The Bar Council of India (BCI) wrote to CJI S.A. Bobde and Allahabad High Court Chief Justice Govind Mathur, requesting them to take immediate action against the police personnel who assaulted the advocate.
• The High Court, taking suo moto cognisance of the matter, directed the Chief Judicial Magistrate (CJM) of Etahto conduct a thorough enquiry and submit a report of the same.
• The State Bar Council had sent a letter to the High Court requesting the investigation to be conducted by an independent agency like the Crime Branch or the CBI.
CONCLUSION BY THE HIGH COURT
• On observing the complete report handed over by the CJM, Etah and other evidences available on record, the bench consisting Chief Justice Govind Mathur and Justice Saurabh Shyam Shamsherycame up with a few issues to be taken into consideration:
1. Whether a police team is having any authority to use unlawful force while arresting a person who has been assigned for taking law in hands when police tried to arrest him?
2. Can the police be used as an agency to dispossess a person from possession of an immovable property or to restore possession of a property with a person on having a report with allegation of unlawful possession or unlawful dispossession of such person from such property?
3. Whether the administrative authorities including the police authorities are well within their rights to get a person evicted from the premises against whom a decree has been granted by a competent Court, without there being any order in execution proceedings by executing Court?
4. Whether the Advocates Act, 1961 extends any privilege to an advocate for being not taken any coercive action by the police against him, if he is in prescribed robes?
• The bench observed that since the aggrieved can seek appropriate remedy before an appropriate Court with due proceedings, the Court is not disposed to grant any relief of the sort.
• The matter is now due for hearing on February 2, when the rival parties will address the Court regarding the aforementioned issues.
To download the original copy of the judgment, click here
WHAT IS YOUR OPINION ON AN INDEPENDENT AGENCY BEING AUTHORISED TO INVESTIGATE SUCH AN OFFENCE? LET US KNOW IN THE COMMENTS BELOW!!