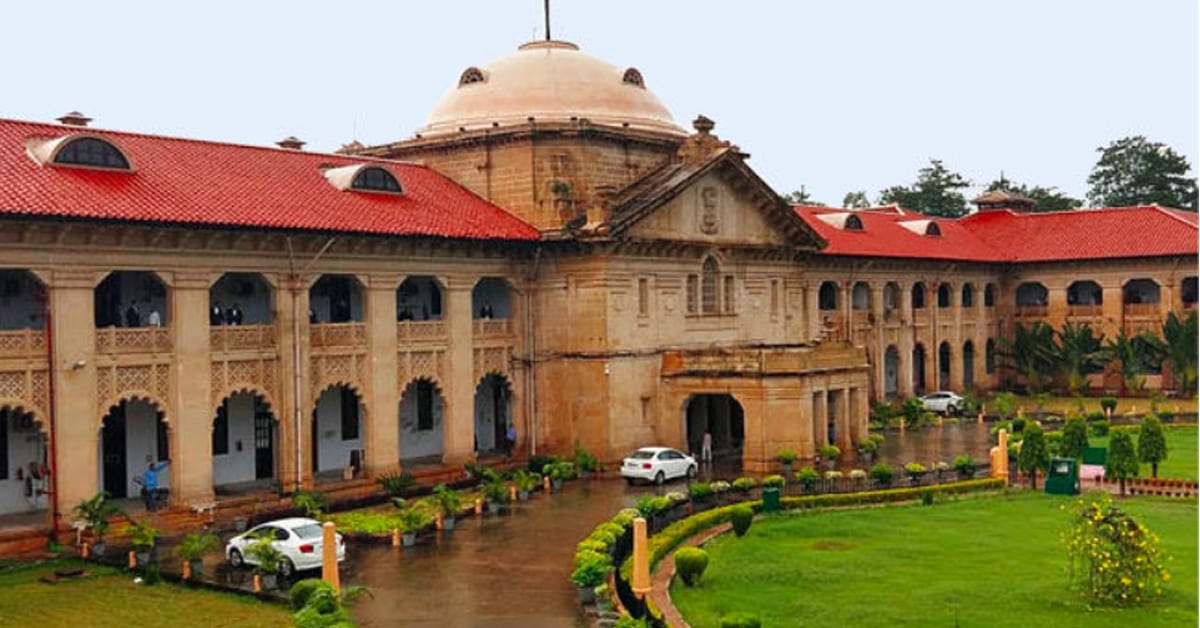 COURTS DECISION
The High Court has dismissed a petition against delegating the power of Chief Justice (Master of Roster) to Senior Judges in his absence.
Based on the petitioners contentions the Court observed that they do not find any merit in the petition for writ which on its face appears to be fundamentally misconceived.
The Court furthered observed that the object of the Rule is to make the High Court functional by delegating certain authorities of the Chief Justice to Senior Judge in his absence.

PETIONERS ARGUMENT
The PIL was filed by Ashok Pandey, who sought directions for not giving effect to provisions contained in Chapter V Rule 9 of the Allahabad High Court Rules 1952.
His argument was that in our Constitutional scheme and the law pronounced by Supreme Court in several cases shows that, the Chief Justice of a High Court is Master of Roster and no other Judge may be allowed to interfere in dispensation of this privileged function.

RESULTS
The High Court ordered that no interference at all is warranted on the said matter.
The High Court further dismissed the writ petition based on the above mentioned grounds on the 12.04.21
What do you think about this decision by the High Court? Let us know in the comments section below!