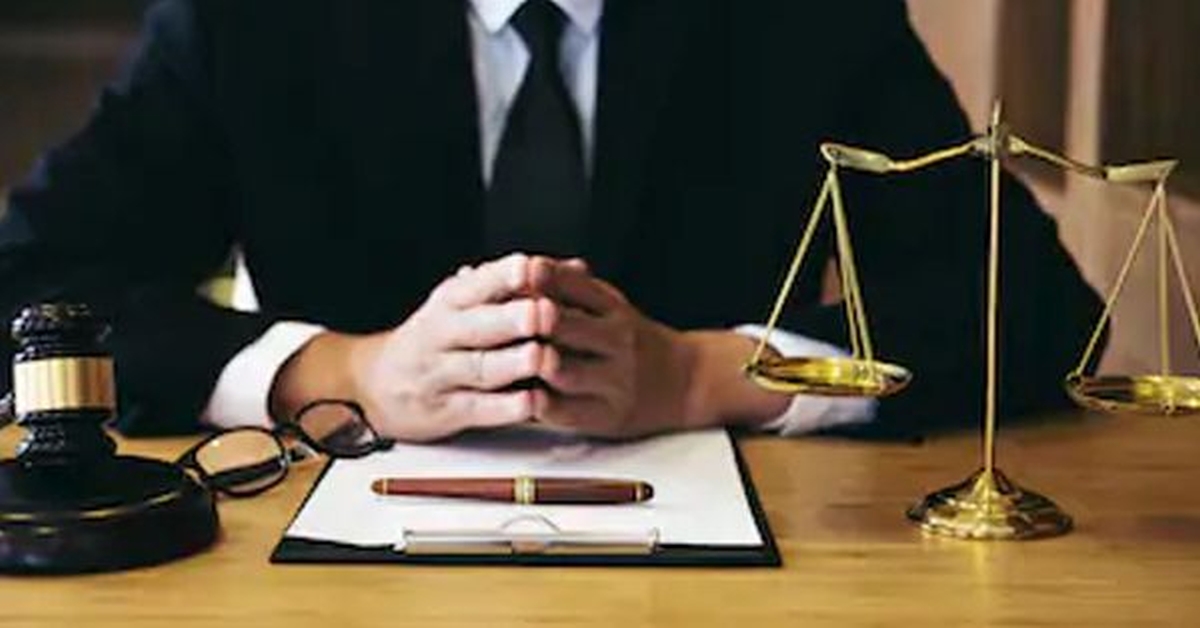 WHAT IS ALL INDIA BAR COUNCIL EXAM?
AIBE is a national-level examination conducted by the Bar Council of India to assess whether provisionally enrolled advocates or fresh law graduates have the aptitude to practice law.
The exam is an open book test and evaluates candidates' analytical abilities along with a basic understanding of law subjects. The exam takes place in 11 languages and candidates can choose to take it in the language of their choice.
As per the guidelines of the Bar Council, all students graduating from the academic year 2009-10 onwards need to clear the All-India Bar Examination in order to practice law in India. The exam was first conducted in the year 2011 and is now conducted twice every year.
Once you have enrolled with any state bar council in the country, you have to take and clear the AIBE within 2 years of time.
CURRENT SCENARIO
The Bar Council of India has decided to hold the All India Bar Examination-XVI (AIBE-XIV) on March 21, 2021.
The examination date for AIBE-XV remains unchanged, i.e. January 24, 2021.
The online registration will start from 26 December, 2020.The last date for registration will be 21st February, 2021.
The last date for payment of exam fee would be 23rd February, 2021.Final date for completion of online forms will be 26th February, 2021.
The Admit Cards shill be released online on 6th March, 2021.
"In this way, the Bar Council of India is going to hold two All India Bar Exams within a period of two months (i.e. All India Bar Exam-XV on 24th January, 2021 and All India Bar Exam-XVI on 21st March, 2021)," the press note stated.
As per the Bar Council of India, more than one lakh Advocates have registered for this exam which will be held at about 140 centers in 50 cities of the country.
DO YOU THINK THIS IS A WISE DECISION DURING THE PANDEMIC?
MENTION YOUR VIEWS IN THE COMMENTS SECTION BELOW!