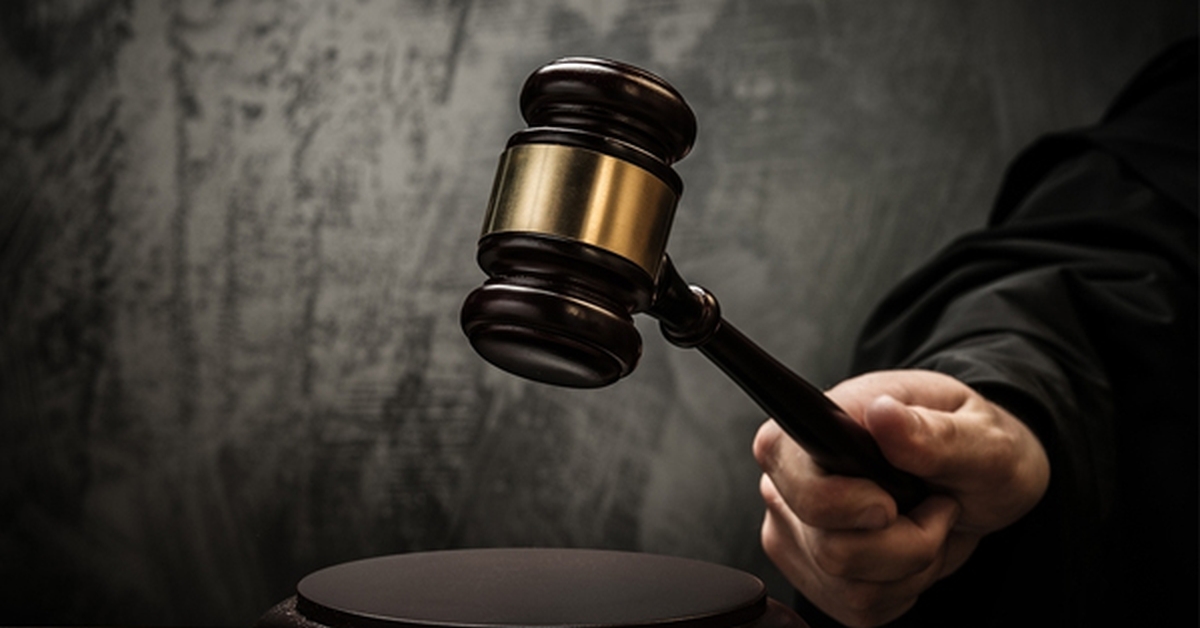 Kangana Ranaut's office demolished
On Wednesday, BMC declared parts of Kangana Ranaut's office as illegal and demolished it partially within 24 hours. This was considered to be a planned activity by the leading party.
The Bollywood actress, recently took to Twitter expressing her views on the Shiv Sena party to have turned into a dynast, trying to suppress the views of public also saying that she is afraid to live in the state looking at the law and order situation.
Sanjay Raut, Shiv Sena leader engaged in a verbal spat with the actress and abused her after she talked about the party and Mumbai police's careless attitude.
Bombay High Court
After demolishing parts of the office, the Shive Sena controlled BMC took to the HC seeking permission to demolish 'illegal' portions of her residence in Khar.
Bombay HC stayed further demolition and adjourned the petition filed by Kangana till September 22.
What are your views on this? Is the demolition justified? (Slide 4)
Mention your views in the comments below.

Tags :