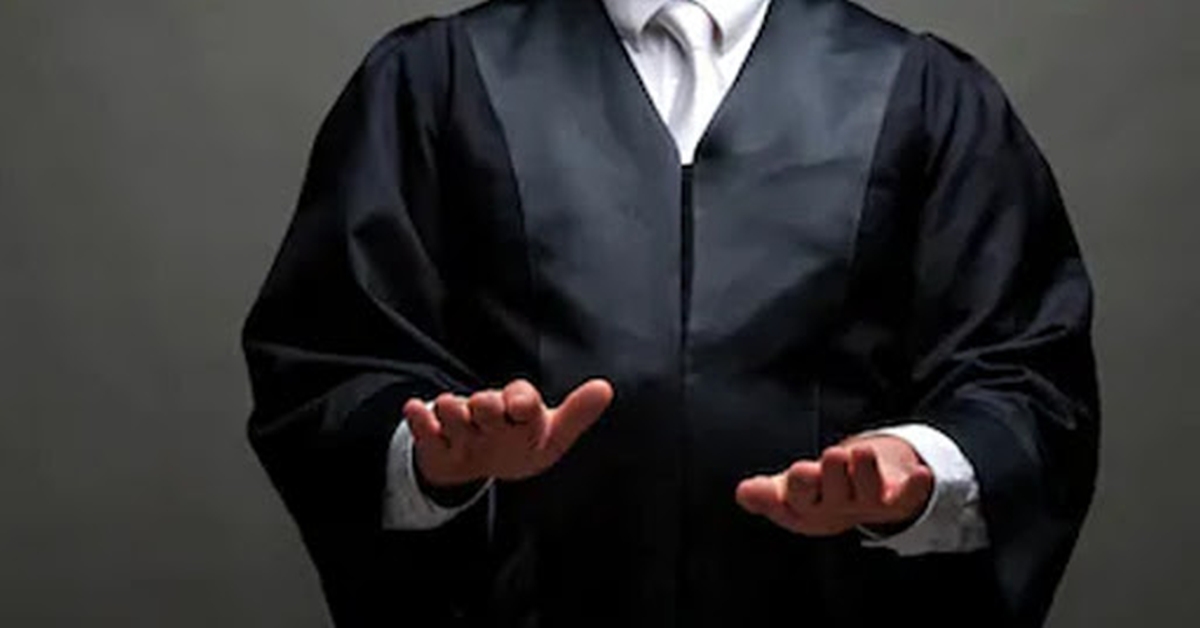 KEY TAKEAWAYS
The case in reference is Devi Prasad Tripathy v/s. The Principal Commissioner CGST & Central Excise Bhubaneshwar and others. [W.P.(C) No. 27727 of 2020]
This case was heard by a 2 judge bench of Orrisa High Court comprising of Chief Justice of Orrisa High Court Justice B.P Routray and Justice S Muralidhar.
Recently, the Orrisa High Court issued directions to the Commissioner, GST to issue notices to all the officers in the state of Orrisa clarifying that henceforth no notice should be issued to practicing advocates demanding payment of GST or Service tax.
BACKGROUND DETAILS
A petition was filed in the high court by Devi Prasad Tripathy, an advocate by profession with respect to the harassment faced by the petitioner on account of payment of Service tax which he was not liable to pay.
It was alleged that the concerned authorities insisted that Tripathy should provide documentary evidence to prove that he is a practising advocate to be exempted from the liability of service tax or GST.
He also stated that such a similar notice was served to him back in 2017 which the court took note of.
FURTHER DETAILS
The court observed that the service tax liability of an advocate is rendered as nil as per the notification issued in June 2012 despite this the department still issues notices to lawyers demanding service tax or GST.
The principal commissioner of GST & Central Excise, Bhubaneswar informed the court that after the information was received that Tripathy is a practising advocate all the charges against him were dropped.
It was stated by P.K Parhi, the assistant solicitor general of India that no notice has been issued since he is a practising advocate.
Other lawyers present in the court during the hearing claimed that they have been receiving similar notices as Tripathy received for service tax and GST.
COURT OBSEVATIONS & VERDICT
The court observed that despite the 2012 notification rendering advocates liability to pay service tax as nil, still, the department issues notices to advocates demanding payment of service tax and GST.
The court expressed its concerns regarding the harassment faced by the practising advocates due to the constant rise in such notices served by the department.
The court directed the Commissioner to issue notices to all concerned officers in Orrisa stating that clear instructions should be given that henceforth no notice should be served to advocates demanding service tax or GST.
The matter has been adjourned and the matter is to be heard in the next hearing on 22nd April. Before adjournment, the court remarked that the advocates must not face any harassment.
Have you or any of your colleague known to you has faced similar harassment? Comment below.