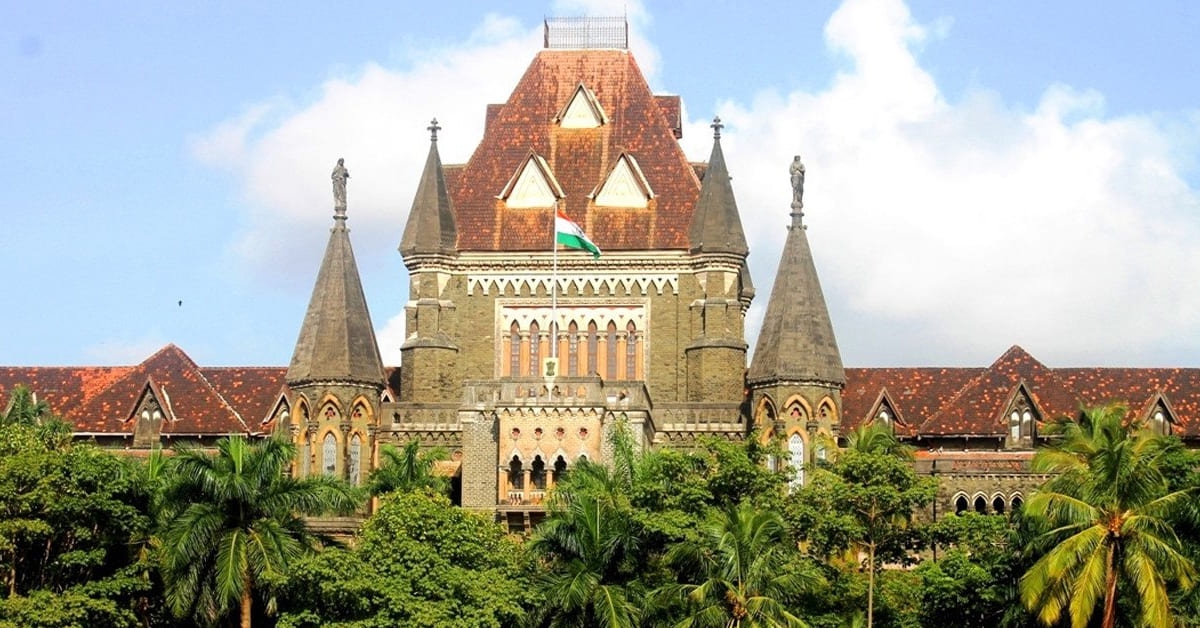 NAME OF THE CASE
Chandrashekhar Dnyaneshwar Chavan v. The State of Maharashtra and Others.
IDENTITY OF THE WOMAN
The woman in question is a missing girl named Maithili Chandrasekhar Chavan born on 30/09/2002.
She was 18 year and 6 months old when she was presented before the court of law.
She had voluntarily left her residence and lived with a 20 year old man, who she loved and had planned for marriage once the man attains marriageable age.
PETITION BEFORE THE COURT
The father of the woman filed a writ petition of Habeas Corpus voicing his concern for the safety of his daughter.
The Inspector Officer, before whom the missing person report was filed, informed the honourable court that the woman was undisputedly adult and the boy was of less than marriageable age.
He also informed the court of a complaint filed by the father of the man that the woman's father had allegedly abducted him.
On the basis of the information, the court had posted the hearing for a later date and directed proper investigation into the matter.
PROCEEDINGS OF THE COURT
The woman upon attending the court proved her identity with her Aadhaar Card and requested her place of residence at present be kept unrecorded on the ground that her father might cause physical harm to her if he finds her place of residence.
She also affirmed the claims of the man's father of her father assaulting him.
She claimed protection from the court with apprehension of harm against her, her partner and his family.
OBSERVATION OF THE COURT
The woman is an adult and has voluntarily left her house to reside with the man, even though the man is not of marriageable age, the woman cannot be detained considering the facts stated by the woman.
The FIR registered by the father of the man had been recorded and he was asked not to commit any offence against the woman's father.
ORDER OF THE COURT
The court ordered the officer to accompany the woman on the apprehension of her father causing any harm. The duration of protection was to be decided.
The court gave clear instructions of the father of the woman being held liable if he was alleged to have caused any harm to the woman or her partner and his family.
ANALYSIS
The voluntary action of residing with a man or woman whom a person loves even without marriage cannot be held as a ground detention.
The wish of the parties is to be considered as every individual has the freedom to decide where and with whom they wish to live.
The consent is very important, which can be obtained from a person of age of majority.
What is your opinion of the step taken by the daughter and the counter step of the father in both assaulting and filing the petition? We're waiting for your comments in the section below!