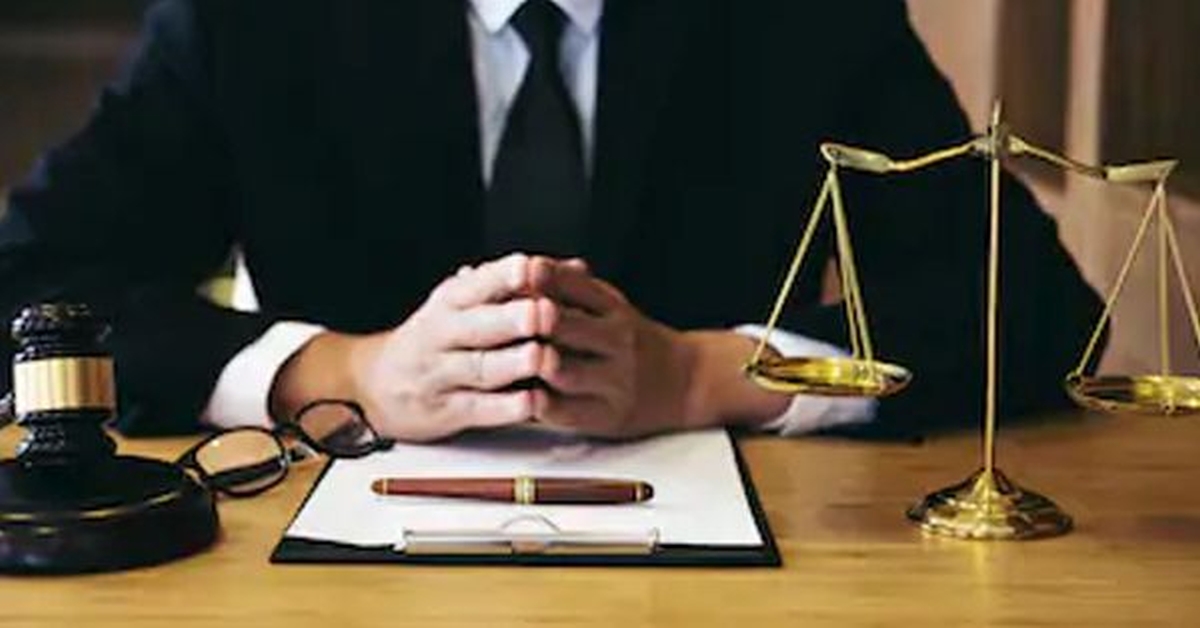 Courage Under Fire:
Women officers were inducted in the Army, initially inducted in 1992, under the Women special entry scheme (WSES) for a period of 5 years, which was later, extended to another 5 years.
Then, came the option of opting for Short Service Commission (SSC) in 2006 for a period of 14 years, with a provision for promotion.
The first batch of women officers in Army joined SSC in 2008.
Their real battle began in Courts:
The first petition came in the form of PIL from Advocate, BabitaPuniya in 2003.
She demanded the grant of permanent commission for women officers in the Army inducted in Short Service Comission.
The second petition came in 2006, by Major LeenaGurav seeking the same result for women officers.
The Division Bench of Delhi High Court in 2010 ordered for the grant of permanent commission for women officers, to the exclusion of Combat Arms, at par with the male counterparts.
Redundant arguments thronged the Supreme Courtrooms.
The Supreme Court had not passed any stay order on the judgment of the Delhi High Court, yet the Central Government had failed to take any actions.
The Government went on a tangent, discussing the 'physical inabilities', 'domestic duties', and the lack of 'habitat and hygienic facilities' for women.
The Supreme Court stated that, "these 'inherent physiological differences between men and women', rests in deeply entrenched stereotypical and constitutionally flawed notion that women are the weaker sex.
The Court called for a "change in mindset".
Seizing the Throne:
The Government has finally issued a formal sanction, giving permanent commission to all women SSC officers.
Permanent commission will be given in 10 streams.
This is seen as a major achievement for the women force.​
As the women force raise their flag of victory, Another milestone awaits this powerful force: Permanent Commission in Combat Arms.

Tags :