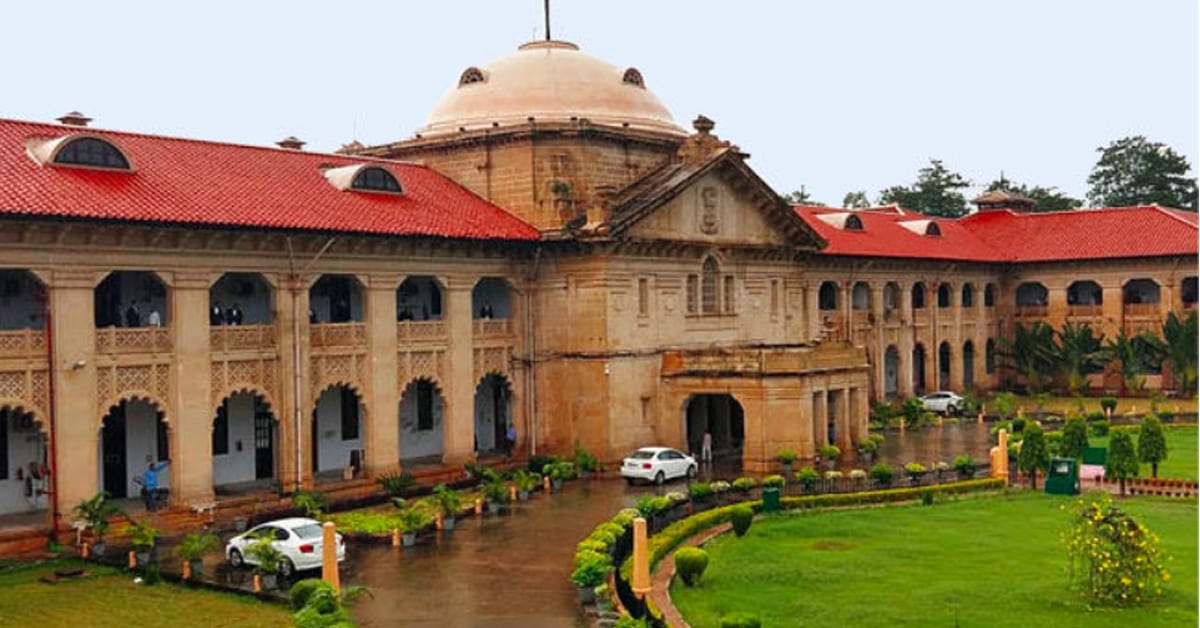 OVERVIEW
The statement was given by a single judge bench of Allahabad High Court comprising of Justice Rekha Dikshit in the case of Radha v. State of UP & Anr.
Justice Rekha Dikshit expressed frustration with the actions of counsel demanding undue adjournments that eventually impact the judicial structure of intercession.
FURTHER DETAILS
The Court reported at the hearing of a petition requesting guidance from the Judicial Magistrate, Faizabad had determined the 2018 case under Section 12 of the Domestic Violence Act and commented as to how the virus of citing adjournments is getting beyond reciprocation.
The Court acknowledged that, in the present case, the petitioner's lawyer and the defendant behaved in such a way as to "to cause colossal insult to justice and to the concept of speedy disposal of civil litigation."
Justice Dikshit quoted the Bhagwat Gita in order to covey the need for rectification of such practices; The saying of Gita "Awake! Arise! Oh Partha" is apt here to be stated for guidance of trial courts."
The bench also relied on the judgment of Noor Mohammed v. Jethanand (2013) 5 SCC 202 in which the Supreme Court held that, timely completion of justice holds trust ingrained and ensures peace. Ability to speedy justice is seen as a constitutional right that is profoundly rooted in the fundamental principle of democracy, and the right is not only the invention of legislation, it is also a natural right.
Reliance was also put on Shiv Cotex v. Tirgun Auto Plasts Pvt. Ltd. (2011) 9 SCC 678, wherein the practice of unnecessary adjournments has been criticised.
CONCLUSION
The court went on to observe that the lawyers abstained from the work on different counts and that the attorney acting for the litigant would have "institutional responsibility". Hence, it is presumed that undue postponements should not be pursued.
Speedy justice is the constitutional right of any litigant, but at the same time the prolonged pendency of past cases cannot be dismissed and no one should be able to remain in the trials needlessly.