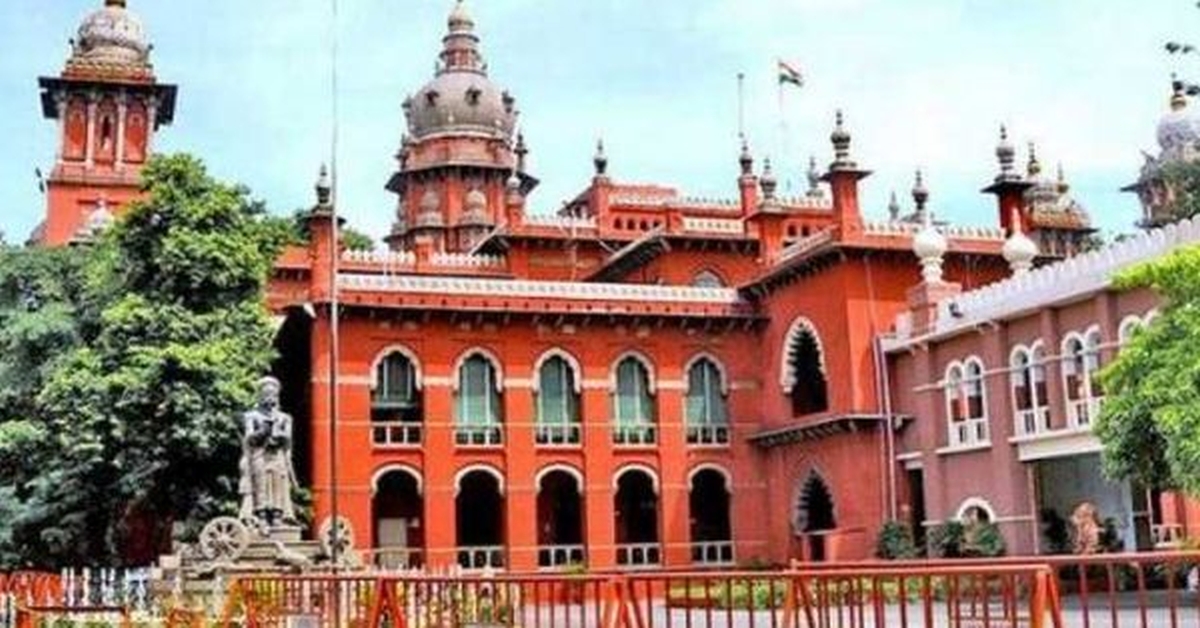 Madras High Court on 12.06.2020 (Monday) , ordered the closure of criminal proceedings and granted bail to 31 foreign nationals who had come to India to attend the Tablighi Jamaat congregation.
These foreigners, 20 from Indonesia and 11 from Bangladesh, were charged for violating the visa conditions as per the Foreigners Act,1946while participating in the meeting in Delhi.
The court stated that it is open to the authorities to require the petitioners to stay at the special camp under the Foreigners Act or at the Jamia Qasmia Arabi Centre in Chennai until preparations are made for their return.
BASIS FOR THE BAIL GRANTED:
The court had granted bail on the basis that these foreigners were arrested in the first week of April, 2020 and there is no progress in the investigation. And it is impractical to continue to keep them imprisoned.
The foreigners were released on their own bond as it would be difficult for them to arrange local sureties. And these bonds were allowed to be submitted through e-mails, taking into consideration of the present situation.
The foreigners have also undertaken that they will not enter India for the next 10 years as well as make arrangements for return by coordinating with their respective Embassies and Consulates.
THE RIGHT TO RETURN TO THEIR NATIVE COUNTRIES:
The court stated that these foreigners have a right to their native country at the earliest, and that their continued confinement amidst the COVID-19 breakout was a violation of right to life under Article 21 of the Constitution.
The court observed that during times of armed conflict or medical emergency, right to leave the country can be invoked, which is similar to the present pandemic situation.
Excerpt from the order passed by the Madras High Court:
Tags :