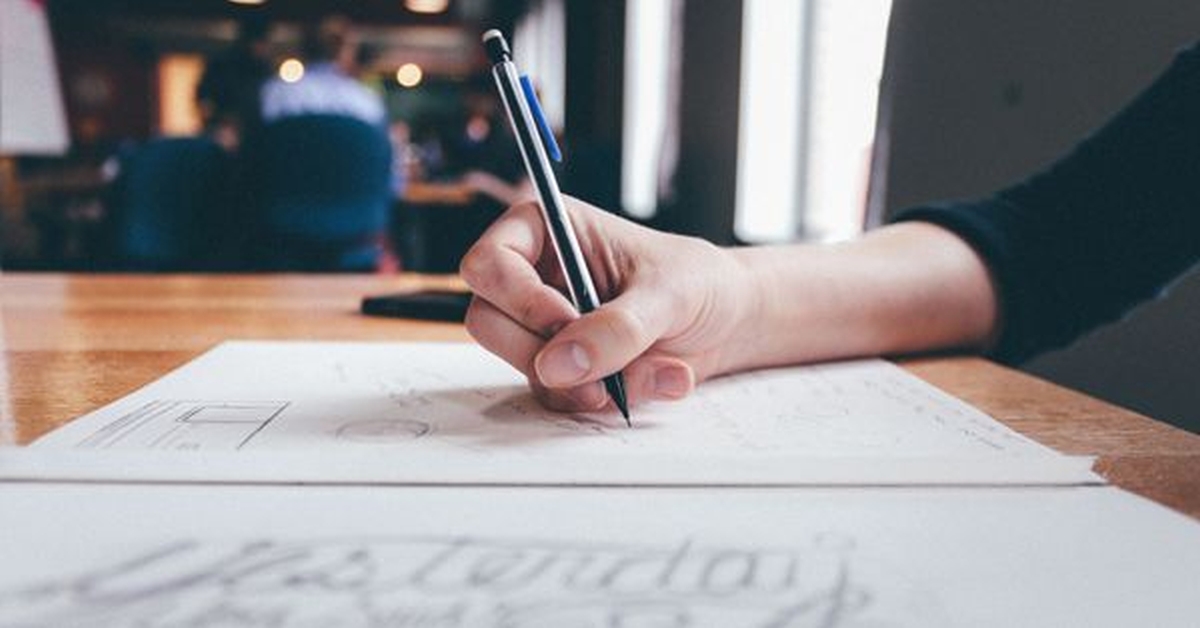 In the business world, people in business often seek to gamble on the perceived risk to achieve the desired results. We like to grill the entrepreneur's skills and risk-taking capabilities on the road to their success. The chance of con always comes with the incentives to the start-ups.
Start-ups usually make raising errors when rising early. And as a result, they build the mess.

Legal documents are like protections that are called contracts or agreements for start-ups. The intentions of both parties of the mutual agreement are put in the legal document, and then the signature of both parties is sealed. This agreement legally binds all parties and gives individual freedoms. Most of the time, if anyone breaks the agreement, they would face the consequences in the form of sanctions.
The arrangement can be reached with anyone the start-ups work with. When drafting the agreement, it may be with an employee, vendor, investment company, etc. that few essential items need to be addressed and should be included according to the nature of the transaction, other party, expectations and deliverables etc. Start-ups should look for lobbyists to help smooth the process and prevent potential complications.
Essential Agreements for Start-ups
Founders Agreement - The approval of the founder comes into an image when a company has more than one founder. It is crucial to create an agreement between the partners to avoid potential disputes to identify the work areas for each creator or partner and to establish a map to define the boundaries. Founders of the start-up should seal an agreement to avoid the disputes among them. An agreement will include the relationship of the members, simple correspondence sketches and arbitration clauses if disagreements occur.
Non-Disclosure Agreement (NDA) - A non-disclosure policy is about protecting a company or a project's secrecy. This is made between the business and the company's investor or customer or employee. The arrangement guarantees the integrity of the company is secured. It also helps protect the workers from revealing the internal affairs of the company.
Rent Agreements - Rent or lease agreements are required to hire a commercial place to set up an office or a company. It is a legal arrangement between the owner of a property and the occupant who is temporarily taking ownership of a property for a while. The lease includes the description of the house, the owner's description, the tenant's details, the rental terms and the rent sum for the said duration.
License Agreements - Several licenses are required to start and run a business in India, such as tax registration, import-export license, shop and establishment license, end-user license agreement, trade license etc. Everyone has a different function, different application procedure and various authorizing authorities. A person considering starting a business should include in his / her research list the "licenses needed for business".
Vendor Agreements - Vendor agreement is made with the vendor that contains all the requirements that should be met by the vendor when making the transaction. The agreement will include all descriptions of the products and services that the vendor can deliver. The retailer is legally bound with seller agreement. And in case if there is any dispute involving products and services, then the client will sue them by arrangement with the vendor.
Employment Contracts - Employment arrangements are between the employer and a worker. This is based on a bid, acceptance, consideration, object of law and free consent. It is a bilateral agreement in exchange for services and remuneration for an agreed period. This also covers data rights, NDA, non-competition and non-request.
Investment Agreement - An investment agreement is an agreement that specifies the terms of an investment, such as the total investment value, the investment maturity date, etc. It is also known as the Stock Purchasing and Subscription Deal. The Subscription Agreement is usually used in start-ups' early stages.
Intellectual Property assignment agreements - The key to success for start-ups is intellectual property along with a strong belief. But many fail to protect intellectual property rights or refuse to do so. Start-ups also rely on intellectual property as a portfolio evaluation to get invested in a venture from the expected investors. Perhaps, full ownership of self-intellectual property is most important. There are two types of agreement on assignment of intellectual property. First is the Formal Assignment Arrangement between a company and its owner. And another is an Innovation Assignment Arrangement that is applicable if employees of the company create a new product or service.
Website Terms of Use Agreement - Start-ups introduce their company's web pages nowadays to advertise their goods and services. Terms of Use Agreement is significant for these web pages. It is the relationship between the proprietor of the website and the customer. It should be a well-drafted agreement with the specifics of web use, disclaimers, restrictions of liability, disclosure, notifications of copyright rights etc.
Shareholder agreements - Agreement between a corporation and a shareholder specifying the rights and responsibilities is made by the shareholder. It helps settle the company-shareholders conflicts and establish a good relationship between them. It helps protect one shareholder's investment and sets out the rules and regulations for the shareholders and other company-related parties.
By: Ishanee Sharma
The author can also be reached at ishaneesharma@gmail.com​

Tags :