It is likely that you will at least attempt to utilize some of the forms that are accessible online, regardless of whether you are a business owner or someone who has to prepare a document but does not know how. Naturally, when you have no prior legal knowledge or expertise, this is the first thing that springs to mind and, honestly, these are free.
You may get various papers online for different uses regarding accessible documents. Whether you need a contract to hire an employee or to purchase real estate, arrangements are necessary. Filling out the data takes a few minutes, and the result is ready.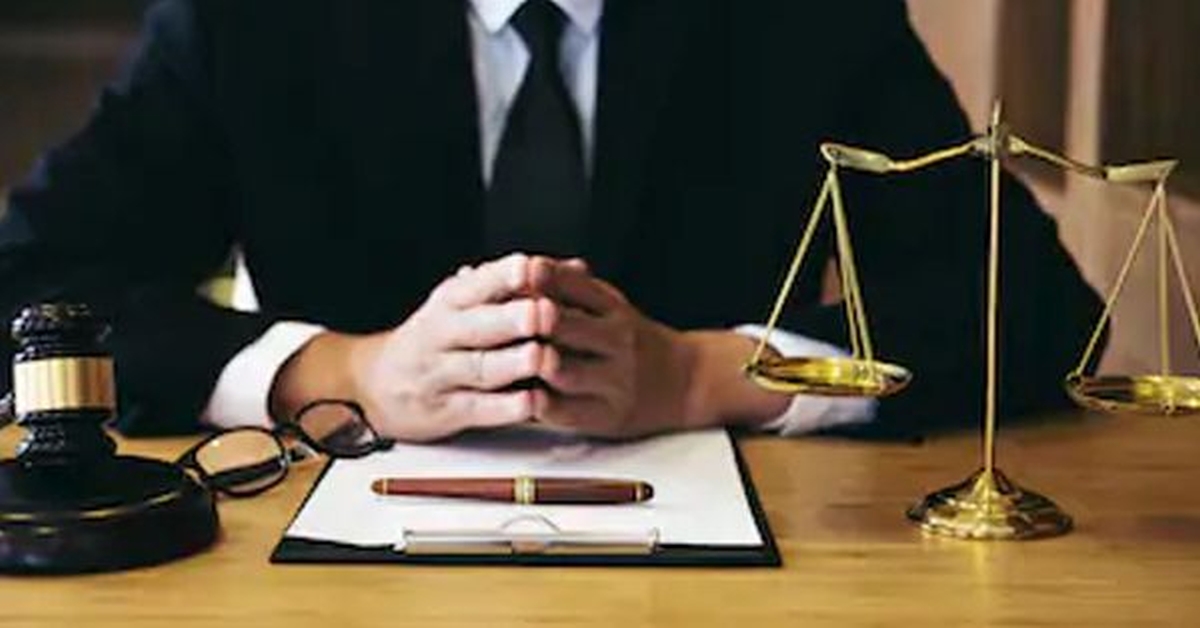 Not Every Version of the Paper is Appropriate for Your Situation
Although online forms are appropriate for you, they may not meet your needs. Therefore, you should first think about why you need the paper. Peruse to see their contents and appearance, but getting one customized for your situation is the best course of action.
These legal documents govern the operations of, say, limited liability companies. Despite being utilized in real estate transactions, the problem with online ones is that they might not shield you from the danger they should.
Some Could be out of Date
Utilizing these also carries the danger of employing out-of-date paperwork in situations where the law has changed since then. Keep up with releases and news on specific documents such as free last will and testament. The version you found online may no longer be legitimate due to a recent law requiring extra information in these documents.
You risk breaching the law if you need help understanding and using this. Suffering the repercussions would be far more expensive than hiring a lawyer, who would naturally need to be knowledgeable about these matters.
There are Limits to What Forms and Templates can Achieve
If you are only drafting a working document draft, you can utilize an online form, but not the final one. A paper can outline some crucial issues that must be resolved, but legal assistance is invaluable when agreeing, for example. An expert in this area will be able to modify anything to meet the unique requirements of your business and even add items that were not included in the form. These are essential clauses that you could later regret leaving out of the paper.
You Receive What you Paid for
Since you obtained the online forms and documentation for free, they undoubtedly need some of the features a company like yours needs. You may likely become liable in the future. This will certainly wind up costing far more than using an expert.
Most Online Forms are Inflexible
When more modification is required, online templates are a suitable option. Then, you realize that since you are still determining the proper method to follow, this may be the issue. For this reason, these kinds of contracts must always be customized; they must only represent the requirements of both contracting parties. Selecting electronic documents will not accomplish this.
Many websites charge a monthly subscription fee for drafting legal papers. When you require a document such as free last will and testament, all you have to do is subscribe and respond to a few simple questions, and the template will be generated immediately.
"Loved reading this piece by
Yaksh Sharma
?
Join LAWyersClubIndia's network for daily News Updates, Judgment Summaries, Articles, Forum Threads, Online Law Courses, and MUCH MORE!!"
Tags :
others