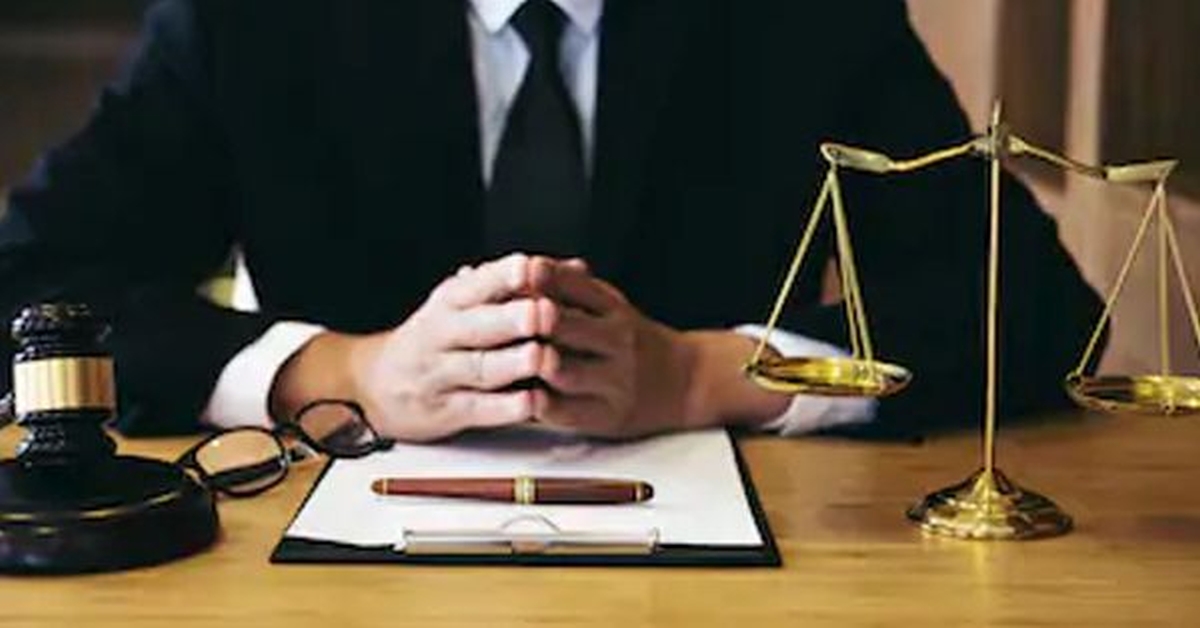 KEY TAKEAWAYS
The case in reference is Subedarv. State of State of Uttar Pradesh [CRIMINAL APPEAL NO. 886 of 2020]
The decisionin the case was pronounced by Justice U.U Lalit, Vineet Saran, S. Ravindra Bhat.
It is a criminal appeal and the order of the Allahabad High Court is challenged.
The Supreme Court observed " the right to be represented by a counsel is part of due process clause and is referable to the right guaranteed under Article 21.
INTRODUCTION
Subedar and Buddhu were convicted for murder and sentenced to life imprisonment by trial court.
During the pendency of the appeal before Allahabad High Court Buddhu expired and the proceedings against him stood abated.
When the matter came up for hearing,it was noticed by the court that the lawyers mentioned in the cause list appearing for the appellant, none of themappeared before the court.
The court went into the merits of the case and affirmed the decision taken by the trial court and dismissed the appeal.
BACKGROUND
• The appellant was convicted under Section 304 of IPC for the death ofBhajanLaland Section 323 for causing simple hurt to Mitthu.
FURTHER DETAILS
• The counsel for the accused submitted that the appeal was disposed off in absence of any representation on behalf of the accused.
• It was open to the court to appoint an Amicus Curiae to assist the court but the cause, in any case, ought not to be allowed to go in any case.
COURT'S OBSERVATIONS
• The 3 judge bench observed, that right of being represented through a counsel is part of due process and is referable to the right guaranteed under Article 21 of the Constitution of India.
• The appellant shall appear through the Advocates and shall continue to represent the cause of the accused and in case there is any default on part of the advocates the High Court may consider appointing an Amicus Curiae in the matter to assist the court.
• The Court set aside the judgement passed by the High Court and restored the Criminal Appeal to the file of High Court to be disposed of afresh.
• The right to be represented by a counsel is a fundamental right referable to the rights guaranteed by our constitution of India.
THE CURRENT SCENARIO
• The Court ordered during the pendency of the matter before the High Court, that the appellant shall continue to remain in custody.
CONCLUSION
India's Supreme Court issued a ruling in a case on appeal reinforcing the principle that criminal defendants have the right to counsel.

As per Article 22 (1) - "No person who is arrested shall be detained in custody without being informed, as soon as maybe, of the grounds for such arrest nor shall he be denied the right to consult and to be defended by, a legal practitioner of his choice ".

The courts have time and again pointed out at the fact that an accused has the right to be represented by a counsel.

In the case of Md. Sukur Ali v. State of Assam the court observed: In ancient Rome there were great lawyers who defended the accused and in England the right to a defence has existed for over three centuries and even in the Nuremberg Trials, the Nazi war criminals were yet provided a counsel.

Therefore, the court wasn't instituting a new principle but simply recognizing what already existed and which civilized people have long enjoyed.

Click here to download the original copy of the judgment

Tags :