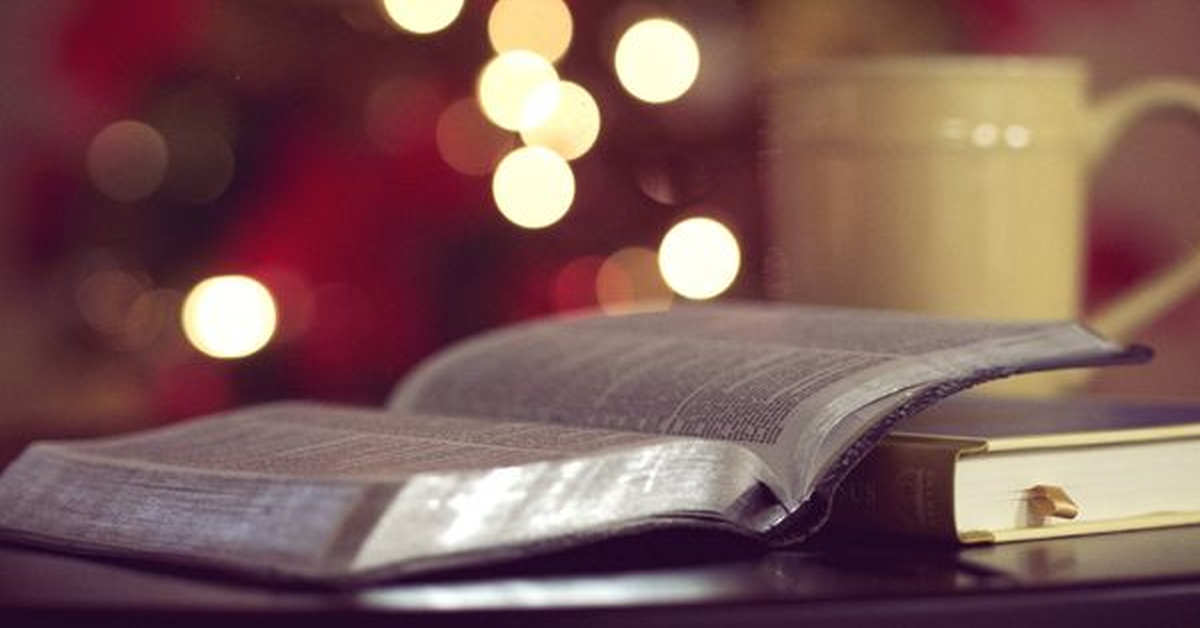 I. INTRODUCTION
Under Section 304A of the Indian Penal Code, Death by Negligence is defined as – 'Whoever causes the death of any person by doing any rash or negligent act not amounting to culpable homicide, shall be punished with imprisonment of either description for a term which may extend to two years, or with fine, or with both.
The essential ingredients for someone to be charged under Section 304A are:
There must be a homicide and the person in question is dead;
The accused must have caused the death;
That such act causing death must be a rash and negligent act;
Such act should also not amount to culpable homicide.
A DIRECT NEXUS BETWEEN THE DEATH OF THE PERSON AND THE RASH OR NEGLIGENT ACT HAS TO BE ESTABLISHED.
II. DIFFERENCE BETWEEN CULPABLE HOMICIDE AND DEATH BY NEGLIGENCE
| | |
| --- | --- |
| CULPABLE HOMICIDE | DEATH BY NEGLIGENCE |
| Defined under section 299 of the IPC | Defined under section 304A of the IPC |
| Presence of intentionto cause death or knowledge that the act may cause such bodily injury so as to cause death | No presence of intention is necessary |
| Punishment is mentioned under section 304 and is imprisonment up to 10 years with or without fine | Punishment is mentioned under the section itself and is up to 2 years with fine or without fine |
| Non-bailable | Bailable |
III. DIFFERENCE BETWEEN MURDER AND DEATH BY NEGLIGENCE
| | |
| --- | --- |
| MURDER | DEATH BY NEGLIGENCE |
| Defined under section 300 of the IPC | Defined under section 304A of the IPC |
| Presence of intention to cause death or knowledge regarding the nature of the act causing death is necessary | No presence of intention is necessary |
| Punishment for murder is mentioned in section 302 and is death or life imprisonment with fine | Punishment for negligent act causing death is mentioned under the section itself and is up to 2 years with fine or without fine |
| Non-bailable | Bailable |
IV. CASE REFERENCES
A) ABDUL SHARIF V. STATE OF HARYANA: In this case, the SC had stated that the punishment under 304A is inadequate and needs to be amended to increase it to a higher amount of punishment.

B) SHIVDER SINGH V. STATE: A passenger was standing on the foot-board of a bus to the knowledge of the driver and even so the driver negotiated a sharp turn without slowing down. The driver was held guilty under Section 304A

C) BATDEVJI V. STATE OF GUJARAT: The accused had run over the deceased while the deceased was trying to cross over the road. The accused did not even try saving the deceased, hence was held guilty under Section 304A

D) SURESH GUPTA V. GOVT. OF NCT OF DELHI: The accused medical doctor operated a young man, who had no history of heart ailment, for nasal deformity which was not so complicated or serious. The patient died. The cause of death is stated to be 'not introducing a cuffed endo-tracheal tube of proper size as to prevent aspiration of blood from the wound on the respiratory passage.

Tags :