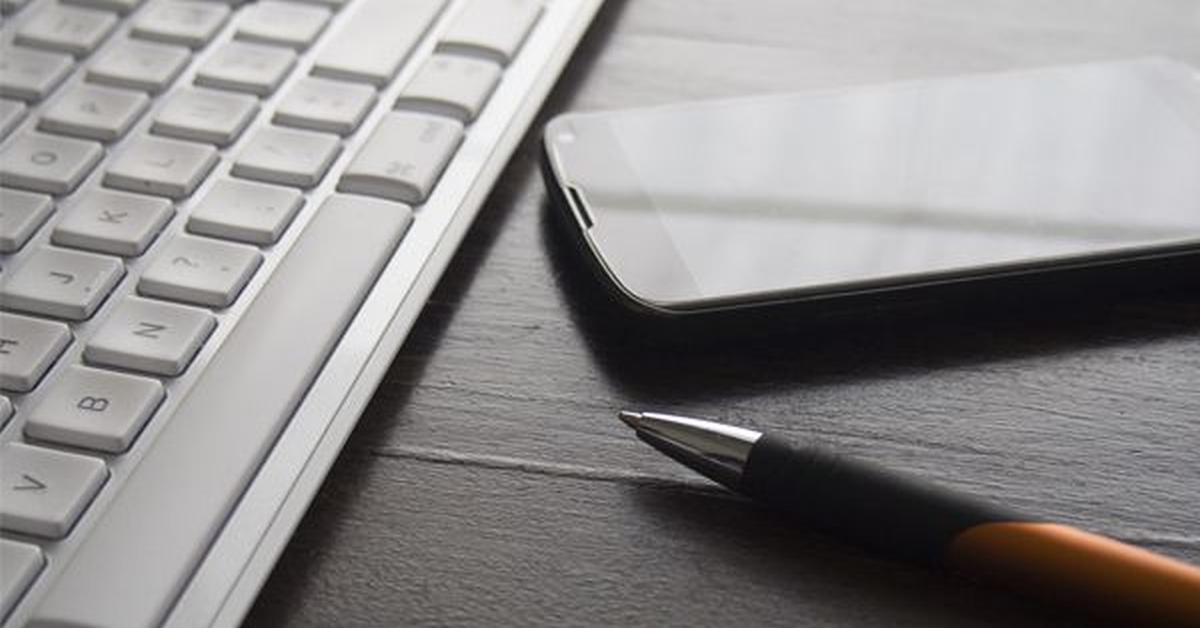 The Ministry is responsible for co-ordination of all Skill Development efforts across the country, removal of disconnect between demand and supply of skilled manpower, building the vocational and technical training framework, skill up-gradation, building of new skills and innovative thinking not only for existing jobs but also jobs that are to be created. The Ministry aims to skill on a large scale with speed and high standards in order to achieve it's vision of a 'Skilled India'.
It is aided in these initiatives by its functional arms – Directorate General of Training (DGT), National Skill Development Agency (NSDA), National Council for Vocational Education and Training (NCVET), National Skill Development Corporation (NSDC), National Skill Development Fund (NSDF) and 38 Sector Skill Councils (SSCs) as well as 33 National Skill Training Institutes (NSTIs/NSTI(w)), about 15000 Industrial Training Institutes (ITIs) under DGT and 187 training partners registered with NSDC. The Ministry also intends to work with the existing network of Skill Development centres, universities and other alliances in the field. Further, collaborations with relevant Central Ministries, State governments, international organizations, industry and NGOs have been initiated for multi-level engagement and more impactful implementation of Skill Development efforts.
ALLOCATION OF BUSINESS
Co-ordination with all concerned for evolving an appropriate skill development framework, removal of disconnect between the demand for and supply of skilled manpower through vocational and technical training, skill up-gradation, building of new skills, innovative thinking and talents not only for the existing jobs but also the jobs that are to be created.
Mapping of existing skills and their certification.
Expansion of youth entrepreneurship education and capacity through forging strong partnership between educational institutions, business and other community organizations and set national standards for it.
Role of co-ordination relating to skill development.
Doing market research and devising training curriculum in important sectors.
Industry-Institute linkage.
Bringing Public Private Partnership element in this activity- partnership with the industry who need the skilled manpower
Making broad policies for all other Ministries/Departments with regard to market requirements and skill development.
To frame policies for soft skills.
Large skill Skill Development related to Information Technology and computer education.
Academic equivalence of skill sets.
Work relating to Industrial Training Institutes.
National Skill Development Agency; National Council for Vocational Education and Training; National Skill Development Corporation; National Skill Development Trust;
Skilling for entrepreneurship development for Science and Technology.
National Institute for Entrepreneurship and Small Business Development, NOIDA; Indian Institute of Entrepreneurship, Guwahati.
ORGANISATIONS UNDER THE MINISTRY
Directorate General of Training (DGT); Directorate of Jan Shikshan Sansthan (DJSS); National Skill Development Agency (NSDA); National Council for Vocational Education and Training (NCVET); National Skill Development Corporation (NSDC); National Skill Development Fund (NSDF); Regional Directorate of Skill Development & Entrepreneurship (RDSDE); National Skill Training Institute (NSTI); National Institute of Entrepreneurship and Small Business Development (NIESBUD); Indian Institute of Entrepreneurship (IIE); National Instructional Media Institute (NIMI); The Central Staff Training and Research Institute (CSTARI); Sector Skill Councils (SSC)
REPORTS/DOCUMENTS:
Annual Reports, Detailed Demand for Grants, Notifications, Orders/Circulars, Monthly Summary, Schemes Guidelines, RTI Reports, Central Secretariat Manual of Office Procedures(CSMOP)
Policies- National Policy on Skill Development and Entrepreneurship 2015; National Skill Development Policy 2009; National Skill Development Mission
Skill Engagements- International Collaborations; MoUs
SCHEMES & INITIATIVES OF THE MINISTRY
Short Term Training Schemes/Initiatives- Pradhan Mantri Kaushal Vikas Yojana (PMKVY); Pradhan Mantri Kaushal Kendras (PMKK); Jan Shikshan Sansthan (JSS); Capacity Building Scheme; Udaan; School Initiatives and Higher Education; India International Skill Centres (IISCs); Pre Departure Orientation Training (PDOT)
Long Term Training Schemes/Initiatives- Craftsmen Training Scheme (CTS); Crafts Instructor Training Scheme (CITS); Advanced Vocational Training Scheme (AVTS); Vocational Training Programme For Women; Schemes for Upgradation of ITIs; Flexi MoUs; Skill Strengthening for Industrial Value Enhancement (STRIVE); Initiatives in the North East and LWE Regions; Dual System of Training (DST); Polytechnics
Apprenticeship Training- National Apprenticeship Promotion Scheme (NAPS);
Entrepreneurship Schemes- National Entrepreneurship Awards (NEA); Pilot Project on Entrepreneurship;
Other Schemes/Initiatives- Skill Acquisition and Knowledge Awareness for Livelihood Promotion(SANKALP); Aspirational Skilling Abhiyan; Rozgar Mela; Indian Institute of Skills (IISs); Skill Loan Scheme; Academic Equivalence to Vocational Qualifications.
TASKS AHEAD FOR THE MINISTRY
To formulate a clear cut Visions and establish a Mission to reach its both short and long term objectives.
To take up an empirical study to evaluate the core parameters and objectives envisaged under demand and supply of skilled manpower identified from the youth of our country.
To set up robust technical standards for building the vocational and technical training framework imparted by the Ministry.
To spell out the prescribed parameters for skill up-gradation and development of the desired new skillsets to derive the highest standards in order to realise the 'Skilled India' status through development of scientific techniques to evaluate the performance of training institutes and encourage them to perform better.
To develop a single National Database hosting details of two broad categories of Human Resources, viz Skilled and Unskilled manpower in terms of Age, District, State, Trade using the available bonafide identity and residential credentials of the citizens.
To take up extensive scientific surveys deploying advanced technology tools to find the exact skill requirements from the employers and analyse them in designing course structures of the training programs and thus standardized course curriculum or training delivery systems can be developed.
To identify all potential employment areas for youth to be deployed with the requisite skillsets and initiate suitable training programmes for making them job worthy and improve their entrepreneurship skills.
To devise a robust policy framework to eliminate the pervasive issues of joblessness and launch suitable National Plans for creating entrepreneurs at all large scale tapping the potential human resources from the rural areas.
To engage University Grants Commission (UGC) and All India Council for Technical Education (AICTE) for revisiting the existing academic syllabuses of Universities and impart more thrust on Vocational Training or job oriented courses so that students spend their final semesters of their academic careers exclusively for Project tasks that could directly make them skilled workforce and motivate to become entrepreneurs.
To improve the quality of training system and address all the funds mismanagement issues due to lack of utilization available funds allocated for the Schemes and Insufficient training
To devise a prescribed legal framework for compliance all the parameters for industry interface so that salaries and placement records of skilled and trained youth are improved
To create a massive awareness of all youth to enrol for various skill development programmes offered by the Ministry so that students are mobilized directly from their educational institutions immediately on completion of their academic courses.
Ministry needs to review the existing Budget allocation for Education and Training and ensure availability of sufficient funds for expenditure related to this Ministry without any shortfall.
Ministry should study the economic feasibility from technical and vocational training/education models in China, Germany, Japan, Brazil, and Singapore and to adopt a comprehensive model that can bridge the skill gaps and ensure employability of youths.
Tags :