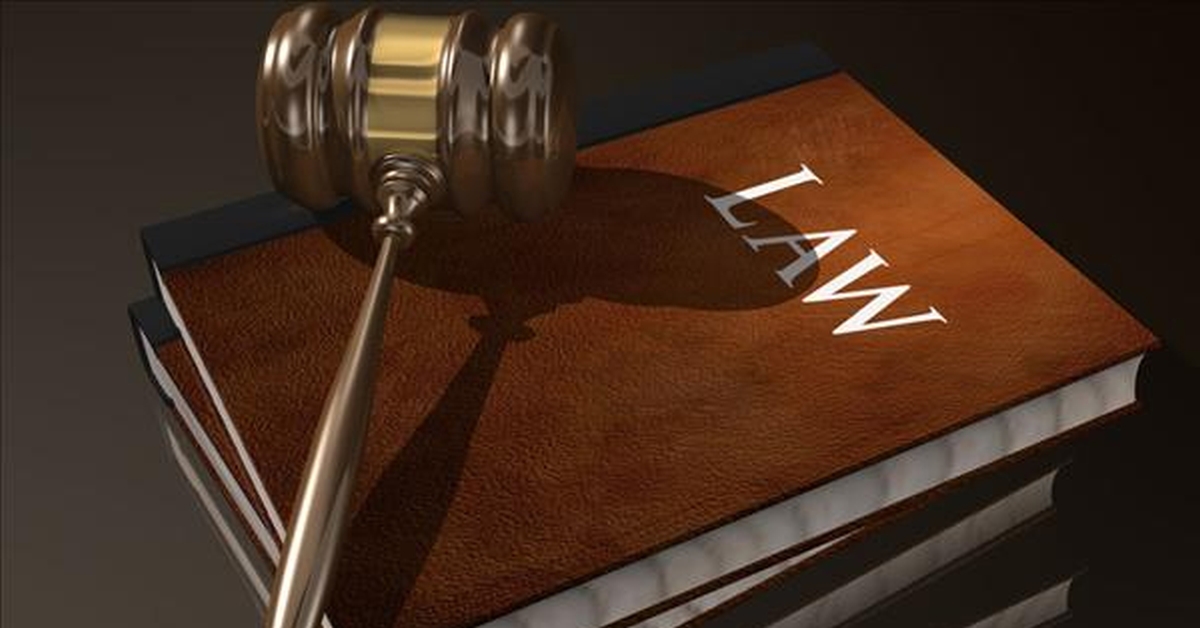 Internships and moot courts are an essential step towards the survival of a law student in this supremely competitive field. Internships under practicing lawyers, law firms, organizations in the legal sphere, research institutes, etc. provide budding lawyers with hands-on experience and instills in them, good work ethic. It is highly important for every student to constantly upgrade their skill set and for law students, this can surely be done through internships and moot courts. Additionally, internships provide exposure to multifarious people and enable one to interact with talented minds and grow your network.
Bearing in mind, the importance of internships and moot courts in a law student's career, the Bar Council of India, the statutory body for regulating legal education in India, provides for every registered law student to undergo a compulsory internship for a minimum period of 12 weeks for a Three Year Course stream and 20 weeks for a Five Year Course stream and a minimum of three moot courts in a year, during the entire period of legal studies. This provision is given under Part II(b), Entry 6 of Schedule II, Part IV of the Bar Council of India Rules (Rules of Legal Education), 2008.
Owing to the outbreak of COVID-19 in India, the Central and State Governments had formulated various rules, regulations, and Standard Operating Procedures for the welfare of the people in these times of distress. Resultantly, the country has been undergoing a national lockdown since March 2020 and almost every sector of the economy has faced the music.
Categorically speaking, the legal sphere has not been exempted from the financial crisis either. The entry of advocates, clerks, and third parties has been strictly prohibited in court premises, and law firms and other legal organizations have closed their doors to ensure public health and safety. Throughout the past three months, the Courts have been hearing only important matters through virtual channels, triggering loss of work for the advocates and legal practitioners all over the country.
Considering the current state of affairs, when legal professionals are themselves out of work due to the adverse effects of the pandemic induced lockdown, the action of legal institutions compelling law students to undergo compulsory internships can be highly detrimental to their career, considering the risk involved in undergoing internships for completion of the course criteria in accordance with the Bar Council of India Rules. Also, the ratio of students pursuing legal studies across the country in institutions recognized by the Bar Council of India to the current availability of internship opportunities is very low.
KARNATAKA HC ISSUES NOTICE IN WRIT PETITION CHALLENGING BCI RULES PRESCRIBING MANDATORY INTERNSHIPS AND MOOT COURTS
A Division Bench of Karnataka High Court, consisting of Chief Justice Abhay Shreeniwas Oka and Justice NatarajRangaswamy, issued notice to the Bar Council of India, Department of Higher Education- State of Karnataka, Bangalore University, University Law College, Bangalore, in a writ petition filed by two final year law students of University Law College, Bangalore.

The students had pleaded dispensation of the mandatory regulations for final year students of five-year Course stream to undergo moot courts, internships, pre-trial preparation and other compulsory clinical courses, framed by the Bangalore University in consonance with the rules prescribed under Part IV of the Bar Council of India Rules (Rules of Legal Education), 2008.

The petitioners submitted that change of circumstances due to COVID-19 induced lockdown had made it impossible for students of final year to enter court premises, observe court proceedings or attend client interviews, for completion of the course criteria under clause (b) and (c) of Paper 24 under Entry 6 of Schedule II of the Rules of Legal Education, 2008. It is pertinent to mention that even the advocates and law offices engaged in virtual hearings are unwilling to keep interns due to the dearth of work and adherence to social distancing norms.

It has also been stated in the petition that the High Court of Karnataka also laid down certain Standard Operating Procedures strictly prohibiting entry of advocates, clerks and law students, interns, and other third parties in the courts of Karnataka concerning the spread of COVID-19.

Hence, failure to complete themandatory clinical course as part of the assessment would render the program incomplete, resulting in irreparable damage to the right of the students to mobility in life (guaranteed under Article 14, 19 and 21 of the Constitution of India, 1950) and indefinite delay in the graduation of final year law students, for no fault of theirs.

The petition sought appropriate order or directions from the Court demanding Bar Council of India and the Bangalore University, to dispense with clause (b) and (c) of Paper 24 under Entry 6 of Schedule II of the Rules of Legal Education, 2008 for the academic year 2019-2020 and to formulate guidelines for the conduct of assessment and examination through non-physical/online modes in an operational and prompt manner.

Internships though being extremely crucial, are not absolutely indispensable, considering the status quo of the country. In these times of crisis, every person must prioritize their health, along with the health of their family members while the authorities and institutions should be considerate and empathetic towards students paying utmost importance to their wellbeing.

Tags :