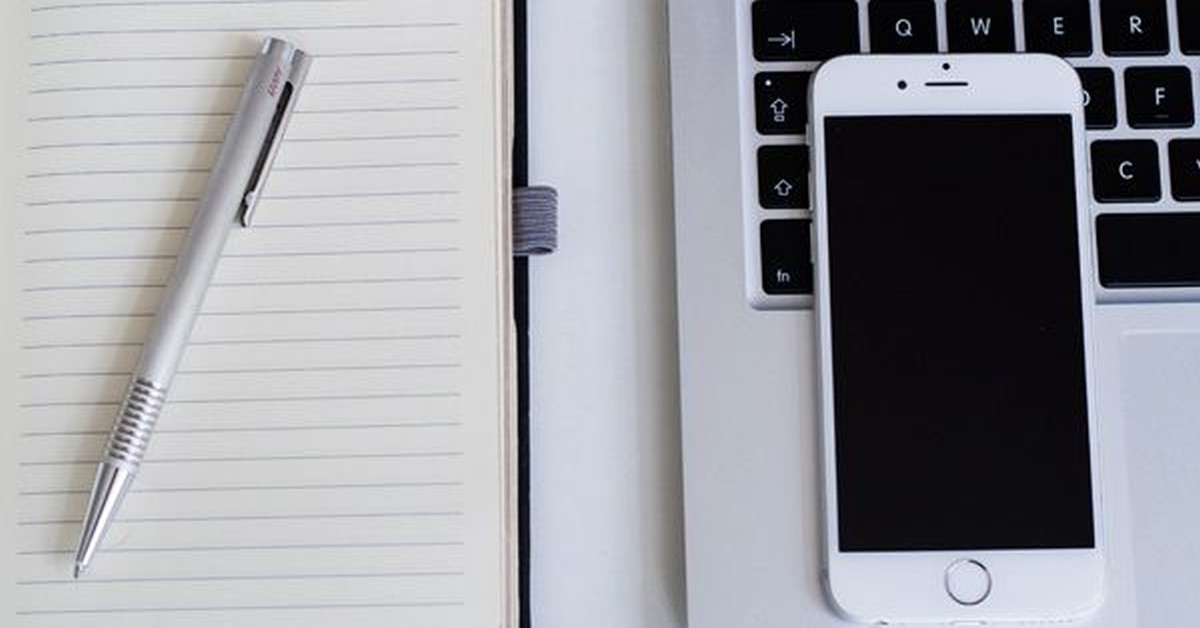 The past decade has been a game changer for the Indian real estate sector. With the likes of Amrapali, Japyee, Unitech and several other builders who created a nationwide paranoia among home buyers, enactment of new real estate laws turned it all around against the builders who felt immune to the laws.
RERA: The Beacon Of Light
The Real Estate (Regulation and Development) Act, 2016 or fondly called as RERA has opened new avenues for property buyers to take a legal action against the colossal delay in delivery of more than 15 lakh housing and commercial units across the nation. A complaint under RERA can be filed by a home buyer when the builder flouts real estate laws laid down by the RERA Act.
A complaint against a builder can be filed with the RERA Authority of the State in which the property is situated and the RERA law is notified. There are several states which are yet to notify the RERA law and implement their RERA rules. Consumers who want an alternative remedy or are deprived of the protection under RERA still have a shot under the consumer protection laws in India.
Consumer Courts: The Alternative Way
Under the Consumer Protection Act, a consumer can file a case in consumer court against a seller or service provider who sells or renders faulty products or services to the consumer. In case of real estate, the home buyers become consumers and builders become the service providers. A consumer complaint with the consumer court can be filed against a builder for causing a delay in delivery of flat possession. A complaint can be filed with any of the consumer forums established under the consumer protection law:
District Consumer Dispute Redressal Forum, when the total value of the case i.e. the claim and property is less than Rs. 20 lakhs.
State Consumer Dispute Redressal Commission, when the total value of the case is more than Rs. 20 lakhs and less than Rs. 1 crore.
National Consumer Dispute Redressal Commission, when the total value of the case is above Rs. 1 crore.
Grounds Of Complaint: When To File A Complaint
A complaint under RERA against the builder can be filed for the following reasons:
Delay in delivery of flat possession.
Failure in complying with the real estate laws and rules.
Failure in obtaining required permits and certificates from the local authorities.
Use of poor quality of construction material and deficiency in the property.
Failure in obtaining the Completion Certificate or Occupancy Certificate.
Unauthorised change in the structural plans of the property implemented by the builder without prior approval from â…" of the buyers.
Creation of a third-party interest in the property.
Cancellation of booking without any reason.
Apart from the above-mentioned reasons, a complaint can also be filed with the consumer court after the Completion Certificate or Occupancy Certificate has been obtained, a feature lacking under the RERA Act.

Time Is Of The Essence

The timeline of a complaint under RERA is way shorter than the time taken in a consumer court for redressal of a complaint filed under RERA. A complaint under RERA needs to be resolved within 60 days from the day it was filed, however, a complaint filed with the consumer court can take a couple of years to get a decision.

Class Action: The Troop Of Home Buyers

Another aspect in which NCDRC gets a win over RERA is class action suits. A class action is like a group application filed by 2 or more people having the same grievance against a common defendant. In case of real estate, home buyers can collective file a class action suit against the builder directly with the NCDRC when their claim reaches Rs. 1 crore or above. However, no option of a class action is available for home buyers who wish to take their grievance to the RERA.

Promoted as the quintessential law for dealing with real estate disputes, RERA has filled a prominent gap and provided home buyers with a remedy against builders who recklessly violated their rights without consequences. With consumer protection laws in the mix, home buyers have the option to choose the appropriate authority suitable to get justice. Though RERA lacks a nation-wide applicability, it still triumphs over consumer courts in terms of speedy remedy and accessibility.

Tags :