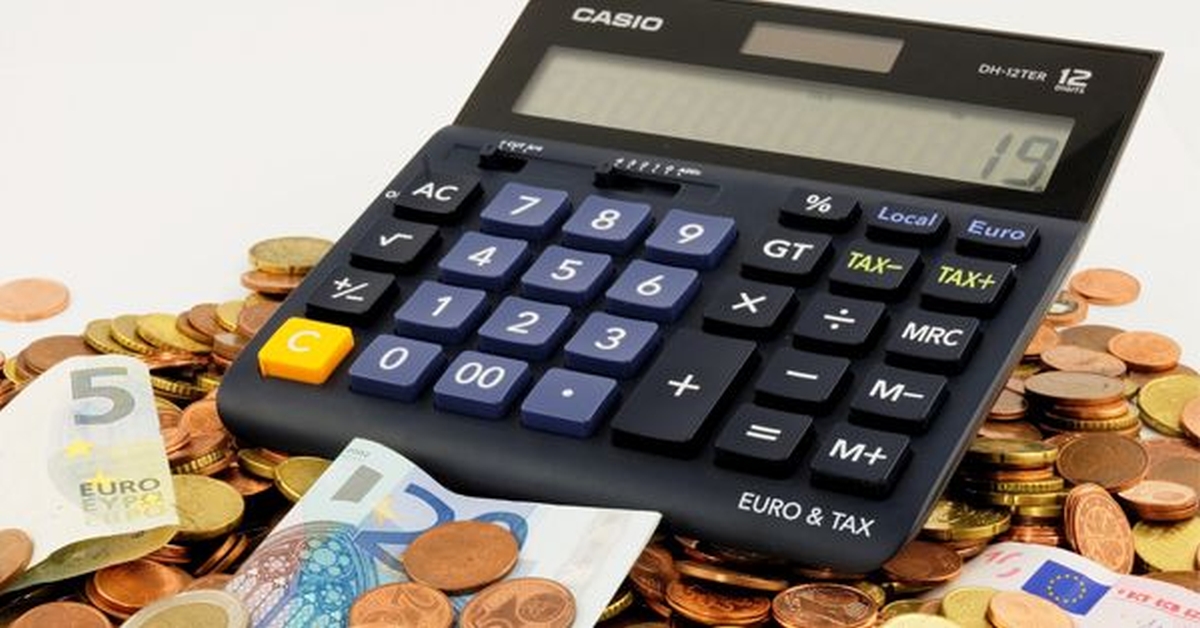 In the judgment of the case - Sonu @ Sunil v. State of Madhya Pradesh, delivered on May 29, 2020, Justice Sanjay Kishan Kaul and Justice K.M.Joseph, at the Supreme Court, have struck a note of caution, stating that in a case of theft and murder, it is not safe to draw inference that the person in possession of stolen property has committed murder and he would be entitled to benefit of doubt.
According to the Supreme Court, in the case of recovery of an article from an accused person, when he stands accused of committing offences other than theft also, (in this case, murder), the tests are:
The first thing to be established is that the theft and murder forms part of one transaction. The circumstances may indicate that the theft and murder must have been committed at the same time. But it is not safe to draw the inference that the person in possession of the stolen property was the murderer;
The nature of the stolen article;
The manner of its acquisition by the owner;
The nature of evidence about its identification;
The manner in which it was dealt with by the accused;
The place and circumstances of its recovery;
The length of the intervening period;
Ability or otherwise of the accused to explain its possession.
After applying these tests, the SC's findings are :
The appellant, who was found in possession of stolen property, has not given any explanation as how he came by in possession of the stolen mobile. He has no explanation in his questioning under section 313bof the Cr.P.C., 1973;
As far as length of the intervening period is concerned, recovery was effected on November 2, 2008 whereas the date of incident is September 8, 2008. That means, a gap of less than two months. The arrest of the appellant was effected on November 1, 2008, that is a day before recovery;
As far as nature of the article is concerned, it was a mobile phone which was capable of being transferred by mere delivery. No doubt, it would contain a sim which may connect the phone with the previous owner or person in possession. It is also common knowledge, however, that it may be open to the person, who possesses the mobile to equip it with a new sim;
As far as identification is concerned, The Court stated that it has already seen the nature of the evidence;
It is not in dispute that the two mobile phones were kept and they were not mixed with any other similar looking mobile phones.
The appellant along with 4 others, were charged for the offences with the aid of section 34 of the IPC. The finding by the Trial Court in this case is that there was a criminal conspiracy hatched to commit robbery.

As far as section 34 is concerned, it proclaims the principle of vicarious criminal liability. The soul of the section, and the principle which underlies criminal liability for the acts of another therein, is the shared intention or common intention to commit an offence. The common intention must be for the very offence, which the accused is charged with.

In this case, it is to be noted that though there is a charge of causing death by strangulation, the finding is that the death was caused as a result of the injuries inflicted with the knife, which was apparently carried and wielded by the co-accused Kalli. From him, recovery of that knife was also effected, which becomes all the more reason for us to conclude that it will be totally unsafe to convict the appellant of the charges of which he has been found guilty including the section 302 of the IPC based on recovery of the mobile phone where the recovery itself suffers from suspicion and doubt.

In this case, as far as the appellant is concerned, the evidence against him essentially consists of the recovery of mobile phone and there is discrepancy about the number, which the Court has noted. PW 5 has not taken the name of the appellant. Essentially evidence of PW 5 and the recovery is relied on to hold that the chain of circumstances is complete. The Court has noticed the testimony of PW5.The appellant has not been mentioned as one of the persons who used to visit the father of the deceased though three of the other accused were named, that is, Veeru, Kalli and Virendra. There is complaint from the appellant that no Test Identification Parade was conducted for the accused.

The appellant was tried with 4 others and was convicted under sections 394, 460 and 302 read with section34 of the IPC. He was also found guilty of offences under sections 11 and 13 of the Madhya Pradesh Dakeiti evam Vyapharan Adhiniyam , 1981.Theappellant was, in fact, sentenced to death for the offence under section 302 read with section 34 of the IPC along with two other accused apart from a fine of Rs 5,000/- . He was sentenced to suffer RI for10 years for the offence under section 460 of the IPC. He was also handed down sentence of10years for the offence under section 394 read with section 34 of the IPC. Still further, he was also sentenced to 7 years for the offence under sections 11 and 13 of the M.P. Adhiniyam.

While answering the Reference for confirming the death sentence the High Court held that in the circumstances, the death penalty was not warranted. Instead, the HC sentenced the appellant and other two accused to life imprisonment and enhanced the fine to Rs 25,000/-. The appeal filed by the appellant was dismissed otherwise.

In the facts of the case, the Supreme Court has been of the considered view that it would not be safe to uphold the conviction of the appellant. He would be entitled to the benefit of doubt. The SC has allowed the appeal and acquitted the appellant after setting aside the impugned judgment to the extent of his conviction and sentence awarded to him (the appellant).

Tags :