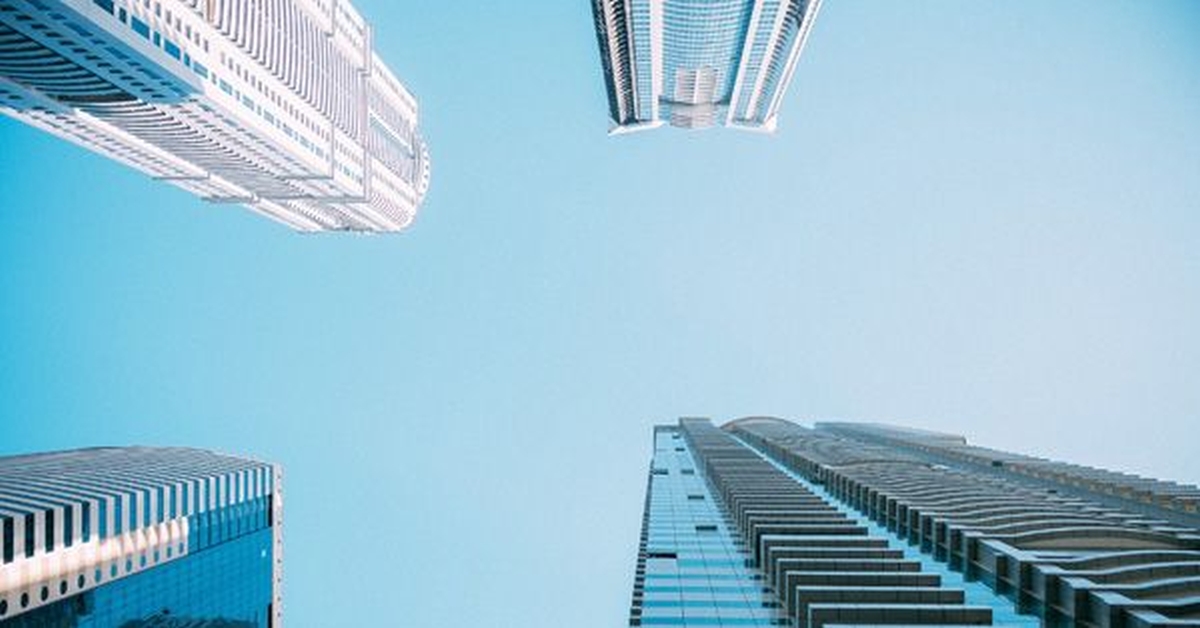 In India, many thousands of people have invested in on going projects by many builders in the country. Now these projects are under construction and are available at low rates. since possession of the projects are offered within 36 months period from the date of builder buyers agreement. Here is the twist.
Projects getting delayed.
Now if the project is delayed there is no security for consumers about their investments. The only remedy available is to go to consumer forums. which have a lot of pending cases. on an average a consumer case takes 4–5 years that means 4–5 years is easily granted to these builders. plus if builder loses he again can appeal at higher forums.citing hidden clauses in agreement he can fool the consumers.Even the penelty clauses are one sided and even if the consumer wins and spending 10+ years in litigation he is still a loser as he would get petty compensation which he has already lost as a interest of whatever he has invested and builder in 10+ years has gained 1000's of customers like the consumer who has won the case. Plus cost and time is again is on consumer therefore many people don't approach courts.
What these builders do is they divert the funds of one project to another project and again to another project. with flashy advertisement many get allured and invest heavily in these under construction project.
The builder construct a project till the skeleton of building is ready and later will stop the work to engage the labor toanother projectt for first two years a consumer may think fast pace construction is going on and all of a sudden everything stops as at this stage the builder has collected 90% of money while only 10pc is actually been spent and rest diverted to new project.
There is another scheme like builder pays EMI or rent till possession. people allured by such schemes take huge bank loans, for few months builder pays emi and then when he stops paying the EMI, the banks comes after you.
Thousands of people are victims of this and when this end under the new bankrupcy code the builder declare himself bakrupt and foolish consumers will remain victims.
Remedies.
There are very limited remedy and that is only options buyers have one is
These days NCDRC is entertaining petition under section 12(1)(c) (class action petition) of the consumer protection act-1986, wherein joint petition can be filed on behalf of innocent consumers.
Pre-Requisites
All the buyers are affected by same cause.
Same relief is sought by the buyers
There are many number of buyers.
Grievance related to same project
No default on part of buyers-All payment made
If all the conditions are fulfilled the complaint is eligible for one under 12(1)(c) of the consumer protection act 1986.

About Complaint

As per the judgement of Ambrish Kumar Shukla

A complaint under Section 12 (1)(c) of the Consumer Protection Act can be filed only on behalf of or for the benefit of all the consumers, having a common interest or a common grievance and seeking the same / identical relief against the same person. Such a complaint however, shall not be deemed to have been filed on behalf of or for the benefit of the consumers who have already filed individual complaints before the requisite permission in terms of Section 12(1)(c) of the Consumer Protection Act is accorded.

Therefore the prayer clause have to be drafted keeping in mind that it is for the benefit for all the consumers or else the complaint will be rejected.

The content of the complaint must also not be a single party centric it should speak for all the consumers.

After the complaint is admitted in the forum any consumers who wish to proceed against the builder can file an individual application for impleadment with affidavit.

More than one complaints under Section 12(1)(c) of the Consumer Protection Act are not maintainable on behalf of or for the benefit of consumers having the same interest i.e. a common grievance and seeking the same / identical against the same person. In case more than one such complaints have been instituted, it is only the complaint instituted first under Section 12(1)(c) of the Consumer Protection Act, with the requisite permission of the Consumer Forum, which can continue and the remaining complaints filed under Section 12(1)(c) of the Consumer Protection Act are liable to be dismissed with liberty to join in the complaint instituted first with the requisite permission of the Consumer Forum.

RERA

This law is introduced and has put strict regulations on builders.

It is advisable not to invest in under construction projects in India its a scam and collectively reach consumer forums for redressal it would put pressure on builders.

Investing in real estate is a big scam.

Tags :