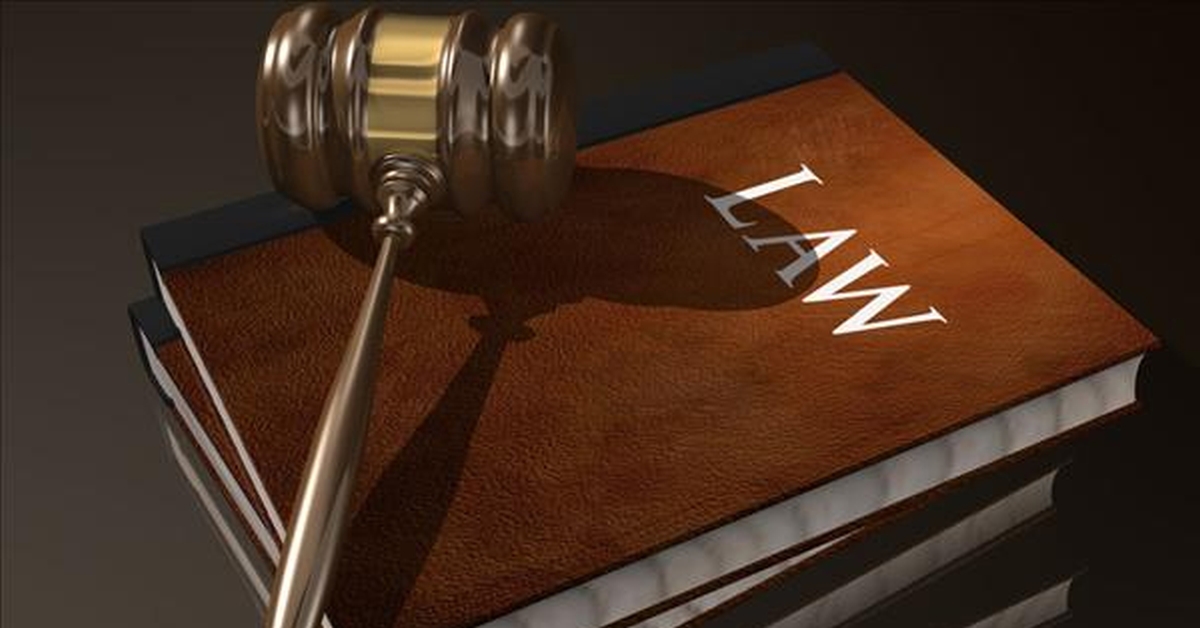 INTRODUCTION
Soon by the end of this month, we would be welcoming our next Chief Justice of India. This article gives you a glimpse of what his life and career were before being appointed by the president as the 48th Chief Justice of India but with that let us also look upon the lives of some famous judges who served as the Chief Justice of India before Justice C.V Ramana as it would be unfair to not mention them when it comes to most famous and controversial chief justices of India.
JUSTICE C.V RAMANA (THE NEXT CHIEF JUSTICE OF INDIA)
Justice C.V Ramana will be sworn in as the 48th Chief Justice of India and the next in line to succeed as the chief justice of India after Justice S.A Bobde. He is currently the senior-most judge in the Supreme Court of India and his tenure as Chief Justice of India shall begin from 24th April 2021.
BACKGROUND DETAILS
Justice C.V Ramana hails from a rural background and belonged to a family of farmers. He was the 1st generation lawyer in his family.
He was born in Ponnavaram village of Krishna District in the State of Andhra Pradesh on 27th August 1957.
During his college days at the time of emergency in 1975, he emerged as a student leader and due to this activism, he lost 1 entire academic year. According to Justice Ramana, his father was certain that he would be arrested.
FURTHER DETAILS
Justice C.V Ramana during his initial days before enrolling himself as an advocate worked as a journalist for 2 years for a regional newspaper.
He got enrolled as an advocate on 10th February 1983 and thereby started his career as a lawyer by practising in courts. He practised in the High Court of Andhra Pradesh, even the Supreme Court of India and the Andhra Pradesh Administrative Tribunal.
His field of specialisation in law were election matters, constitutional law, criminal law, inter-state river laws.
POSTS HELD BY JUSTICE C.V RAMANA
He has held many positions during his elaborated career as a successful lawyer and later also as a Judge.
Before starting his career as a judge, justice C.V Ramana was a standing counsel for railways at the central administrative tribunal in Hyderabad and an additional standing counsel for the central government.
He became a permanent judge of the Andhra Pradesh High Court on 27th June 2000 and then went on to become the Chief Justice of Andhra Pradesh High Court for a short period from 10th March 2013 to 20th May 2013.
He was then transferred and elevated to the position of Chief Justice of Delhi High Court and his stint as a Delhi High Court chief judge was again for a short span I.e. from 2nd September 2013 only to be elevated as a Supreme Court judge on 17th February 2014.
FAMOUS JUDGEMENTS PASSED BY JUSTICE C.V RAMANA
Some of the notable judgements passed by him are:
Justice C.V Ramana had passed a judgement on January 2020 in the Jammu and Kashmir internet ban case stating that 'access to the internet is a fundamental right' and pulled up the government for internet blackout in the state of Jammu & Kashmir amid protests which broke out as an aftermath of revoking the special status of the state.
Also in the Nirbhaya Gang rape case, the accused Pawan Kumar Gupta's curative petition was dismissed by a 5 judge bench headed by Justice Ramana and was executed in Tihar jail.
In the Karnataka Assembly case, he passed a landmark judgement which clarified that the disk qualifications mentioned under the 10th schedule for desertion shall not regulate as a bar for contesting re-election.
CONTROVERSY
YS Jagan Mohan Reddy, the Chief Minister of Andhra Pradesh made allegations against Justice CV Ramana in 8 pages long letter written to Chief Justice SA Bobde stating that justice CV Ramana influenced the High Court of Andhra Pradesh to destabilise his government.
Not just that the chief minister also questioned the judge's proximity to former Chief Minister Chandrababu Naidu.
However, after an in-house procedure was conducted by the Supreme Court of India the allegations were dismissed and now stands invalid.
JUSTICE RANJAN GOGOI (THE 46th CHIEF JUSTICE OF INDIA)
During his tenure as the Chief Justice of India, he was surrounded by many controversies and one of them being sexual harassment allegations charged against him. Such an allegation was made for the very 1st time against any Chief Justice ever in the history of the Indian Judiciary.
Though these allegations were found to be false after an enquiry was set up by a 3 judge bench who gave a clean chit in this matter. The bench comprised of Justice C.V Ramana, Indira Banerjee and S.A Bobde. Chief Justice Ranjan Gogoi was in office for 13 months as the Chief Justice of India and after his retirement, he became a Rajya Sabha member chosen by the President of India.
JUSTICE K. SUBBA RAO (THE 9th CHIEF JUSTICE OF INDIA)
Justice C.V Ramana is the 2nd Chief Justice of the Supreme Court who hails from Andhra Pradesh. However, the 1st judge who also belonged to the state of Andhra Pradesh just like justice Ramana was K. Subba Rao, the 9th Chief Justice of India.
His most famous landmark judgement was pronounced in the case of Golaknath v. State of Punjab. He ruled that no alterations can ever be made in the fundamental rights given in the Indian Constitution.
JUSTICE Y.V CHANDRACHUD (THE 16th CHIEF JUSTICE OF INDIA)
Justice Y.V Chandrachud has been part of many famous cases wherein landmark judgements were pronounced. Some of the landmark verdicts were pronounced in the cases of A.D.M Jabalpur v. Shukla also known as the habeas corpus case, the Minerva Mills case, Shah Bano Begum case to name a few.
P.N BHAGWATI (THE 17th CHIEF JUSTICE OF INDIA)
Justice P.N Bhagwati is said to be a pioneer in introducing the concepts of 'public interest litigation' and 'absolute liability' in our country. Not just this but he is said to be a forerunner with justice V.R Krishna Iyer to bring in judicial activism in India.
JUSTICE S.A BOBDE (THE 47th CHIEF JUSTICE OF INDIA)
He is the current Chief Justice of India and his tenure shall end this year in April 2021 just one day before his birthday. He has headed numerous benches and delivered landmark judgements. The most famous cases are the Ayodhya Ram Mandir case, Aadhaar Case.
Recently a controversy happened wherein the words of the Chief Justice were misinterpreted by the media and which in turn made many people including women's right group enrage.