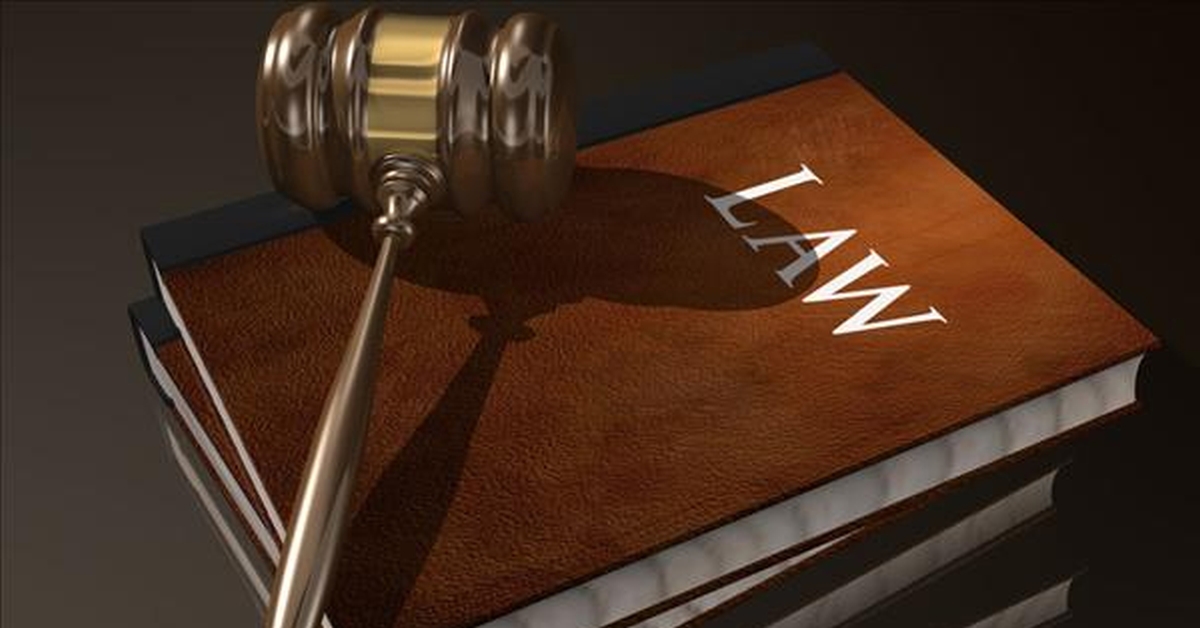 Dr. Janet Jeyapaul v. SRM University
DATE OF JUDGMENT: 15/12/2015
COURT: Supreme Court of India
JUDGES: Justice Chelameswar and Justice Abhay Manohar Sapre
REFERENCE: CIVIL APPEAL No. 14553 OF 2015
PARTIES
Appellant: Dr. Janet Jeyapaul
Respondent: SRM University
SUBJECT:
The judgment revolves around the question of whether the respondent University fall within the ambit of State under Article 12 of the Indian Constitution?
FACTS:
The respondent University served a memo to the appellant on 14.02.2012 stating that she failed to take classes properly. Denying the contents of the memo the appellant submitted her reply. However, on 22.02.2012 the appellant was again served a notice for
which she sent her reply. Dissatisfied with her reply the respondent University called for an Enquiry Committee, appearing before which the appellant stated that, she was not furnished with the complaint copy. Followed by which the appellant was again served a notice on 04.04.2012 which was treated as a month's notice, on the expiry of which the appellant will be dismissed from her position in the college. Challenging the validity of the notice the appellant filed a petition in the HC under Article 226 of the Constitution. The single judge bench accepted her petition and directed the respondents to take her back in work. However, the respondents filed a Writ Appeal before the Division Bench of the HC, where the Court held that, the correctness of the dismissal cannot be brought before the HC as the respondent University is neither State nor other authority with the ambit of Article 12, therefore the Court refused to hear it on merits but directed the appellant to move to the Tribunal for ventilating of her grievance on merits.
IMPORTANT PROVISIONS:
The Indian Constitution:
• Article 136(1): Notwithstanding anything in this Chapter, the Supreme Court may, in its discretion, grant special leave to appeal from any judgment, decree, determination, sentence or order in any cause or matter passed or made by any court or tribunal in the territory of India.
• Article 12: In part III, unless the context otherwise requires, the State includes the Government and Parliament of India and the Government and the Legislature of each of the States and all local or other authorities within the territory of India or under the
control of the Government of India.
ISSUES:
1. Whether the respondent University is State within the ambit of Article 12 of the Indian Constitution?
ANALYSIS OF THE JUDGEMENT:
It is general principle of law that, a prerequisite to file a Writ Petition under Articles 226 and 32 is that the violator must be State within the ambit of Article 12 of the Constitution. This is due to a general understanding that, fundamental rights under Part III of the Constitution is guaranteed to the citizens only by the State therefore any remedy for the violation of the said fundamental rights can be claimed only against the State. The petitioner contended that, the respondent University performs "public function" by way of running an educational institution and imparting education and knowledge. Therefore, it falls well within the ambit of State under Article 12.

However the respondents contended that, the appellant be granted liberty to approach the District Judge/Additional District Judge of the concerned District which is designated as Tribunal till formation of regular Tribunal for redressal of her grievances as directed by the Constitution Bench in T.M.A. Pai Foundation & Ors. v. State of Karnataka & Ors.

Upon hearing the parties the Court held that, it would not be proper to direct the appellants at this stage to approach the Tribunal to get the case decided on merits, therefore the Court sent back the case to the Division Bench to decide the case on merits.

To view more such judgment Summaries on Constitutional Law Landmark Cases: Click Here

Tags :