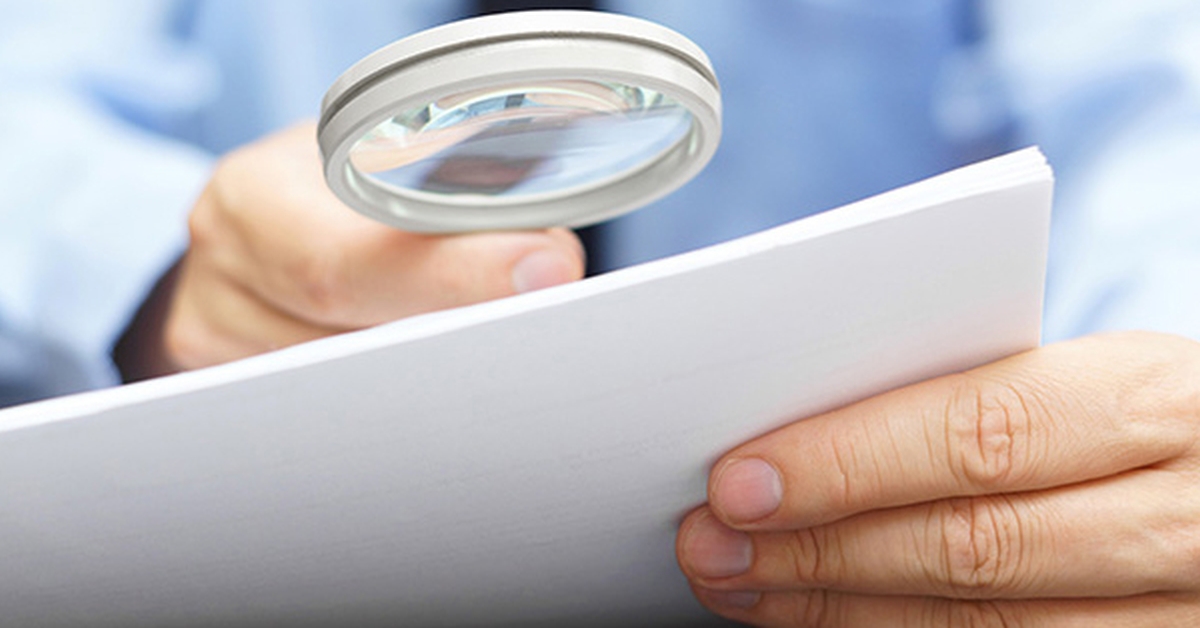 INTRODUCTION
Nepal's Foreign Minister Pradeep Kumar Gyawali has announced the endorsement of a new political map of Nepal, which showed lands of Lipulekh, Kalapani and Limpiyadhura within its territory. A 335 km-land stretch that lies within the Indian Territory is included in this new map, which was launched by Minister of Land Management Padma KumariAryal at a press conference in Kathmandu on May 20, 2020. Few weeks ago, Mr. Pradeep Kumar had conveyed that diplomatic communications have commenced as he submitted a note to the Indian Ambassador Vinay Mohan Kwatra, regarding resolution of the existing Indo-Nepal border dispute. The Cabinet of Nepal has sanctioned the same on 19 May despite this dispute.
THE NEW POLITICAL MAP
"It is a historic moment of happiness for the people of Nepal. The government of Prime Minister K.P. Sharma Oli will uphold the prestige of Nepal. We will publish the new map and make it a part of the school textbooks," said Ms. Aryalwhile launching the new map. She emphasised on how the Nepal government under PMOli is devoted to protecting the country's territorial integrity. The ruling party of the country has brought forth a resolution in the Parliament vouching for the "return of Nepal's territory" in these disputed areas. Mr. YogeshBhattarai, Minister of Culture, Tradition and Civil Aviation has stated that this new decision will be "written in golden letters". However, certain senior politicians like Ganesh Shah has voiced that Nepal shall immediately start a diplomatic conversation with India to resolve the issue, particularly since the country is fighting a worse situation of pandemic.
Nepal claims that parts of the disputed Border has been encroached upon by India. However, they say that only a few areas of the 1800-km Indo-Nepal remains under dispute – like the regions of Kalapani, East of river Kali and Susta along the border of Uttar Pradesh.
On November 2, 2019, India had issued a political map, which showed that its territory included regions of Kalapani too. However, this map was published in order to illustrate the borders of the newly made Union Territories, i.e., Ladakh and Jammu and Kashmir.
On May 8, 2020, Defence Minister Rajnath Singh had inaugurated an 80 km-longDharchula-Lipulekhlinkroad, which happens to fall in this disputed area. The road follows the actual existing path used by the pilgrims to travel back and forth. Lipulekh lies near Kalapani to its west and has been claimed by both these South Asian countries as part of their provinces - India believes it is part of Pithoragarh district in U.P while Nepal thinks it to be included in the Dharchula district. The new link road saves time for pilgrims who travel towards Tibetan plateau and Kailash Mansarovar. The Nepal Ministry of Foreign Affairs had issued a statement that India's decision to open the link road claiming it to be part of its "Chinese border" was against its understanding with Nepal. The statement added that "The Government of Nepal has consistently maintained that as per the Sugauli Treaty (1816), all the territories east of Kali (Mahakali) River, including Limpiyadhura, Kalapani and Lipu Lekh, belong to Nepal." In response to Nepal's view, India had announced that both the countries would take recourse to the already established measures to resolve border disputes.
Since this event, Nepal has witnessed distress uprising in and around Kathmandu, demonstrating anti-India protests. According to the Nepal PM, this particular region falls strictly within the territory of Nepal and he had expressed his consent to lease out a road connecting Tibet and India, without compromising their absolute rights over the region.
Nepal had also expressed its concerns over the decision made India and China in its 2015 trade agreement to use the disputed pass for purpose of their trade. The country alleges that the decision was made without any consultation with them. Regardless, China had communicated to the authorities that this agreement is restricted for mere trade and pilgrim purposes. China had made clear that they would not consider it an according of rights over the disputed land to India.
The new map has escalated border tensions between the neighbouring countries. Meanwhile, the Indian Army Chief General MM Naravane while speaking to the IDSA's online meet said, "I do not know exactly what they are agitating about. Never been a problem in the past, reasons to believe they might have raised these problems, issues at the behest of someone else and there is very much a possibility." Sources suggest China to be involved as a partaker in these new complications.
PM Oli had earlier alleged that India was attempting to concentrate on regional dominations and also claimed an evacuation of Indian Army and population from these areas.
INDIA REACTS
Hours post-Nepal released its announcement claiming strategically significant domains among the disputed lands, India expressed its vehement opposition in this case and urged the neighbouring country to not resort to such "unjustified cartographic assertions." The country has demanded Nepal to preserve and respect its sovereignty and territorial integrity and expressed its expectation that their government will only create a positive atmosphere that enables a diplomatic dialogue for settling the issues, as it was aware of the mutual understanding between the nations.
External Affairs Ministry spokesperson Mr. Anurag Srivastava referred to this decision as an "Artificial enlargement of territorial claims" while stating, "This unilateral act is not based on historical facts and evidence. It is contrary to the bilateral understanding to resolve the outstanding boundary issues through diplomatic dialogue."
THE HISTORY OF LAND DISPUTES
The dispute is not new. The story dates back to several centuries.

Nepal was unified by a king named Prithvi Narayan Shah, whose army went to war with the Britishers, the then-rulers of the current Indian Territory. The battle ended in the Treaty of Sugauli in 1816, which marked River Kali as the dividing border, separating Kumaon in Uttarakhand from Nepal's control. Over the years, River Kali has been changing its course of flow, which has become a significant reason for clashes between the two nations.

There is ambiguity with regard to the origin of the river. The Britishers and the current Indian lawmakers share the same view – that River Kali originates from Kalapani in the northeast. Whereas, Nepal says that the southwestern stream KunthiYaki is the source of the river. Hence, in 1817 there was a representation made by the Nepal king claiming tracts of land in the southwestern region including Lipulekh, which the British Government opposed.

After the treaty was signed, the Britishers transferred Byans - a river- dissected land to Nepal, which was actually a Mughal district unit. The place opens up to Mansarover.

During the 1950s, Nepal was aligned towards India as China took occupation of Tibet. To formally validate the ancient relations, Nepal and India entered into friendly agreements regarding their shared borders and territory. When trade intensified, India and China entered into trade agreements in 1954, declaring Lipulekh as the gateway to India and recognised Tinkar pass as the Nepalese entry point later in 1961. Nepal did not object to any of these, including India's decision to close the Lipulekh pass in 1962 because of the apprehension of Chinese invasions.

Post-1990s, trade situations changed significantly that encouraged India to open up the pass again. Simultaneously, pro-China Maoism was spreading in Nepal. Meanwhile, China became interested in Nepal's resources and intended to have a footing.

When Kalapani became a point of uncertainty, both countries decided to share the river water by way of the Mahakali Agreement in 1996. The land disputes were decided through bilateral conversations between the two governments, entering into the 1998 agreement. However, Nepal lodged its disapproval in the Indo-Chinese trade treaty that fixed Lipulekh pass as the gateway of trade.

The history of ambiguities persisted since the time of British rule in India and continues to exist in the present. Nepal claims to have tax reports and historical literature that proves their control over Kalapani and nearby areas while India cites Mughal history and British records.

Tags :