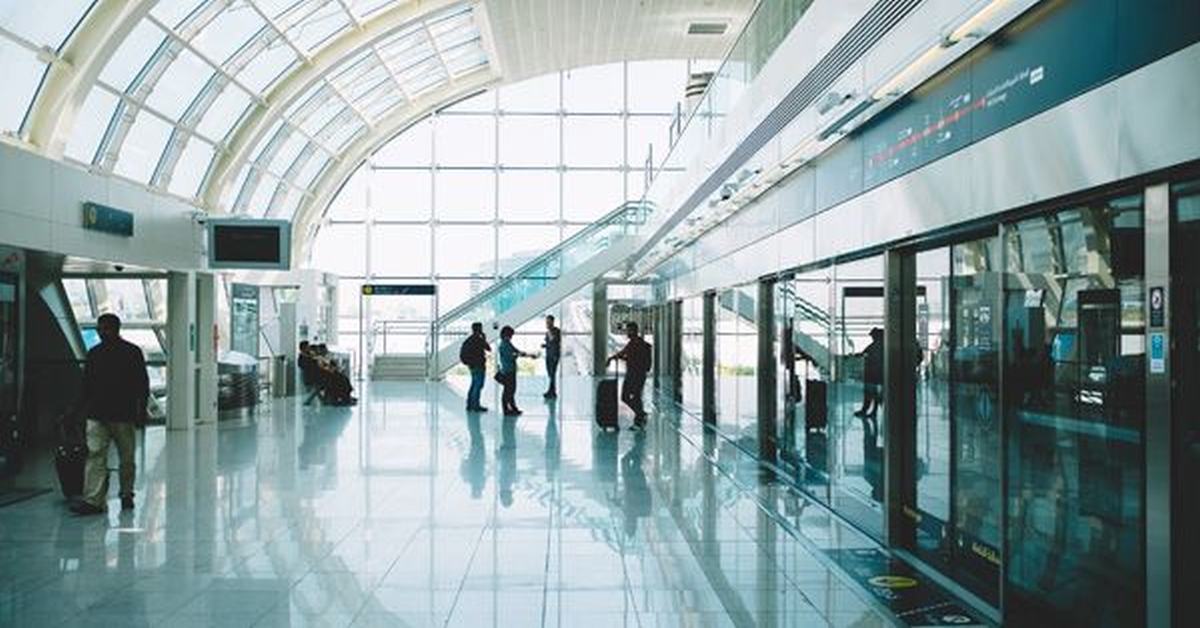 The Ministry of Railways is a ministry in the Government of India which is responsible for the country's rail transport. The ministry is headed by a cabinet rank Union Minister The Railway Board, which is the apex body of the Indian Railways, reports to the Parliament through the Ministry of Railways. The Railway Board comprises one Chairman, seven members of the Railway Board, and a Financial Commissioner (who is the representative of the Ministry of Finance in the Railway Board). It also includes a Director-General (Railway Health Services), Director-General (personnel), and a Director-General (Railway Protection Force). Several directorates report to the Railway Board. Most of the officers posted in the Ministry of Railways are either from organized "Group A Railway services" or the Railway Board Secretariat Service.
ZONAL RAILWAYS - Central Railway, East Central Railway, East Coast Railway, Eastern Railway, Metro Railway Kolkata, North Central Railway, North Eastern Railway, North Western Railway, North Eastern Frontier Railway, Northern Railway, South Central Railway, South East Central Railway, South Eastern Railway, South Western Railway, Southern Railway, West Central Railway, and Western Railway.
PASSENGER SERVICES – Coach/Ticket Booking, E-Ticketing, PNR Status, Train Arrival/Departure, E-Catering, and Retiring Room
FREIGHT SERVICES – Freight Business & Parcel Business
MANUFACTURING UNITS – Chittaranjan Locomotive Works, Chittaranjan, Central Organisation for Railway Electrification (CORE), Allahabad, Diesel Locomotive Works(DLW) Varanasi, Diesel Loco Modernisation Works(DMW), Patiala, Integral Coach Factory(ICF), Madras, Mumbai Railway Vikas Corporation (MRVC) Mumbai, Rail Coach Factory (RCF), Kapurthala, Rail Wheel Factory, (RWF) Bangalore, Modern Coach Factory(MCF) Rae Bareli, Rail Wheel Plant (RWP), Bela, Workshops Projects Organisation(WPO), Patna and Central Organisation for Modernisation of Workshops(COFPOW), New Delhi
EDUCATION & RESEARCH – Research Designs & Standards Organisation(RDSO) Lucknow, National Academy of Indian Railways(NAIR) Vadodara, (IRICEN) Pune, Indian Railways Institute of Electrical Engineering, (IRIEEN) Nasik, The Indian Railways Institute of Mechanical & Electrical Engineering (IRIMEE) Jabalpur, Indian Railways Institute of Signal Engineering and Telecommunications, (IRISET) Secunderabad, Indian Railways Institute of Transport Management (IRITM), Lucknow
HERITAGE – Indian Heritage, Darjeeling Himalayan Railway (DHR) and National Railway Museum
OPPORTUNITIES FOR RAILWAYS TO MOVE FORWARD
Due to its monopolistic structure Railways should explore all its spaces and avenues to improve its financial sources of income through optimization of Advertisements
Need to take enforce stringent regulations and rules to improve operational efficiency by simplifying organizational hierarchy which could improve the decision-making process.
Massive dominance of the Employee Union framework has resulted in a decrease in employee productivity. Hence there is a need to infuse professionalism in the functions of top management functionaries.
Indian Railways spends heavily on revenue expenditure as there is hardly left for capital expenditure which needs to be addressed under an efficient autonomous that can be leveraged to raise debt.
Need to devised an Action Plan to attend tasks related to repair and maintenance of tracks and bridges, conversion into broad gauges, replace all the old tracks to facilitate and carry out the increased load and nullify the accidents rates
Need to identify new productive employment avenues to engage the best and talented youth in the field of Electrical, Mechanical, Electronics &Civil Engineering fields exploring latest technologies under Artificial Intelligence(AI) and Internet Of Things(IoT) and divert all unskilled manpower for all non-technical tasks related to catering, station maintenance, ticketing, checking, etc
Build up a Robust Action Plan for the Safety of passengers to establish an accident-free network by improving the security infrastructure framework building more overbridges with escalator facilities, robust fences marking the railway space giving no scope for encroachment or trespassing, etc.
Formation of a separate Banking Operations Department under the Indian Railways to explore and utilize the Railway space both in trains and stations and facilitate the usage of all banking related facilities by passengers using every space of Railway Infrastructure. In other words, the Reserve Bank of India and Indian Railways need to work in tandem in extending banking services using Railways through Rail Banking Services (RBS) as Alternate Delivery Channel (ADC) for the banking industry.
Special Recruitment of Transgender Community for Indian Railway Services to engage them efficiently in the areas of in-house station services to passengers for Information Booth Counters, Medical Emergencies, Security & Safety for Pickpockets/Thieves, Battery car operations in Platform to transport Senior Citizens, Water supply, Compartment Maintenance, Food supply, etc
To address perennial problems related to passengers like Crowding in Stations, less space in platforms, Vendor movements, Beggars, Unauthorised entry into reserved compartments and strengthen the safety measures for women and children.
Tags :