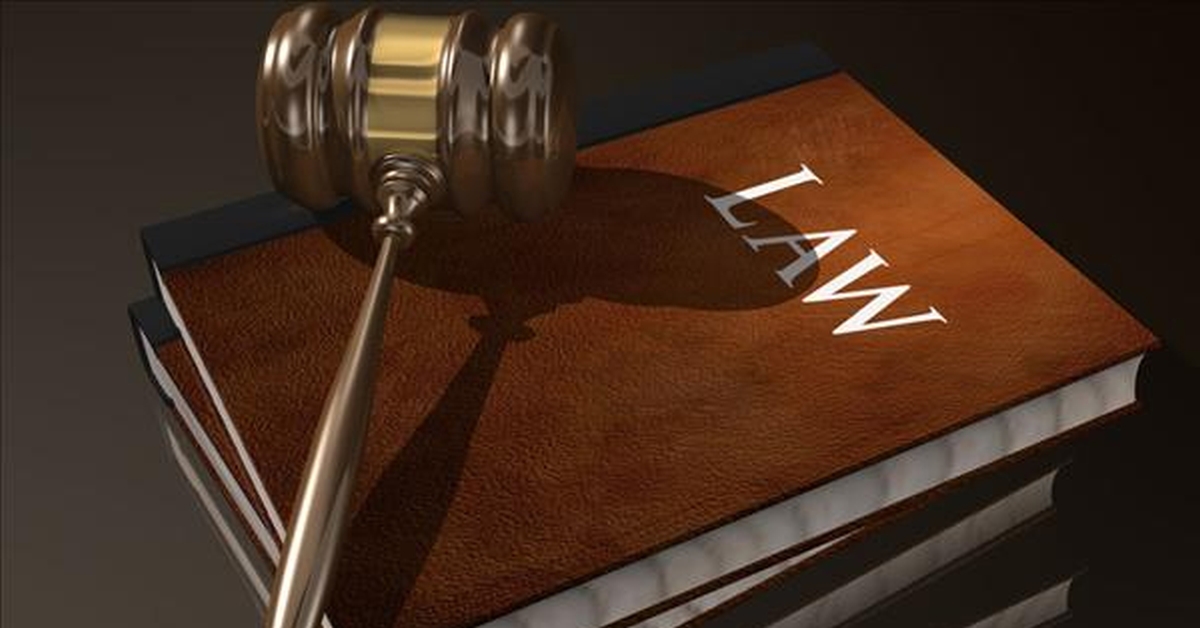 KEY TAKEAWAYS
An Indian origin Singaporean man was sentenced by a court in Singapore to 14 weeks of imprisonment.
The Singaporean man was identified as Devraj Tamil Selvan, a 29-year-old man booked and jailed for intentionally coughing and abusing a police officer.
The court before pronouncing 14-week imprisonment also charged him under 10 other offences.
BACKGROUND DETAILS
Amid Covid-19 restrictions in Singapore, a complaint on call was received by police on 13th September 2020 regarding domestic violence at home.
The caller asked for the assistance of the police and informed the police officer that her sister-in-law's boyfriend is in their flat and is being violent.
3 police officers reached the spot (i.e. the flat) and saw Devraj Tamil Selvan slapped his girlfriend in the face in their presence.
FURTHER DETAILS
He was immediately arrested by the cops and while he was taken to the police car he used his body as a force to push one of the police officers.
It was reported that inside the police vehicle, Devraj Selvan complained and claimed that he was unable to breathe and hence the police called an ambulance and took him to Ng Teng Fong General Hospital.
Despite several warnings were given by the police officers and several hospital staffers, at the hospital's department of accident and emergency he removed his mask and intentionally coughed at one of the police officers.
Devraj Selvan did not stop here, in fact, abused a police officer and said to – 'Take out the handcuffs and used cuss words in Singaporean language calling stupid and idiot.
THE HISTORY-SHEETER
When the case came up for hearing before District Judge Ng Cheng Thiam he observed that the man named Devraj Tamil Selvan was a history-sheeter and in the past, he had been sentenced for other offences.
Back in 2009 he was fined Singapore $2,000 for theft as revealed by deputy public prosecutor Eugene Teh and jailed for up to 6 months in Singapore Armed Forces detention barrack for voluntarily causing hurt.
On October 2019 he was again imprisoned for 8 weeks for offences relating to harassment.
Also a month earlier than this latest incident Devraj's sister-in-law called the police and informed them that he and her mother were fighting.
When the officers reached the scene they interviewed Devraj who admitted that he rode his motorcycle from Chua Chu Kang to Jurong with his girlfriend.
During the hearing, it was brought to court's awareness that the accused was disqualified from driving any vehicle and banned since January 2019 but he still rode his motorcycle in August 2020.
COURT'S OBSERVATIONS AND VERDICT
• It was observed by the district court that despite several warnings he removed his mask and purposely coughed several times on the police officer.
• He abused 2 police officers and pleaded guilty to 4 charges which included the use of criminal force, using abusive behaviour and words.
• Verdict
For using criminal force against a police officer he shall face a jail term for up to 4 years/ fine/ both.
He is also sentenced to 14-weeks imprisonment for coughing at a public servant.
Once he is released from prison he will be disqualified from driving for 3 years.
As the lawyer representing Devraj informed that he has been looking after his ailing mother who is suffering from depression due to which the court delayed his jail term to 26th April so that he could make arrangements for his ailing mother.
District Judge Ng Cheng Thiam before sentencing him to a 14-week jail verdict considered another 10 charges against him such as including being drunk in public.
CONCLUSION
Time and again cases are coming up when people are being jailed for purposely removing masks and coughing at public servants. People intentionally cough and use such tactics to disrupt the public servants to carry out their duties and functions and also to save themselves from being fined for not wearing masks and not complying with the covid guidelines. Such things would only increase the risks of others getting covid infected and chances of you being jailed.