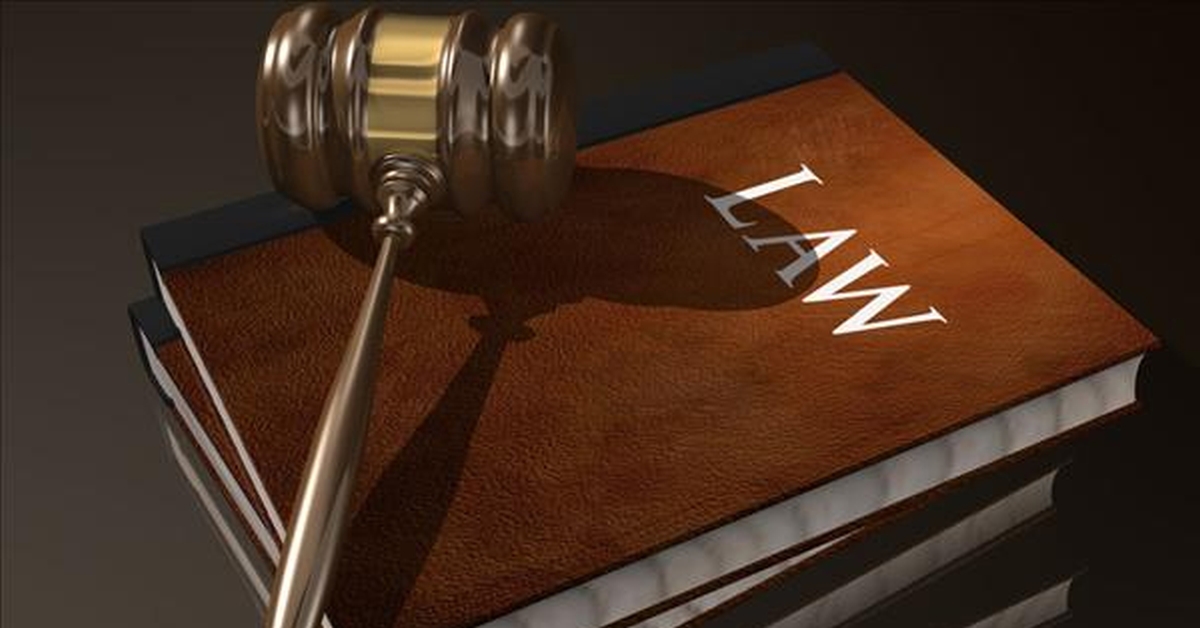 Introduction
Fake news can be defined as everything from a fractional truth to fabrication to outright lying. Every news that isn't true or has undergone some construction to either favor or maybe harm someone's public image can be pondered as fake news. Fake news is often sowed, distributed, and supported by authorities to influence and manipulate public opinion. The most common platforms for publication and distribution of such news are - Facebook, Google, WhatsApp, and Twitter. Term fake news is relatively new but yet it is seeming as the greatest threat to democracy and free debate.
Background Facts
RTHK reported that the broadcaster will not renew the contract of its journalist Nabela Qoser who is known for her tough questioning of Lam and other officials at the time of mass 2019 anti-government protests.
The RTHK has started removing some of its records from its Youtube and other social media channels that prompt online activists to backup certain content on blockchain platforms.
Another RTHK journalist, Bao Choy, was also founded guilty by a court last month of inappropriately retrieving public records for a documentary related to police handling mob attacks on pro-democracy protesters, reporters, and bystanders in 2019. Her documentary won a local press award the day before the verdict. However, this wasn't accepted by RTHK.
In the year July 2019 attack in northern Yuen Long district happened where more than 100 men in white T-shirts were smashed people with sticks and poles at a train station which sparked widespread criticism of the police including allegations of collusion with triad gangsters and the same was denied by police.
The Courts have yet convicted any of the attackers. The reporters without borders have been ranked in Hong Kong 80th out of 180 in terms of press freedom, in freefall over the past decade.
Lastly, the main issue of concern before the Hong Kong leader is published of fake news that leads to spreading erroneous and fabricated information, hatred, and lies on any social platform and thereby damaging the lives of many people.
What Hong Kong Leader Has To Say About It
The present Hong Kong leader Carrie Lam came up with a view that the government which is working on fake news must be tackled by legislation along with hatred, misinformation, and lies that grow over media freedoms in the global financial hub.
Beijing directed that Hong Kong took a swift authoritative turn and following which there is an imposition of sweeping national security law in the year 2020 with a fresh drive to bring patriotism that spills into most aspects of life.
There is a major overtake of public broadcaster RTHK which is led by a newly appointed bureaucrat with almost no media experience and this is widely seen as a signal that government red lines will soon encircle journalism like other sectors, such as education.
It is further said by Carrie Lam in a weekly news conference that the government researched for fake news but added that it has no timetable for such legislation.
It also added that fake news needs a lot of research and especially how overseas governments tackle this increasing trend of spreading erroneous and fabricated information, hatred, and lies on any social platform.
Hong Kong Chief Executive Carrie Lam in a ceremony marking the National Security Education Day on April 15, 2021, stated that they will continue to be very critical issues as this led to damaging the lives of many people.
This comment came a day after RTHK reported that the broadcaster will not renew the contract of its journalist Nabela Qoser who is known for her tough questioning of Lam and other officials at the time of mass 2019 anti-government protests.
Reasons Behind The Spread Of Fake News
Social media is the most common platform for spreading fake news. The transmission between persons is much faster but breeds a large amount of trust. As on social media, we are friends with people we like and trust, and all such fake news need trust and belief that encourages all this.
Another reason could be our preconceived notions. Online people spend most of their time networking with people that they agree with and this led us to seek out and believe anything that supports our opinions and beliefs. Whenever any person encounters fake news on social media, it likely supports their preconceived notions and will not be subjected to inspection and analysis.
The next reason can be publication bias in academic research and the problem lies where people fail to prove their hypothesis and often struggle to find publication. However, fake news never fails to provide proof even though they are fabricated.
Lastly is sensationalism and simplicity. Mostly it has been seen that important news is very dull but fake is always sensational as it always tells a story and that too an amazing one. The most popular topics for fake news are often things that surprise and affront because it elicits an emotional response and inspires us to avoid inspection of the information.
Impact Of Such Fake Information
Any sought for fake news has major impacts as it shapes our view and enables us to make important decisions based on information. We people form an opinion by obtaining information. So much wrong and fabricated information leads to financial impact along with the impact on health. It also creates a fear in the mind of people and sometimes it creates racism that leads to violence and hatred among people for each other thereby, affecting the peace of the society. Sometimes it harms innocent people as they are bullied for no reason. Lastly, one of the major impacts it can have on been democracy such as political instability, higher economic democracy, etc.
Conclusion
In this world which is full of surprises, humans have developed a delicate ability to rapidly sense and orient towards unexpected information or events. So, Novelty is a critical concept that underlies the neural basis of behaviour and plays a crucial role at nearly all stages of neural processing. The spread of fake news grabs our attention and then takes over our learning and memory circuitry that goes a long way to elucidation its success. But the strongest selling point of it is its ability to appeal to our sentiments. In the absence of any commanding and convincing perspective on reality, we are fated to route our identities and political opinions at the mercy of our brains'. The capacity to raising and sustain peaceful discrepancy is a positive characteristic of a truly democratic political system.So, one must try to find the accuracy and truth behind any news that is spread or published before forming any opinion whether negative or positive.