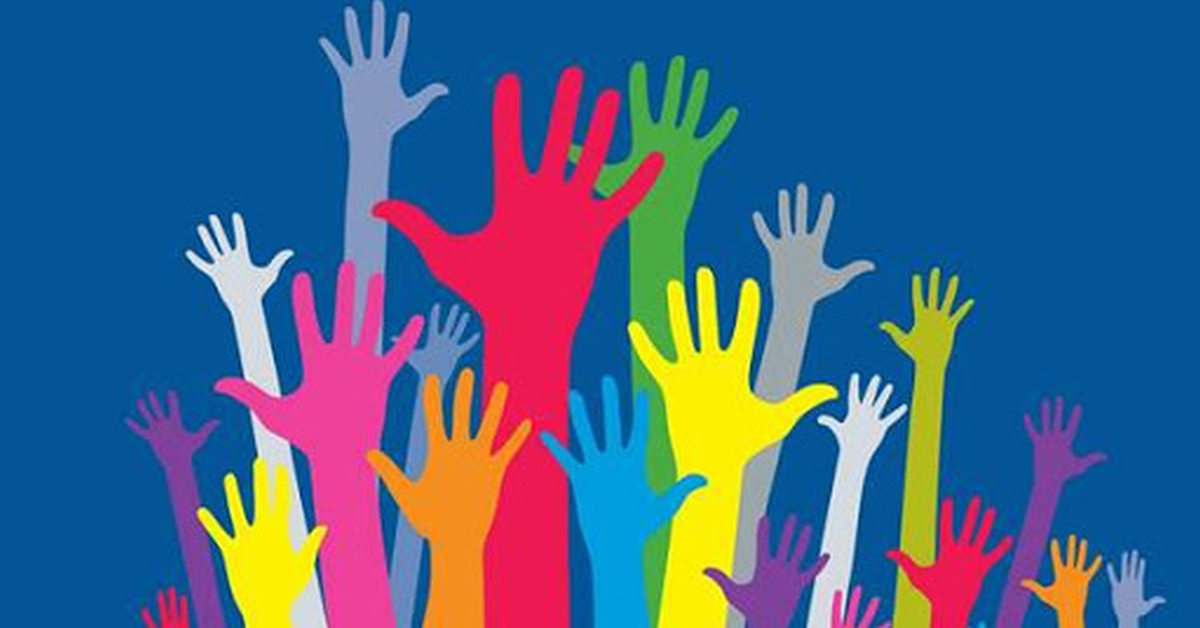 KEY TAKEAWAYS
• Article related to holi festival celebrated in India
• Hideous form of holi
• Day by day increasing no. of crimes on holi
• Intervention of court of law in the cases took place during holi and their judgements
Introduction
Holi, is one of the most awaited festivals which is celebrated with utmost joy and enthusiasm in India. It is among the most revered and celebrated festivals of our country and is celebrated in almost every part of the country. It is also termed as the "festival of love" as on this day many people reunite together forgetting all their grievances and resentments. The vibrancy of colors is something that brings a lot of positivity in one's life and Holi being the festival of colors is worth rejoicing. The festival lasts for a day and a night beginning at the evening of purnima in the month of Falgun. It starts with lightning up of the bonfire one day prior the celebration of Holi, this process symbolizes the triumph of good over evil. But the festival that is supposed to bring love and happiness in one's life can also snatch it and bring misery upon the people. This is no secret that where lies good there lies evil as well and the same applies in the present situation as well. A lot of crimes and wrong doings take place on the day of holi and that too, upon the pretext of celebrating this festival.
Hideous form of Holi
Holi is an invaluable gift given by Indian sages and seers to humankind. It is a festival which inspires victory of love, affection, mental happiness to humankind. It is a festival celebrated since ancient times but now the whole meaning of this festival has been turned to something hideous. On this day, one gets to see as to what low level a human being can stoop to. A new degraded form of holi can be seen now a days where things like abusing, harassing and romping after consuming liquor, etc has become very common. The true essence of holi has been lost somewhere and now people consider this day as a free pass to do whatever they desire without considering whether it can be harmful for others or for themselves as well.
Now these things have come to a point where the law has to intervene. Over the years, there have been many cases of offences which have taken place and the involved individuals have been punished by the court of law. The not so common crimes committed by the people are abusing, sexually harassing females, indulging in over consuming of alcohol, drunk driving, teasing, street fights and in certain cases even murder.
Coming on to discussing these offences one by one the most common crime that takes place upon the pretext of Holi is sexual harassment of females. The sexual harassment of females is such a crime for which cases can be found in every society, state, country and world. People upon this pretext, force or abuse women by forcefully putting colors on them or by committing rape and commonly use the phrase," Bura Na Mano HoliHai" which basically means " Don't get offended, it's Holi". In reality, this phrase gives room for no hold barred rampage of sexual assault and harassment where inhibitions are down, spirits are high and women are up for grabs. Women who are brave to venture out to celebrate the day are cat-called, pelted with water balloons strategically aimed at their breasts and genital areas, groped under the guise of friendly hug and finally violently assaulted. Delhi University's Gender Study Group released a report in 1996, documenting instances of sexual harassment and assault peaked during Holi, pointing out that 60.5% of the women staying on the campus that year reported aggravated harassment around the festival.
An example for such crimes where the law has intervened and upheld the justice would be the case of 5 Whether It Is To Be Circulated To ... vs State Of ... on 20 June, 2014 R/CR.A/928/2009,CAVJudgementwhere the 9 year old Radhahad gone out to play and watch holi which was lighted in the nearby field from the house of the prosecutor. At that time, the accused herein lured her by offering her a chocolate and theory took her to a field and had a forcible intercourse with her, the accused also inflicted injuries on the minor's private areas and threatened her that if she told anyone he will kill her. The court passed its judgment and the accused was sentenced to undergo life imprisonment with the fine of 5,000 rupees under section 376 of Indian Penal Code.
Another grave crime that can happen in holi is grievous hurt or murder
Though, it is rare but the cases of murder and hurting someone grievously does take place on the festival of holi where people in their own way using the festival fulfill their personal agendas.
A very good example for the same would be the case of 5 Whether It Is To Be Circulated To ... vs State Of ... on 7 April, 2014 R/CR.A/333/2009, CAV Judgment, wherein the husband brought his wife to a different place for the shopping of articles for holi and then killed her by an axe because he had a suspicion that his wife is having an illicit affair. The court in the case , sentenced the accused for the life imprisonment under section 302 of Indian Penal Code.
There are many cases of street fights where group of people drinks and fight with each other, there are mock battles of fist fighting, wrestling etc, among the people and these are very conveniently said to be done for the purpose of enjoyment.
In the case of, Arjun V. The State(Govt. of NCT of Delhi), 2015 wherein, there was a fight between the deceased and the accused on the day of holi and later that day only, the accused with the help of another accused stabbed and killed the deceased. The trial court charged them under section 304/34 of Indian Penal Code and sentenced with the rigorous imprisonment for a period of 5 years.
Many such instances takes place because of the lack of consciousness and heat of moment which is now a days common when it comes to holi
Heavy drinking and accidents
It is a well-known fact that holi is considered as a free pass to drink. The most common form of drink usually taken by people to turn them tipsy is "bhang". People intoxicate themselves and consider it to be cool. This is a huge problem with the younger generation. Today, drinking is considered as a symbol of being cool and fun and to fit-in, people comply. Drunk driving and shouting on the streets can be commonly seen on holi. In news, as well, every holi "n" number of cases are reported of drunk driving and getting into accidents and people misbehaving on the roads. People lose their sensibility and morality and their sense of being human is lost.
Conclusion
The need to curb the crimes taking place on holi is increasing day by day. Even after the government and the court of law has laid down rules but still the essence of holi is being ruined by the people. There are many less people left who still knows what holi is truly celebrated for. The coming generations just consider it as a holiday given to them to break all the moral rules and become wild. Holi in true essence teaches us that being compassionate, true and spreading love is what is called living your life. Therefore, the only thing that needs to be kept in mind is that, we as people on a collective effort need to come together in order to safeguard the true essence of this festival which was not meant to harm others or intrude into others personal space but was meant to promote universal fraternity.