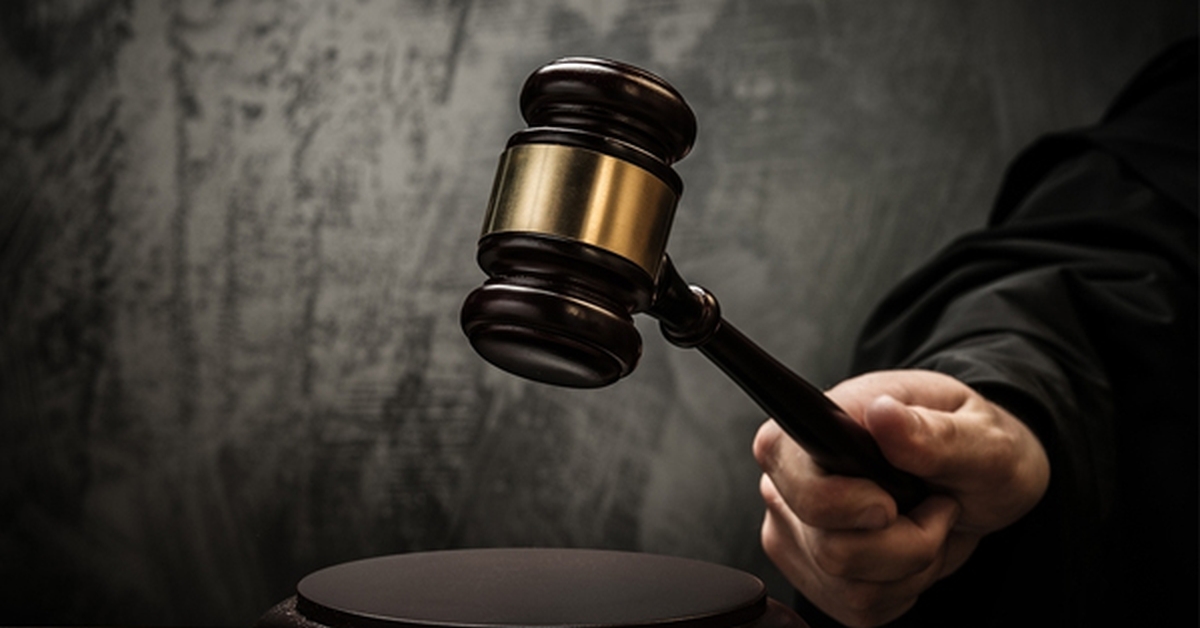 Introduction
On 1st April 2021, the Gujarat state assembly passes the freedom of religion bill of 2021 with majority which seeks to penalize forcible and fraudulent religious conversion by marriage, and it would amend the 2003 act of freedom and religion. Maharashtra and Uttar Pradesh have also passed such bills recently. The minister of state for home, Mr. Pradeep Jadeja said that inter faith marriage done by fraud or force cannot be covered up by fundamental rights. The bill was passed in the assembly by the ruling party, BJP despite the opposition by Congress after a lengthy debate in the house.
While introducing the bill, in the House, Minister Jadeja said,
"Some people are arguing that it is a fundamental right of a major girl as to whom she should marry. And that it is a right protected by the Constitution. But Hindu religious books Ramcharit Manas and Muslims' religious book Quran, too, advices not to break anybody's trust. Marriage done with fraud or force is as good as breaking someone's trust. This government firmly believes that trickery, fraud, or force cannot exist with fundamental right. Marriage done by hiding name is trickery."
Similar bills in other states
Earlier this year in February Uttar Pradesh government by the Chief Minister, Yogi Adityanath passed a bill for Prohibition of Unlawful Religious Conversion in the state assembly. Following it the Government of Madhya Pradesh also passed the freedom of religion bill of 2021 in March. The (MHA) Ministry of Home Affairs on 4th February 2021 also stated that the term love jihad is not defined under any existing laws in the country no such cases have been reported so far buy any of the agencies yet.
Few days ago, the Pradesh CM, Yogi Adityanath that LDF (Left Democratic Front) and UDF (United Democratic Front) are supporting communal forces in Kerala and are a hurdle for development to the state. He also questioned both the fronts for not bringing the issue of 'love jihad' in the state. He also claimed that if such bills can be passed in Uttar Pradesh and Madhya Pradesh, why not in Kerala.
Criticism of the bill
Paresh Dhanani, the leader of the opposition showed his concern by saying that this bill is to misguide the people and it does not even mention the term 'love jihad'. He also said that there was no need for the bill as there are already many provisions in the Indian Penal Code dealing with the same.
Congress MLA, Mr. Gyasuddin Shaikh claimed that he has a list of 100 Muslim women who have married Hindu men in last year which proves against the love jihad.
Opposition MLA Imran Khedawala even tore up the copy of the Bill, saying it intentionally targeted against a specific minority community. He further added the ruling party BJP has tried to target a specific minority community by using derogatory terms such as "jihadi" and "aatankvadi".
Important provisions of the bill
The primary objective of the bill states that there are incidences of religious conversion suggesting a better lifestyle, divine blessings, and malicious impersonation.
There is an evolving trend in which young women are lured to marriage for the objective of religious conversion. This amendment aims to penalize such offences.
1. Notably, the original act of 2003 specified only two classifications of solicitation –
Any gift or gratification, either in cash or kind, and
a grant of any material benefit, monetary or otherwise.
2. However, this new amendment of 2021 proposes a new third category –
"Better lifestyle, divine lifestyle or otherwise"
3. The act also defines 'fraudulent means' in section 2 clause (2).
4. The bill also amends the section 3 of the original act by inserting words "or by any fraudulent means or by marriage or by getting a person married or aiding a person to get married." In place of words "or by any fraudulent means".
5. Another key amendment is made as section 3A is added on lodging of complaint by any aggrieved person, his parents, siblings, or anyone related by blood, marriage or adoption is applicable to lodge a complain with the police station having jurisdiction.
6. A new section is added for contravention of provisions of section 3 in case of such marriage for unlawful conversion. Section 4A is added and a punishment is set which may include imprisonment for not less than 3 years which may exceed to 5 years and a fine which shall not be less than 2 lakhs.
7. Section 4B is inserted to declare any marriage involving unlawful conversion either before or after the marriage as void.
8. Section 6A of the amendment puts a burden of proof on the person who has caused the conversion.
9. With the help of Section 5(2), the scope of offence is broadened and now two other categories of person have been included in the offence –
Any person who does or omits to do any act for the purpose of enabling or aiding another person to commit the offence,
Any person who aids, abets, counsels, or convinces another person to commit the offence.
10. As per section 4C of the amended act. If any organization or institution is found guilty in such offences can face imprisonment for 3 years which may extend up to 10 years and Rupees 5 lakhs in fine.
11. Section 7 of the act now classifies offences under the act as cognizable and non-cognizable. And such offences can be investigated by an officer who is not below the rank of Deputy superintendent of police.
Conclusion
The freedom of religion amendment Bill of 2021 was passed in the Gujarat assembly on 1st April 2021 with majority which will amend the 2003 act of the same name. The bill seeks to implements stricter provisions and prevent unlawful conversion of religion in the name of marriage by fraud or force. Similar bills have been passed the state of Uttar Pradesh and Madhya Pradesh earlier this year and Gujarat becomes the third state to join the list.
However, the opposition is against the bill stating that it is anti-secular in nature and aims to target a specific minority with its provisions and is not necessary as the Indian Penal Code already covers most of the laws regarding the matter and such laws will bring forth communal and religious disparity.
Click here to download the original copy of the judgement