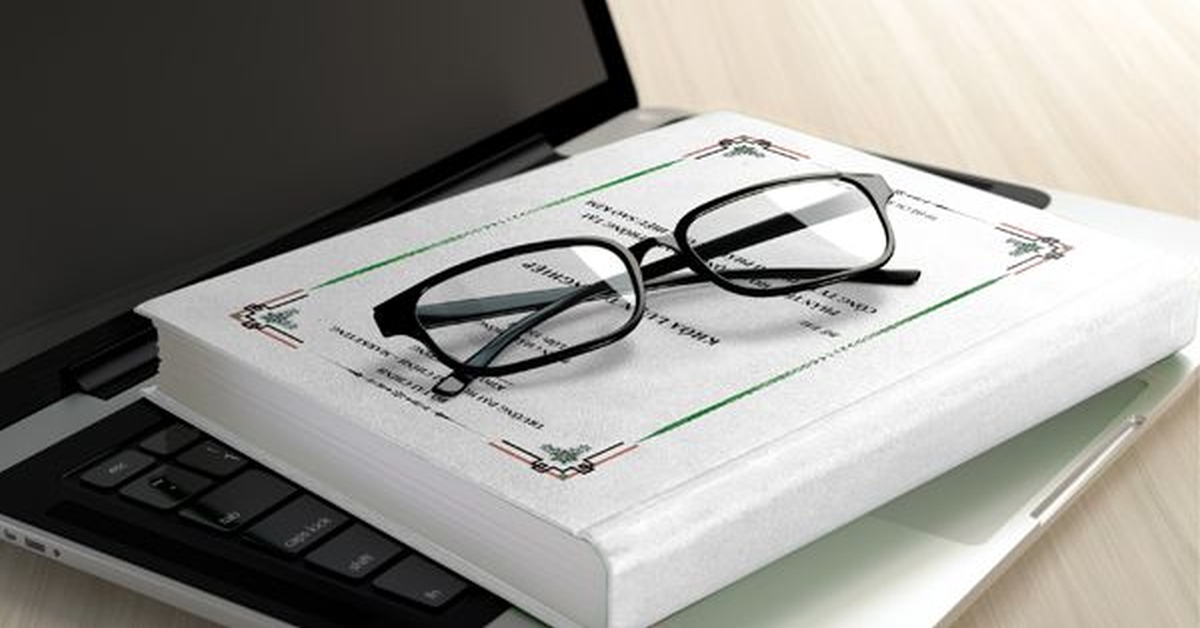 The Department functions under the Ministry of Finance and has a published Vision to Promote people's ownership of Central Public Sector Enterprises to share in their prosperity through disinvestment and efficient management of public investment in CPSEs for accelerating economic development and augmenting Government's resources for higher expenditure
Mission
List CPSEs on stock exchanges to promote people's ownership through public participation and improving efficiencies of CPSEs through accountability to its shareholders.
To bring in operational efficiencies in CPSEs through strategic investment, ensuring their greater contribution to economy.
Adopt a professional approach for financial management of CPSEs in the national interest and investment aimed at expanding public participation in ownership of CPSEs.
The Department has published the following Mandate in terms of present Allocation and Business Rules:
All matters relating to management of Central Government investments in equity including disinvestment of equity in Central Public Sector Undertakings.
All matters relating to sale of Central Government equity through offer for sale or private placement or any other mode in the erstwhile Central Public Sector Undertakings.
Decisions on the recommendations of Administrative Ministries, NITI Aayog, etc. for disinvestment including strategic disinvestment.
All matters related to Independent External Monitor (s) for disinvestment and public asset management.
Decisions in matters relating to Central Public Sector Undertakings for purposes of Government investment in equity like capital restructuring, bonus, dividends and disinvestment of government equity.
Advise the Government in matters of financial restructuring of the Central Public Sector Enterprises and for attracting investment in the said Enterprises through capital market.
The Unit Trust of India Act, 1963 (52 of 1963) along with subjects relating to Specified Undertaking of the Unit Trust of India (SUUTI).
DOCUMENTS/INFORMATION AVAILABLE IN PUBLIC DOMAIN
List of past and recent Disinvestment of Central Public Sector Enterprises from the financial years 2009-10 to 2019-20 with details of Names of CPSEs, Percentage of Government share disinvested, Method of Disinvestment, Receipts accrued (Rupees in Crores) and Government Shareholding post disinvestment. Results Framework Document (RFD), Annual Reports (2018-19), Citizen's/Client's Charter, E-Book, Media Centre, Publications, etc.
CHALLENGES BEFORE THE DEPARTMENT
Problems in Administration like Poor policy making and poor execution, Over-staffing, Very high operation costs, Lack of a realistic and proper pricing policy, Lack of vision and motivation for self-improvement, Wastage of resources or under-utilization of resources in CPSEs.
Failure in its objective of Capital and Public Sector Formation, the role of public sector in collecting saving and investing them during the planning ear is very important
Failure to create millions of jobs to fight the obvious problem of unemployment in India.
High influence and political considerations contributing towards overstaffing of unskilled workers in these units as many loss incurring public sector enterprises are suffering from endowment constraints as the selection of sites of these enterprises were done on political considerations rather than on rational considerations.
Under-utilisation of the production capacities are one of the common constraints from which almost all public sector enterprises are suffering.
Some of the public sector enterprises in India are suffering from technological gap as these enterprises could not adopt up-to-date technologies in their production system leading to high unit cost and lower yield.
WAY FORWARD:
Revisit the parameters spelt under Vision & Mission to ensure Government participation in improving the operational efficiency of CPSEs engaging able professional leadership at the helm of affairs.
Identify every single avenue and domains to ensure employment generation for both technically skilful and unskilled workers.
Disinvestment has miserably faltered to achieve the desired growth in economy largely due to the fact that it has either directly or indirectly failed in its achievement of desired socio-economic objectives.
Infuse adequate professionalism and expertise in managing all affairs relieving the clutches of redtapism haunting efficient governance at large.
Granting greater managerial autonomy to the Governance through judicial enhancement of delegation of powers to devise both short term and long term strategies to revive all the sick industrial units in the country devising a robust legal framework.
Tags :