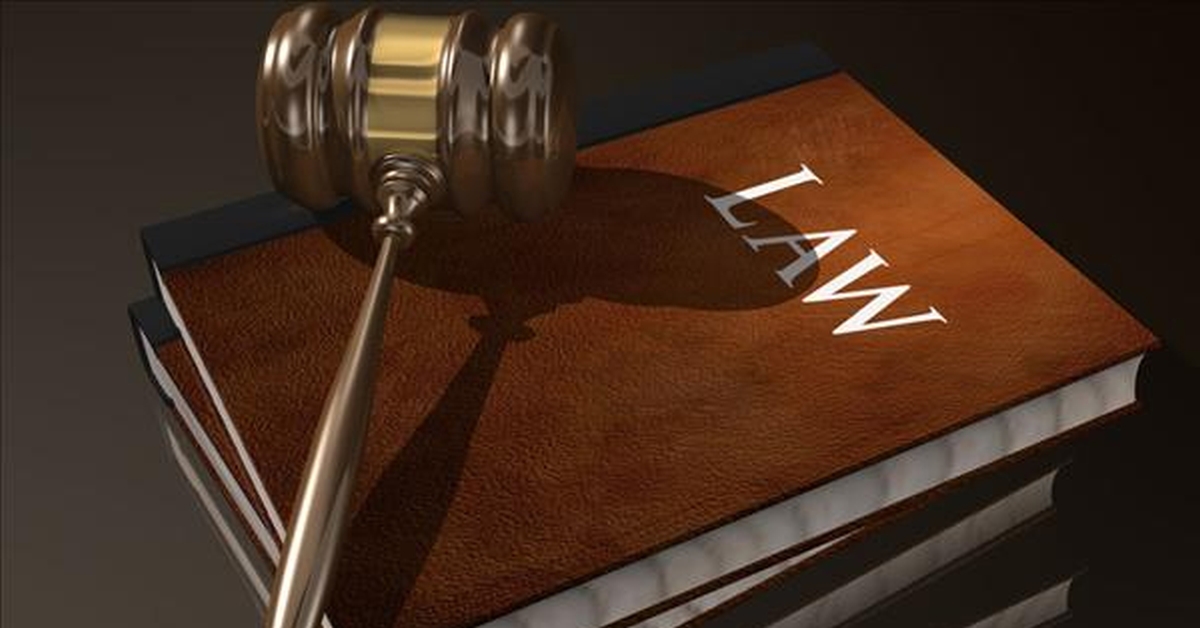 KEY TAKEAWAYS
While looking for a law college it is necessary to do some research to have a good idea about the college. It is a significant commitment to your future and will take some planning, preparation and introspection in digging out the best college that will suit all your interests and expectations.
Random rankings or huge buildings should not be the sole criteria for choosing a law school, there are various factors that one should consider before actually applying for a law college.
As "Nothing is above the law" similarly nothing should be above while choosing the best law colleges to study at. It is a debatable issue among the law aspirants and every student needs help to discover their dream college.
INTRODUCTION
The field of law has been emerged out massively in the last few years and the students are seen actively exploring this stream to build a bright and successful career in law. Every year thousands and lakhs of students take admission in the law course. Due to this high demand of the course, the specialisations in law are also increasing and the colleges are offering a variety of programmes that can meet the requirements of all the aspirants. The rise in the job opportunities is one of the factors that led to the popularity of this course as after completing the law degree the scope is not limited to traditional jobs which were offered earlier, the domain of legal sector is expanding rapidly and the lawyers are demanded in almost every possible field that exist in the world.
DECIDING FACTORS FOR LAW COLLEGE
Before getting yourself enrolled in a law school, there are certain key features that you should keep in mind to make a correct choice for your future.
• CURRICULUM
The course structure is one of the most important factors to be considered while choosing a law school. The curriculum should be at par with the current education standard and must follow the rules prescribed by the Bar Council of India (BCI). Some colleges may provide region-based curriculum while some may offer a wide-based curriculum of law. It's important to go through the college curriculum to check whether it provides specialisations in your area of interest or not. A law school having multi-disciplinary curriculum is better than the ones providing traditional courses only.
• COLLEGE OFFERINGS
This covers a lot of points to look into before applying for the college-
1. Infrastructure
Infrastructure plays a significant role as this will decide the kind of exposure you will get from that law college. BCI has made it compulsory for the colleges to have moot courts therefore it is necessary to make sure that the college you're looking for conducts regular moot court sessions.
Library is one of the main requirements of a law school. The college must have latest editions of law journals, reference books etc. The library should also provide the students access to online database throughout the campus.
2. Location
It is important to look where the law college is situated geographically. The city which has all the major law firms that will help you to intern and experience law in the real word and not just in the books will have a great impact on your entire law school experience. It affects your professional network, post-grad job prospects and much more. If you're focusing on a particular legal industry, search where the law jobs related to it are flourishing.
3. Faculty
The faculty and the teaching staff play a crucial role for any college. They contribute to the reputation of the institution and mentor students, therefore it is essential to appoint qualified faculties as they are the ones who will shape the minds of the students and impart education. Go through the list of the faculty members and try asking questions regarding them to the students and alumni of that college. Check the student-faculty ratio, number of full-time professors and what they did before teaching in order to get the insight about their expertise.
• COST
Law college is not a cost, it's like a financial investment for your future. While searching for a law school take return of investment (ROI) into consideration. Apply for scholarships and look for financial aids that are provided to the students. Also know your budget and have a financial strategy that might include aspects like repayment options after your graduation and expected future income. However the cost must not influence or make you sceptical about your dream of becoming a lawyer, right planning is the key.
• PLACEMENTS
Do some research about the placement record of the college. Look beyond the statistical numbers, a law school must prepare the students for the real world. A good placement will help the students to find satisfying employment, hence check the companies that visit the campus for recruitment.
• AREA OF INTEREST
A law student must know their specialization options in order to prepare themselves for future careers. Seek admission in a programme according to your field of interest. However there are students who prefer to opt for an integrated five year course while some would complete their graduation and then enrol themselves into LLB which takes an extra year to get the degree. Therefore, it's important to understand the dynamics of each programme and then choose the college which is well known for that particular course. This will make it easy for you to make a choice for your law college.
• CLINICAL PROGRAMME
Legal Aid Cells are made mandatory by the Bar Council of India. Make sure your law school has clinics, pro-bono work, legal-aid cell, moot court society, mock parliament, academic research centres for specified areas of law etc. Such activities help you succeed in the real world and get more practical experience while you are studying in your law school. Hence clinical offerings also play an important role while considering for a law college as it will explore and clarify your career option and will prepare you for the real legal world.
• REPUTATION AND RANKING
While this should not be the sole criteria for your law college selection, keep in mind the other factors too like specialities, alumni network, bar passage rates etc. However investigating about the college's reputation in the local market would do no harm. You can ask people around you, LinkedIn searches for alumni, current students, faculty, staff or even some online reviews would help you out. Ranking lists can give you a gist as to what a law school is well known for or whether it has a good value in a particular legal area you're interested in. A law school with a good review pattern just adds a cherry on the cake.
CONCLUSION
There are different requirements for different applicants when it comes to choosing a law college. Some students might go for the reputation, others might look for a particular program that they want to study or the college which provides more financial support while some applicants will prefer staying in a specific geographical area because of family or job prospects. One must examine their own needs and find the college that matches it. The choice for a law college is completely subjective and with a good research you will be able to figure out what suits the best to your interest.