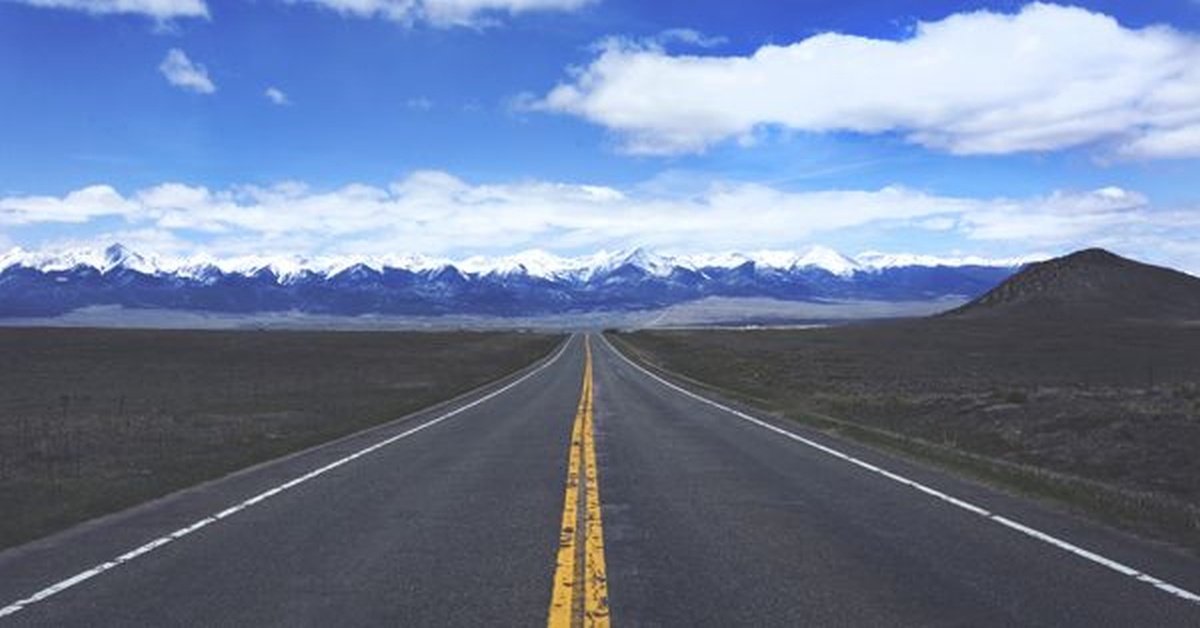 Mrinal Mardia v/s Rajasthan State Road Transport Corporation (RSRTC) & Anr.
Recently, State Consumer Forum, Jodhpur dismissed an appeal filed by the RSRTC against the order passed by District Consumer Forum, Sirohi wherein the District Forum held RSRTC negligent in its services in departing the Volvo Bus before boarding time.
The Complainant filed a complaint before the District Consumer Forum, Sirohi and stated that he was to travel to Ahmedabad from Sirohi on 05.11.2013 in Mercedes Volvo bus operated by RSRTC. The Complainant reached the bus stand at 1.15 am on the day of travel and the boarding time was 1.30 am. However, after waiting for the bus till 1.35 am the bus did not come and on inquiry it was found out that the bus had left prior to 1.30 am.
The Complainant approached the District Forum alleging negligence and deficiency in services as the bus could not have left before the boarding time mentioned on the ticket. The District Consumer Forum vide order dated 06.01.2016 allowed the Complaint and awarded a compensation of Rs. 10,000 for mental harassment and legal cost with 9 % interest from the date of the order.
Aggrieved by the order of the District Forum, the RSRTC filed an appeal before the State Consumer Forum. Shreyansh Mardia counsel for the Complainant opposed the appeal and submitted that the conduct of RSRTC comes under the purview of s. 2 (g) of the Act and is a deficiency in service. It was further argued that the affidavit filed by the Manager of the RSRTC admits that the bus departed at 1.30 am which happens to be the boarding time and not the departure time. It was further argued by Mr. Shreyansh Mardia that the Corporation withheld a vital piece of evidence which was the toll receipt of the nearest toll plaza which the bus had crossed to determine the exact time at which the bus left Sirohi Bus Stand.
The State Consumer forum after hearing the arguments dismissed the appeal and upheld the order passed by the District Consumer Forum.