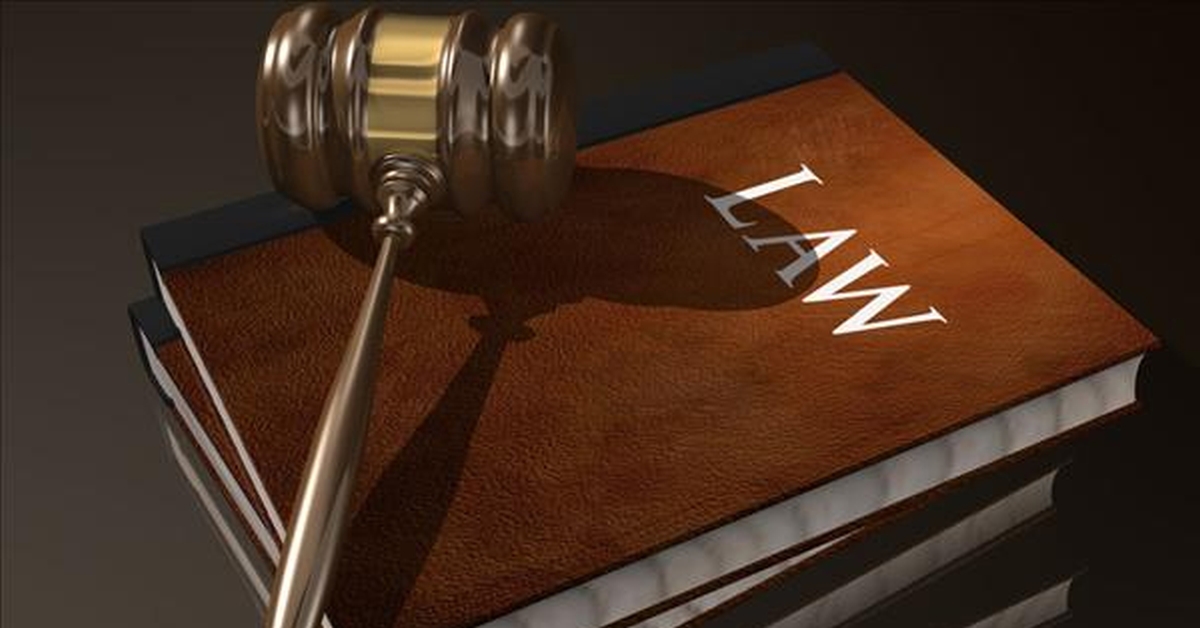 Land has always been a very controversial and disputed topic in India, in the context of cultural as well as legal point of view. Land is indeed a property which can be brought and sold like any other property, but the rules and regulations are different. In this country, people buy land with multiple purposes like investment, farming, building a house etc.
Right to property used to be a fundamental right under article 31 and article 19 (1)(f) of the constitution but this scenario was changed with the 44th constitutional amendment of 1978 when this right was shifted to article 300A and was downgraded as a legal right.
What is agricultural land?
Agricultural land is commonly defined as the part of the earth's surface that is found in permanent pastures, crops, or arable land, etc. Agricultural land is defined according to different state statutes. According to the collection of development indicators by the World Bank, agricultural land in India was around 60.41% in 2014.
The law in India, does not allow an individual or a corporation to build houses, industries, factories, or any other type of infrastructure on agricultural land, regardless of the ownership of the property. Such construction could only take place after the agricultural land is converted into non-agricultural land. These provisions are made to protect the agricultural sector of the country which is one of the biggest economic activities in India. It is done to safeguard the fertile lands of the country.
If the landowner wants to use an agricultural land for any other purpose than agriculture, must get it converted to non-agricultural land first due legal process has to be followed for this and this process is formerly known as land use conversion.
Using the agricultural land for residential use or any other use is illegal and punishable under the provisions of different state laws. For example, in Delhi, under the Delhi Land reforms act of 1954, the use of agricultural land for non-agricultural reasons without permission can result in imprisonment of up to three years, or a fine of up to Rupees 10 lakh, or both.
The converted land however must be used for the purpose stated only.
Conversion of agricultural land to non-agricultural land
Land laws are subject of state and are governed differently in different states show the procedure for land conversion also differs from state to state.
Following is the procedure for conversion of Agricultural land to non-agricultural land -
Mandatory consent is required from the local authorities for getting a 'change of land use'. Generally, this step is accomplished by getting an application form sent to the Commissioner of Land Revenue Department stating the reasons behind such conversion.
With the above-mentioned application letter, certain documents are to be attached. The documents include - Original Sale Deed (or gift deed), mutation letter, certified survey map, latest tax paid receipt, and ID proof.
when such land is converted a mandatory fee is to be paid depending on the kind of property as well as where it is located.
Other details such as mortgages, extend of land, types of crops and soil, names of earlier and present owners, etc.
The Tahsildar or Revenue Officer can additionally ask for certified copies of the documents.
All the unpaid amounts must be paid, and copies of such payment proof need to be added.
The authorization permitting the conversion of agricultural land to non-agricultural land depends upon the Deputy Commissioner or the Collector.
They only allow such conversion when they are satisfied with the conditions and there are no pending amounts or litigation related to the land in question.
Once the conversion is permitted the conversion certificate is obtained and the agricultural land is now formally and legally converted into a non-agricultural land.
Any violation found in the process may lead to severe penalties as per the law governing them.
Documents required for the process of land conversion
ID proof
Mutation Letter
Original sale deed or gift deed
Title deed of property
NOC of the village accountant
Latest receipt of tax deposit
Survey map certified by concerned authority.
Records of RTC (rights and tenancy certificate)
Certified copy of order of Land Tribunal
Rights of occupancy
Zonal certificate provided by the Urban Development Authority
Altas of the land
Land records
Copy of Form 10 certified by concerned authorities.
Revenue survey map.
Fees and charges
The fees and charges vary from state to state. If the conversion is for residential purposes, a conversion fee of Rupees 327 shall be charged (if the land is within 12 kilometers of city corporation limit) and Rupees 89 shall be charged for rural areas.
If the land is converted for commercial usage conversion fee of Rupees 654 shall be charged and Rupees 218 shall be charged for the rural areas.
All the costs and charges vary from state to state and even from city to city.
In Haryana, Rupees 210 per sq. meter is the decided charge to convert government control land for residential purposes.
In Rajasthan, agricultural land can be converted for residential purposes from Rs. 60 to 200 square yard and for commercial purposes, charge ranges between Rs. 400 to 800 square yards.
In Delhi, such conversion for residential use varies from rupees 14000 to 24000 and an additional floor area ratio charge have been added.
In Bihar, conversion charge is around 10% of the property value.
In this case, a petition was filed before the high court under article 226 of the Constitution praying for the issue of a writ of mandamus for forbidding the respondent from giving approval for conversion of agricultural land to residential layouts without following the mandatory process laid down by law.
The petitioner is a resident of a village in Vellore district and the allegation was that from time-to-time complaints have been made about unauthorized conversion of agricultural lands into nonagricultural lands used for residential purposes or other purposes resulting in an unplanned urban isolation without the required permission from director of Town and country planning or any other official. it was further claim that even after so many complaints, no actions or preventive measures were taken.
The petitioner also gave any registration of the land located in S. No. 835-1007, which contain water areas, temple lands, porambok lands etc. Public interest litigation was filed regarding this matter. The illegally and nuisance caused to the residents of the village by such illegal conversion of agricultural land for residential purposes is a matter of common knowledge in the village.
The court has periodically given directions for taking necessary actions, but the problem is still there in no actions are taken for the better and it is not sure that the purchaser may or may not be fully aware of this. This is resulting in rapid urbanization and valuable land is getting destroyed. A prayer is presented before the court to stop this illegal urbanization and this illegal conversion and save the agricultural land of the village.
The court took into its consideration the argument from both the parties and decided that an expert committee shall be set up for this purpose and groundwork should be done to look into the measures to be taken to prevent these unauthorized conversions of land. the court also held that this exercise to be undertaken within a maximum period of one month from the date of receipt of order and that there are unapproved layouts and such sales and construction have taken place. and it would proceed to take action in accordance with the law in respect of unauthorized conversion of land within a maximum period of two months thereafter. The writ petition accordingly stands disposed of leaving the parties to bear their own cost.
Conclusion
Land is one of the most important resource for a country especially for a developing country like India. The Indian economy is heavily boosted by agricultural sector. That is why there is a need for strict laws when it comes to land ownership and conversion of agricultural land to non-agricultural land. The provisions need to be binding, and penalties need to be strictly enforced. During the conversion of agricultural land to non-agricultural land, the land loses its value and fertility for other reasons like residential, commercial or any other industrial purposes. The land conversion process is mandated by the state laws and the authorization for search land conversion is not given easily. Such authorization is only given when all the requirements are fulfilled and in case the landowner uses the land for any other purpose than the one mentioned in land conversion must face heavy penalties and punishments. Land conversion must be used as a tool not and as a weapon. The various courts of this country and the government on multiple occasions have laid down the conditions for land conversion which are to be followed.