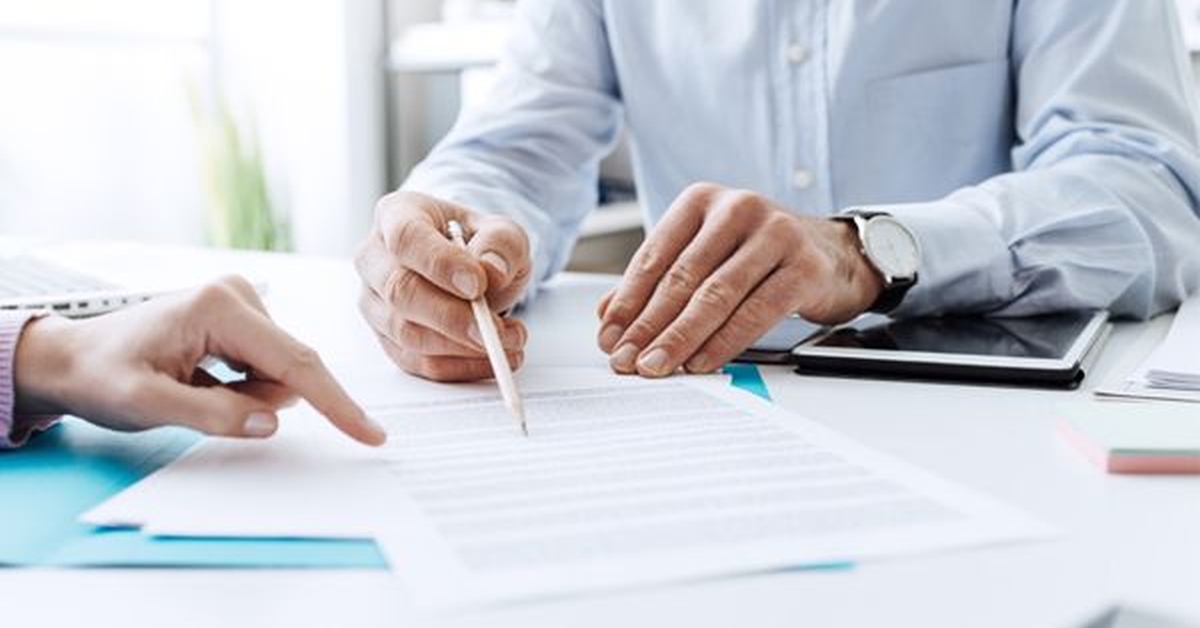 Constitution Bench Of Supreme Court To Decide Whether Non-Payment Of Stamp Duty On Contract Will Invalidate Arbitration Clause In The Contract
KEY POINTS
The Constitutional Bench of the Apex Court shall determine if the non-payment of the stamp duty on a contractual document will nullify the mediation provision which forms part of that contract and render it void or untenable by statute.
This scenario emerged after the three-judge Bench of the Apex Court varied on Monday from the previous rulings of the Supreme Court in this respect as mentioned in the cases- SMS Tea Estates Pvt. Ltd. v. M/s. Chandmari Tea Co. Pvt. Ltd, Garware Wall Ropes Limited v. Coastal Marine Constructions and Engineering Limited and Vidya Drolia v. Durga Trading Corporation.
The judicial bench constituted of Justice DY Chandrachud, Justice Indira Banerjee and Justice Indira Malhotra, who cited their opinions in the ruling.
The case referred in this scenario is N.N. GLOBAL MERCANTILE PVT. LTD VS. INDO UNIQUE FLAME LTD. [CIVIL APPEAL NOS. 3802 - 3803 / 2020]
FURTHER DETAILS
The Bench, driven by Justice DY Chandrachud, was of the opinion that the arbitration agreement/clause, being a distinct and separate contract from the inherent advert covenant, would sustain independently of the substantive contract.
Consequently, the non-payment of the stamp duty on a contractual deal does not nullify or make the mediation provision unconstitutional, because it has a independent existence of its own.
As this stance was adverse to the existing rulings of the Court in SMS Tea Estates (two judge Bench), Garware Wall Ropes (two judge Bench) and Vidya Drolia (three judge Bench), the Bench, which also featured Indu Malhotra and Indira Banerjee, found it fitting to refer the matter to the Constitutional Bench.
SUPREME COURT'S VIEW

There exists no procedural hindrance to the recognition and enforcement of the arbitration arrangement awaiting payment of the stamp duty on the relevant document.

Since the arbitration negotiation is an autonomous arrangement between the stakeholders and is not liable for compensation of the stamp duty, the non-payment of the stamp duty on the commercial covenant would not refute the arbitration clause or render it unconstitutional, since it has its own independent existence.

The Court ruled that the decision in SMS Tea Estates did not set down the right legal stance on the following two concerns:

1. that an arbitration agreement in an unstamped commercial contract cannot be acted upon, or is rendered unenforceable in law

2. that an arbitration agreement would be invalid where the contract or instrument is voidable at the option of a party, such as u/S. 19 of the Indian Contract Act, 1872.

The Garware's judgment, the Court acknowledged, trailed the judgment in SMS Tea Estates, and Garware's judgment was continued in turn by a Bench of three judges in Vidya Drolia.

The discovery in SMS Tea Estates and Garware that the non-payment of the stamp duty on a retail agreement would nullify the adjudication contract and capture it non-existent and unconstitutional in law, dedicating not a correct position in law.

In perspective of the study made in paragraph 92 of the verdict in Vidya Drolia by a co-ordinated bench, as asserted by the judgment in Garware, the above-mentioned issue must be decided by the Constitutional Court of that court.

WHAT ACCORDING TO YOU WOULD SERVE AS THE RIGHT AND CORRABORATIVE STEP I ORDER TO RESOLVE THIS? LET US KNOW IN THE COMMENTS BELOW!

To download the original copy of the judgment, click here

Tags :