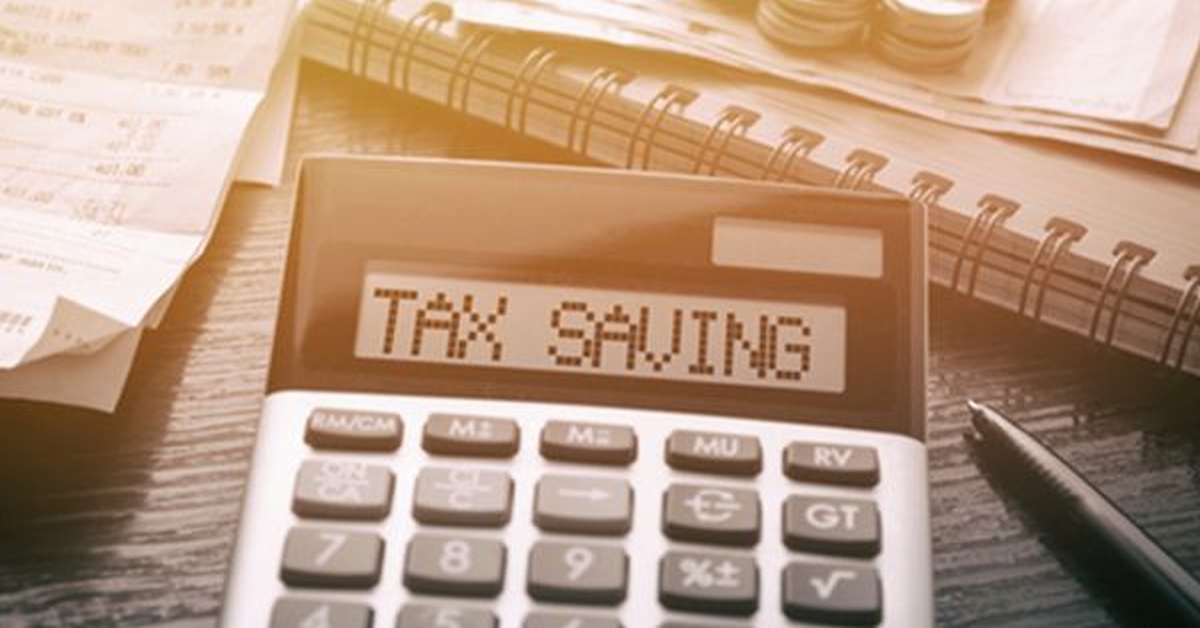 Through the common judgment of the two connected civil appeals - United India Insurance Co. Ltd. v. Satinder Kaur alias Satwinder Kaur & Others and Satinder Kaur v. United India Insurance Co. Ltd., delivered on June 30, 2020, Justices S. Abdul Nazeer, Indu Malhotra and Aniruddha Bose, at the Supreme Court have held that awarding accident compensation under the head "Loss of love and affection" in addition to under the head "Loss of consortium" is not justified.
The SC has been of the considered view that the judgments of both the Motor Accident Claims Tribunal - MACT, Patiala and the Punjab & Haryana High Court are liable to be set aside, and the compensation is required to be awarded in accordance with the law expounded by the Supreme Court in its various decisions.
The criteria which are to be taken into consideration for assessing compensation in the case of death, are: (i) the age of the deceased at the time of his death; (ii) the number of dependents left behind by the deceased; and (iii) the income of the deceased at the time of his death.
In the judgment of the case - Sarla Verma & Others v. Delhi Transport Corporation & Another - (2009) 6 SCC 121, the Apex-Court has held that to arrive at the loss of dependency, the Tribunal ought to take into consideration three factors :
Additions/deductions to be made for arriving at the income;
The deduction to be made towards the personal living expenses of the deceased; and
The multiplier to be applied with reference to the age of the deceased.
The conventional heads are to be revised every three years by 10 pc.

The Supreme Court has applied the law laid down by it in its judgments, to compute the compensation payable to the dependents of the deceased Satpal Singh in the present case.

Dealing first with the issue of assessing the income of the deceased, the SC noted that the MACT assumed that the deceased was a skilled worker and fixed his income at Rs 4,000/- per month. It is pertinent to note that the income of the deceased in 1984 as per his Employment Contract Form of August 21, 1984, was 750 Qatari Riyal per month. This document was duly certified by the Indian Embassy at Doha.

The accident occurred on November 18, 1998, which is 15 years after he shifted to Doha. The MACT could not have assumed the income of the deceased to have remained at Rs 4,000/- per month after having worked for over 14 years in Doha.

The HC has erroneously awarded compensation on the basis of the letter of June 27, 1997 purported to have been written by the High Speed Group to the Counselor, New Zealand Consulate for issuance of a visa to the deceased Satpal Singh, who was engaged by their organization since 1984, and was drawing salary of $ 6,700 per month. The Insurance Company has seriously disputed the authenticity of this letter.

The Supreme Court has also perused the same letter and has been inclined to accept the submission made by the Insurance Company that the said document was not attested by the Indian Embassy at Doha, as per the Diplomatic & Consular Offices, Oaths and Fees Act, 1948.

The said document was not proved by the Claimants, and cannot form the basis of computing the income of the deceased.

The letter of June 27, 1997, seems to be suspicious for two other grounds. One, as per the Employment Contract Form of August 21, 1984 certified by the Indian Embassy at Doha, the deceased was engaged by the firm Ali Al Fayyad Trading Contracting Est., Doha in 1984. The letter of the June 27, 1997 stated that the deceased was employed with the High Speed Group since 1984. This leads to a serious doubt about the authenticity of the letter. Furthermore, the salary is mentioned in U.S. Dollars, rather than Qatari Riyal, even though the High Speed Group is a local company in Qatar.

The SC has stated that it has serious doubts about the authenticity and veracity of the letter of June 27, 1997 and it is not inclined to make it the basis for computing the income of the deceased at the time of his death.

The HC by relying on the letter of June 27, 1997, awarded an amount of Rs 1,93,56.000/- to the claimants, which after reducing by 50 pc on account of contributory negligence ,worked out to Rs 96,78,000/-. It is pertinent to note that the claimants had prayed for an amount of Rs 50 Lakh as compensation in their claim petition before the MACT. The HC has committed an error in awarding such an exorbitant amount on the basis of an unverified document, the authenticity of which was seriously disputed.

According to the SC the total income of the deceased works out to 2600x 12.41 = Rs 32,266 per month, that is, Rs 3,87,192/- per annum.

The SC has awarded total compensation payable to the claimants as Rs 19,82,563/-.The Court has directed the appellant - Insurance Company to pay the balance amount of compensation to the claimants within 12 weeks from the date of this judgment.

The deceased Satpal Singh had died on November 18, 1998. His dependents have been pursuing legal proceedings for grant of compensation since the past 22 years. As a consequence, the Court deemed it appropriate to direct that interest at 12 pc per annum be paid on the total compensation awarded, from the date of filing the claim petition, till realization.

The widow of the deceased has suffered permanent disability of 25 pc in this accident. She has single-handedly raised her three minor children and eked out her livelihood through agricultural activity.

The Supreme Court has directed that 50 pc of the total compensation (inclusive of interest) be given to the claimant -1, the widow of the deceased, and the balance 50 pc be divided equally between the three children. With these directions, the Supreme Court has disposed of these appeals.

Tags :