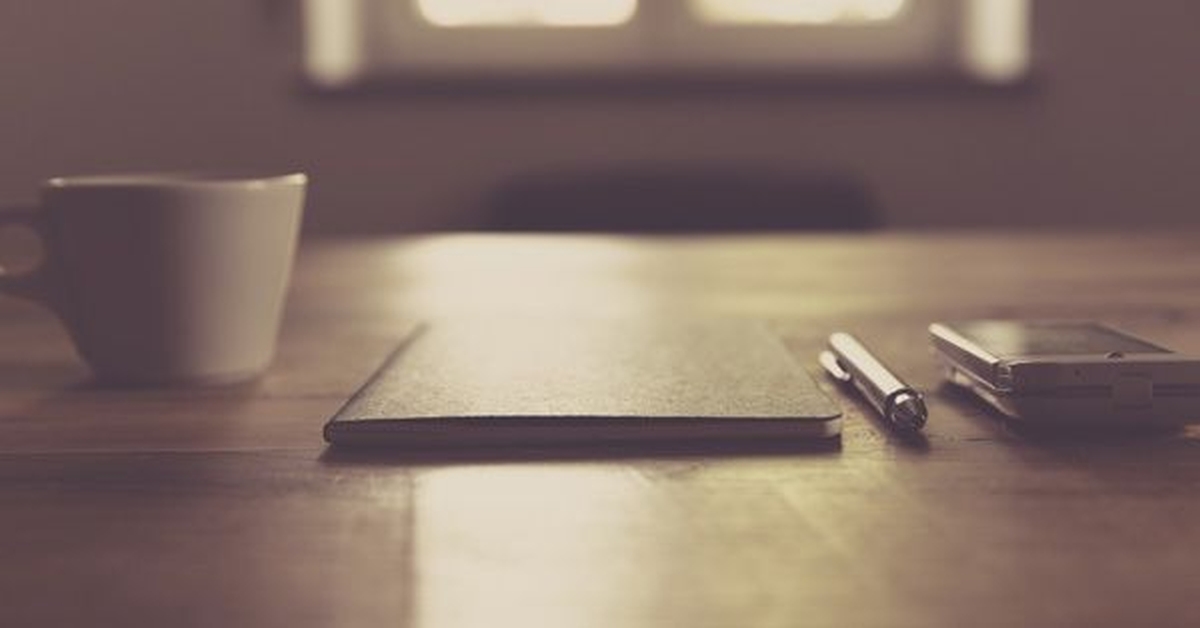 A lot number of cases are coming forward wherein the defendants, in order to earn profits, are infringing the goodwill or trademark of some well-established trademarks users. Now the question that comes for consideration is whether the owner of Original Mark will have to wait or take immediate action at the earliest to protect his rights or long established good will !!
Section 29 of the Act also protects the right of a person who is even not a registered proprietor of the trade mark or a registered user thereof if his trademark has been in prior, uninterrupted and long use if the infringing trademark is identical or deceptively similar in relation to any goods. In that case the aggrieved person has to establish the reputation and goodwill of the trademark. Such a protection is known as an action against passing off.
In the case of infringement of registered trade mark or passing off action, the intention and object of infringer is mainly to trade or cash upon widespread and invaluable goodwill and reputation established over the years at huge cost by the plaintiff and in the process there occurs a dilution of the trade mark if goods manufactured and sold by infringer happen to be of poor quality, the underline intention of a person who proposes to adopt either same or deceptively or confusingly similar trade mark or even the Corporate name is to encash and become unjustly rich by trading upon the goodwill and reputation of the plaintiff.
The only intention or object is the thrive upon the goodwill and reputation and confuse the purchasers of his goods into believing that the defendants' goods or business in one way or other is connected with the plaintiff. Obvious object is to cash on and exploit the goodwill, reputation, name and trade mark of the plaintiff. The threat becomes imminent if there is indication in the objects of the memorandum filed at the time of incorporation by the defendant that it will start manufacture and sell the goods under the said trade mark in near future. It is immaterial whether or not there is a real or tangible possibility of starting a business. Such a threat will ever loom large over the head of the plaintiff and therefore entitle him to resort to Quia Timet Action as the intentions are bad, designs are dubious. There is no other object of such a defendant than to hoard the trade mark and black mail the plaintiff in order to use it in future.
Thus, in both the cases, the action and proposed activities are manifestly malafide and calculated to deceive the public or would be purchasers as to the connection of the defendants with the plaintiff. But for that the owner of the mark has to establish that he has exclusive rights over the mark and no other party has the right to use the same without the authorization of the trademark owner or any licensee. Once the owner of the mark establishes that he is the registered owner of the same he can file the suit for infringement of the trademark and take immediate action in terms of seeking an ex-parte injunction order to protect his rights from being violated, he can also seek damages for losing his profits and an order for delivery-up of infringing labels and marks for destruction or erasure of the same.

INJUNCTION

The court in such cases on being satisfied that prima facie case is made out against the defendant can pass an ex-parte injunction order to ensure that the defendant is caught red handed and the defendant should not tamper with the evidence for infringement.

For that the court must be satisfied that a strong prima facie case is made against the defendant, that if the order is not granted it will cause irreparable loss to the plaintiff which cannot be compensated in terms of money and, and that there must be clear evidence that the defendants have in their possession incriminating documents or things and there is real a real possibility that they may destroy such material and the purpose of seeking the order can be frustrated.

The plaintiff is seeking an ex parte interim injunction has to discharge the duty of making full disclosure to the court of all facts which are material to the exercise of the court's discretion whether or not grant relief.

DAMAGES

The plaintiff if an action for infringement may be granted either damages or an account of profits but not both. In case of damages the defendants has to compensate the plaintiff. The damages may even be more than monetary profits reaped by the defendants by the misuse of the plaintiff mark.

The quantum of damages awarded is determined by the quantum of loss actually sustained by the plaintiff which was the natural and direct consequence of the unlawful acts of the defendants. Speculative and unproven damages are also not considered and determining the quantum of damages.

In calculating the amount of profits, the damages suffered by the plaintiff is immaterial. The accounts of profit is made on the basis of actual profit, the defendants have made out of the sale of infringing goods.

The author can also be reached at Advocate.kapilc@gmail.com

Tags :