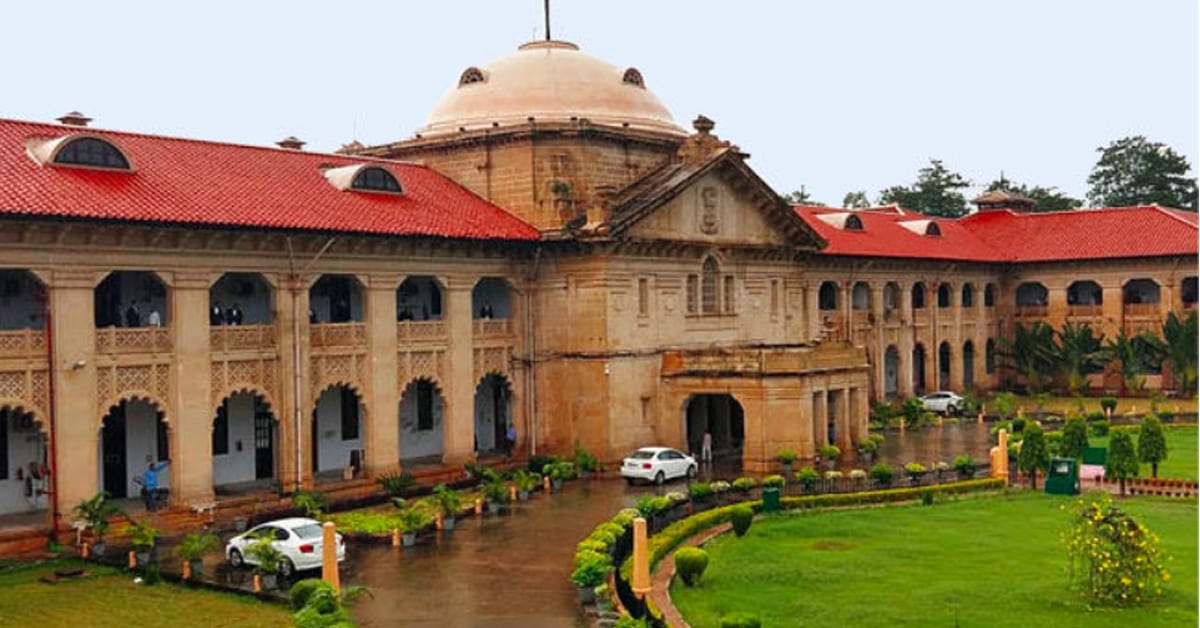 The Allahabad High Court has issued a directive stating that every citizen has the right to live peacefully, enjoy religious freedom, and live without the threat of anti-social elements. The petitioners, Mohammad Shahid and Ors., had filed an instant PIL seeking the High Court to administer the State of Uttar Pradesh, Ministry of Revenue Affairs, and Kaushambi District Magistrate to intervene and take required action against the illegal encroachment/damage done to the cemetery land.
KEY TAKEAWAYS
The plea made by the petitioners stated that the respondents are 'using middle of the Kabristan as a road' and are now building a pucca road in the middle of the land. The petitioners, on enquiry stated that the pucca road was being constructed from the funds provided by the District Panchayat. They however stated no objection over the road being customarily used by the villagers on a day-to-day basis.
The petitioners demanded that the villagers stop their movement over the cemetery land, and a boundary wall bemade by the government to protect the land. A prayer was also made, seeking mandamus, directing the villagers to not to intervene with the construction of the wall.
ORDER GIVEN BY THE COURT
Upon contention from the standing counsel that the petitioners hold an alternative resolve under sec. 133 of the Code of Criminal Procedure, the Court stated that it would not turn a blind eye towards the reality of the situation. The Court observed that the religious rights of the Muslim community in theBoondavillage were being 'threatened and infringed by the acts of certain persons encroaching on the aforesaid Kabristan.'
The bench consisting Justice Jayant Banerjee and Justice Sanjay Yadavmentioned that if the fundamental and constitutional rights are under threat, the High Court sustains the authority to impede with Article 226 of the Constitution of India.
CONCLUSION
Taking cognisance of the case, the Court directed the District Magistrate to hold responsibility that no one encroached upon the land of the said Kabristan. The petition was disposed of, issuing directives to the Senior Superintendent of Police to ensure that any threats to communal harmony or attempts of vandalism by the private respondents or their associates shall be dealt with by the inspector in-charge of the police station. The Court also issued allowance for the construction of boundary wall with gates for the Kabristan after appropriate demarcation is done by the revenue authorities, prohibiting any obstruction. The District Magistrate is to ensure that the caretakers of the Kabristan be entitled to lock the gates. The Court ordered that the plot, over which the Kabristan is situated, is not ought to be used as a road as a passage by the general public. The Court issued compliance of the order to be reported by affidavit(s) within a period of 3 months. The next hearing of the matter is to be held on April 17, 2021.