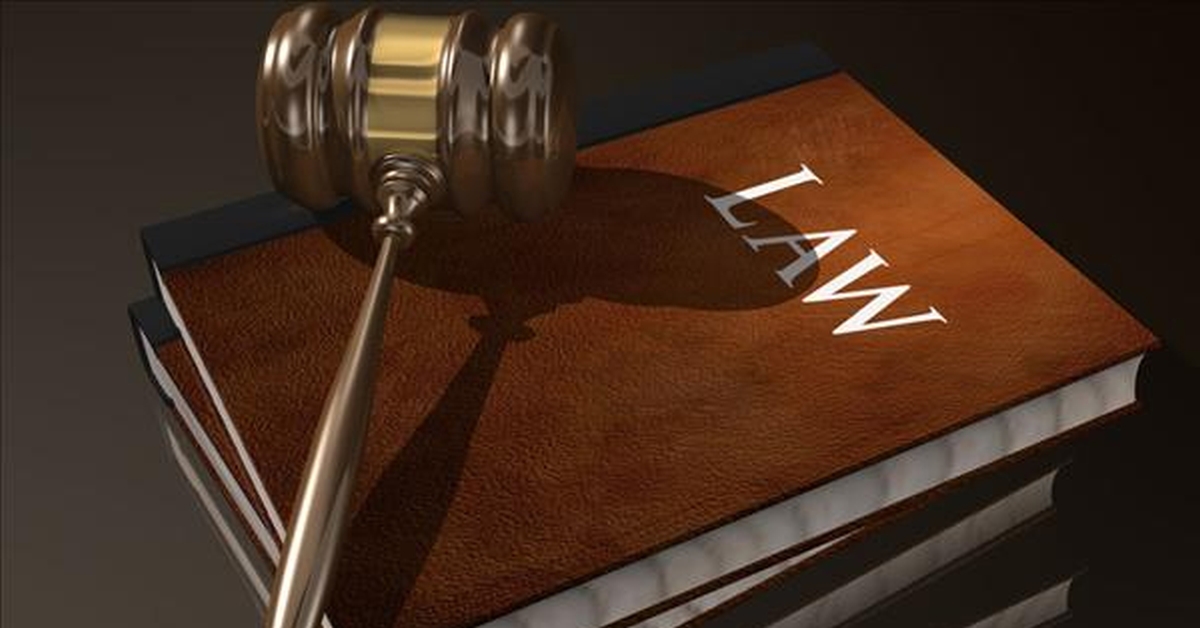 Synopsis-
1) This Paper will be talking about Media's interference with the legal system in India and will try to answer the following questions:
a) Should the power of media of self-investigation be restrained to an extent that it doesn't affect the outcome of a case?
b) Is media trial a contempt of court?
c) Should it be allowed to speak at all on matters which are sub-judice as it affects the rights of both victims and the accused, besides influencing the process artificially?
2) Case laws under consideration will be:
a) Presumption of the innocence of an accused is a legal presumption and should not be destroyed at the very threshold through the process of media trial and that too when the investigation is pending. In that event, it will be opposed to the very basic rule of law and would impinge upon the protection granted to an accused under Article 21.
b) Freedom of the press is the heart of social and political intercourse. The purpose of the press is to advance the public interest by publishing facts and opinions without which a democratic electorate [Government] cannot make responsible judgments.
c) Freedom of the press is not expressly guaranteed as a fundamental right, it is implicit in the freedom of speech and expression.
3) The sections which will be under consideration when it comes to talking about trials by media are-
a) Article 21, 19(1)(a) of the Indian Constitution
b) Section 2(h), 313(1)(b) of the CrPC
c) Articles 2(a)(b)(c), 3(2), 129 and 215 of the Contempt of Courts Act, 197
Police, prosecution, judiciary, defense, and jails are supposed to be the pillars upon which the whole structure of our criminal justice system is based. But media in the form of news channels, newspapers, and social media platforms have originated as an important part of the criminal justice system in India.

The media in India is one of the freest in the world in terms of legal constraints. Media has now reincarnated itself into a 'public court' and has started interfering into court proceedings so much so that it pronounces its own verdict even before the court does and hence the whole procedure of due process gets distorted and chaotic. Media in a democratic country plays a pivotal role of educating people about their rights and duties and maintains peace and order in a society and keeps a check on the judiciary.

Media Trial vs Fair Trial (Judicial Trials)

In India, a person has a right to 'Fair Trial' and 'Free Legal Aid' under Section 304 of the CrPC. Fair trial means a trial in which bias or prejudice for or against the accused, the witnesses, or the cause which is being tried is eliminated. Plus, it provides the defendants with the best opportunity to make a defence. The right to a fair trial is at the soul of the Indian criminal justice system and is an absolute right vide articles 14, 20, 21 and 22 of the Constitution.

The concept of fair trial entails familiar triangulation of interests of not only the accused, but also of the victim and the society. To ensure that the accused gets free and fair, just and reasonable trial of charge in a criminal case the right to be defended by a legal practitioner, flowing from Article 22 (1) of the Constitution has further been fortified by the introduction of the Directive Principles of State Policy embodied in Article 39(A)inserted into the Constitution through the 42nd Amendment Act of 1976 and Section 304(1) of the Code of Criminal Procedure. Even the International Covenants and Human Rights Declarations mandates legal assistance to a person facing a trial where his life and personal liberty is in jeopardy.

Media trials, however, violate these rights of the people. Due to Media trials, the lawyers have come under a lot of pressure at certain times due to which they have backed out of certain cases leaving the accused without a legal representative. Once, Mr. Ram Jethmalani, an eminent lawyer was subject to public derision because he decided to defend Manu Sharma, a prime accused in a murder case due to which he backed out and Manu had a mediocre lawyer representing him against one of the best lawyers in the opposition thus not giving him an equal opportunity to seek justice. Even the victims and witnesses suffer from excessive publicity as it invades their privacy rights. The morale of the Police too suffers as they are presented in poor light by the media. Another worrying factor and one of the major allegations upon 'media trial' are prejudicing the judges presiding over a particular case.

Is media trial a contempt of court?

Even though such trials may have some positive influences it also has negative ones too and that's why, Media Trial is considered criminal contempt of court under the" The Contempt of Court Act".

Criminal contempt of court is categorized into 3 types -

1. Scandalizing,

2. Prejudicing trial, and

3. Hindering the administration of justice.

Even before the court takes cognizance of the case, the media itself conducts a separate investigation and build a public opinion against the accused, prejudicing the public, a fair trial or results by presuming the accused as a person who has indeed committed the crime as a result of which his rights and liberty go unredressed. This leads to undue interference with the "administration of justice" by the media calls for proceedings for contempt of court against the media.

In a recent case the editor, printer and publisher and a reporter of a newspaper, along with the petitioner who was a labour union activist, were summarily punished and sent to suffer a six months imprisonment by the High Court for contempt of court through media reporting. To ensure the independence of the judiciary and that the judges could decide cases without fear or favor, the Supreme Court held in a case that - no one else has the power to accuse a judge of his misbehaviour, partiality or incapacity as the courts are created constitutionally for the dispensation of justice.

Should media trials be allowed in cases which are sub-judice?

The term Sub-judice refers to that phase when case or matter is under trial or being considered by a judge or court. In India it is generally considered inappropriate to comment publicly on cases sub-judice, which can be an offence, leading to contempt of court proceedings. The Supreme Court has strongly deprecated the media for interfering with the administration of justice by publishing one-sided articles touching on merits of cases that was sub-judice especially in cases of rape where the identity of the victim must be maintained a secret and sometimes the press for publicity reveal the name of the victim even though this is an offence under Section 228A of the Indian Penal Code. This sub-judice rule is strongly resented by the media and they complain that the Courts interpret the sub-judice rule quite strictly during the course of a hearing to prohibit any discussion on the issues before the Court even if calls for public attention. Even though medical trials interfere with administration of justice, the times it has helped in fulfilment of justice cannot be ignored.In the Jessica Lal Murder Case after the accused was let go by the court, the Media then took the matters in their own hand and the case was reopened because of the sting operation carried out by the media in which it was revealed that the witness were bribed to not reveal the truth in the case. Manu was then convicted for the murder of Jessica Lal.

We can see in cases like Priyadarshini Mattoo Case that where the law failed, media pulled up its socks and ensured that justice was not denied. As after the court had acquitted the accused, media were the one to bring about the fact that a crucial evidence had been ignored by the court. However, is this sort of media intervention legally justifiable? And The fact that the media must do a sting operation, in this case, points at the lack of integrity of the Indian police force and judiciary.

Conclusion:

The investigation by media leads to some people getting justice but also leads to the violation of certain rights of the people, some people's life getting ruined and creates loopholes in the procedure of criminal justice system. The Supreme Court explains that the fundamental principle behind the freedom of the press is 'People's Right to Know'. But the court has also said in a case that "There is procedure established by law governing the conduct of trial of a person accused of an offence. A trial by press, electronic media or public agitation is against the very essence of rule of law which can very well lead to miscarriage of justice. Hence, there must be proper regulation of media by the courts in order to avoid the regular clash and the balance between freedom of press and rights of the accused should be maintained and that will be done taking into consideration the guidelines under the 200th report of law commission titled, "Trial by Media: Free Speech vs. Fair Trial Under Criminal Procedure" (Amendments to the Contempt of Court Act, 1971).

Tags :