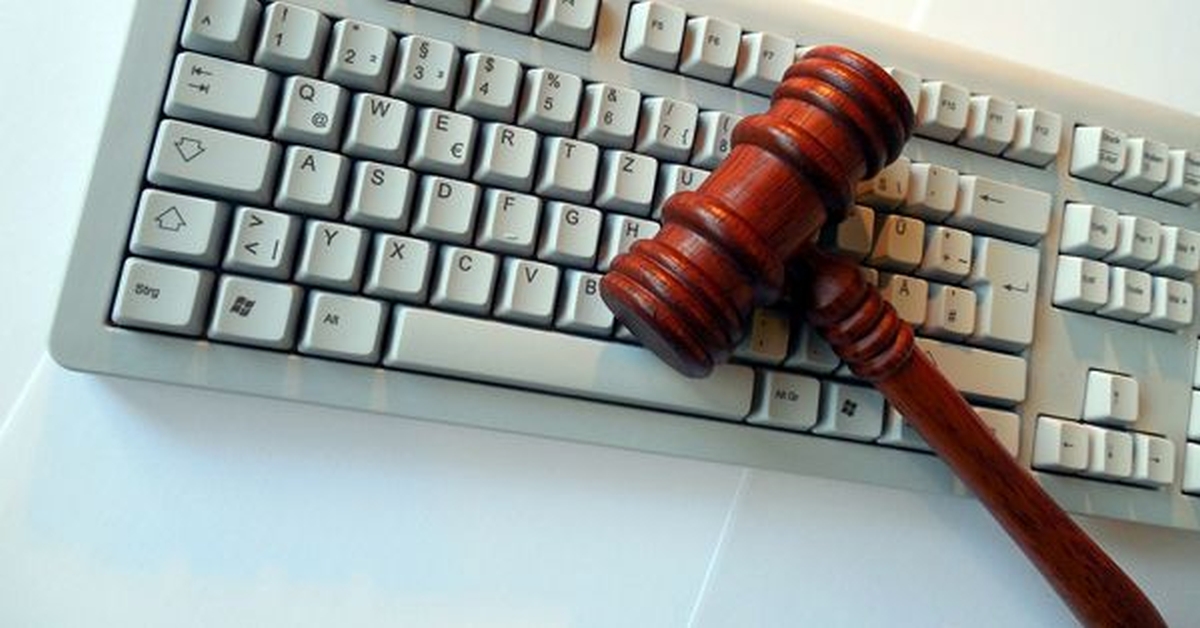 The custom of people living together without marriage has been practically speaking for millenniums. Since old occasions, the nawabs, sovereigns and well off men in India had a few spouses, as well as a few live-in ladies in their zenanas. It was not in any way thought to be 'corrupt' for men to have live involved with ladies outside their marriage. Mistresses (avarudh stris) were kept for the man's diversion and unwinding. Following autonomy, as society developed, polygamy was prohibited and ladies turned out to be more mindful of their rights. This training consequently ceased to exist.
The last few decades has however seen the advent of a new form of "live-ins", where men and women cohabit together without entering into marriage. The traditional Indian society however disapproved of such 'living in' arrangements, for several reasons. Firstly, society revered the institution of marriage. An Indian woman was expected to remain a virgin till she married, but a live-in relationship contradicted this tradition.[1] Secondly, as women tended to be financially dependent on men, the instability of such live-ins created a subservient status for the woman. There was much social criticism and stigma attached to such relationships, forcing them to remain largely secretive. Neither statutes nor Courts supported such relationships. In 1988, the SC in the case of Yamunabai v. Anant Rao[2] held that where a man married the second time, his second 'wife' had no claim to maintenance under Section 125 Cr.P.C [3], even though she was unaware of his earlier marriage.[4] The SC refused to recognize that they had lived together even if their marriage was void. The man was allowed to take advantage of this, although he had defrauded the woman by concealing his earlier marriage. The SC would not grant any rights to the woman in such a live-in relationship 'of circumstance'. Even as late as 2000, in Malti v. State of Uttar Pradesh[5], the Allahabad HC held that a woman living with a man could not be equated as his wife. In this case, the woman was a cook in the man's house and she stayed with him and shared an intimate relationship. The Court however refused to extend the meaning of the word "wife" in Section125 Cr.P.C to include a live-in partner's maintenance claims
There are a few episodes where Courts had perceived such relations however. A Dinohamy v. WL Blahamy the PC held that "Where a man and a lady are demonstrated to have lived respectively as a man and spouse, the law will assume, that they were living respectively in result of a substantial marriage, except if the opposite can be demonstrated." Again in Gokal Chand v. Pravin Kumari the SC emphasized a similar rule, however it forewarned that the couple would not get authenticity, if the proof of them living respectively was rebuttable. In any case, these judgements just served to perceive relational unions which were questioned, on the premise that a long haul live-in relationship existed. They didn't perceive live seeing someone as free of the foundation of marriage.
The increasing incidents of live-in relationships, especially those which occur 'by circumstance' however ensured that the need for reforms was felt. In 2003, the Malimath Commitee report on Reforms in the Criminal Justice System, suggested amendment of the word 'wife' in Section 125, Cr.P.C to include a woman who is living in with a man for a "reasonable period." Last year, the Maharashtra Government approved such an amendment to the Cr.P.C, but this now awaits approval by the Central Government. The National Commission for Women has recently made a similar recommendation, to protect the rights of such women. Significantly, the Protection of Women from Domestic Violence Act, 2005 became the first statute to give live-in partners the same recognition as married couples. The position of Live-in Relationships is not very clear in the Indian context but the recent landmark judgments given by the Hon'ble Supreme Court provides some assistance when we skim through the topic of Live-In and analyze the radius of the topic in Indian legal ambit.[6] The couples tied with the knots of live-in relationships are not governed by specific laws and therefore find traces of assistance in other civil laws. The law is neither clear nor is adamant on a particular stand, the status is dwindling. In the words of Dhingra J., "There are no legal strings attached to this relationship nor does this relationship create any legal-bond between the partners. People who choose to have live-in relationship cannot complain of infidelity or immorality as live-in relationships are also known to have been between a married man and unmarried woman or vice-versa"
Furthermore, the Hon'ble Allahabad High Court stated that a live-in relationship is not illegal. Katju J. and Mishra J. stated that, "In our opinion, a man and a woman, even without getting married, can live together if they wish to. This may be regarded as immoral by society, but is not illegal. There is a difference between law and morality."
The Hon'ble Supreme Court acknowledged the rule that a long haul of living together in a live-in relationship makes it identical to a substantial conjugal relationship. The Supreme Court additionally held that live seeing someone can't be considered as an offense as there is no law expressing the same. In the very much discussed instance of S.Khushboo v Kanniammal, the Supreme Court gave its point of interest judgment and held that there was no law which restricts Live-in relationship or pre-marriage sex. The Supreme court additionally expressed that Live-in relationship is passable just in unmarried significant people of heterogeneous sex.
For another situation the Supreme Court expressed that if man and lady are living under a similar rooftop and living together for various years, there will be an assumption under area 114 of the Evidence Act, that they live as a couple and the kids destined to them won't be ill-conceived.
Henceforth the High Courts and the Hon'ble Supreme Court in various choices conveyed up to this point have hinted at the positive perceiving the authenticity of the live seeing someone and have likewise demonstrated the tendency for an enactment to be authorized with the target of ensuring the privileges of couples in a live-in relationship.
[1]. Ibid.
[2]. AIR 1988 SC 644.
[3]. Cr.P.C
[4] . Kusum, "Cases and Materials on Family Law", 1st. ed. 2007, p. 161
[5] .2000 Cri LJ 4170 (All).
[6].http://www.lawyersclubindia.com/articles/The-Socio-Legal-Dimensions-of-Live-In-Relationships-3966.asp (27 febuary 2012)