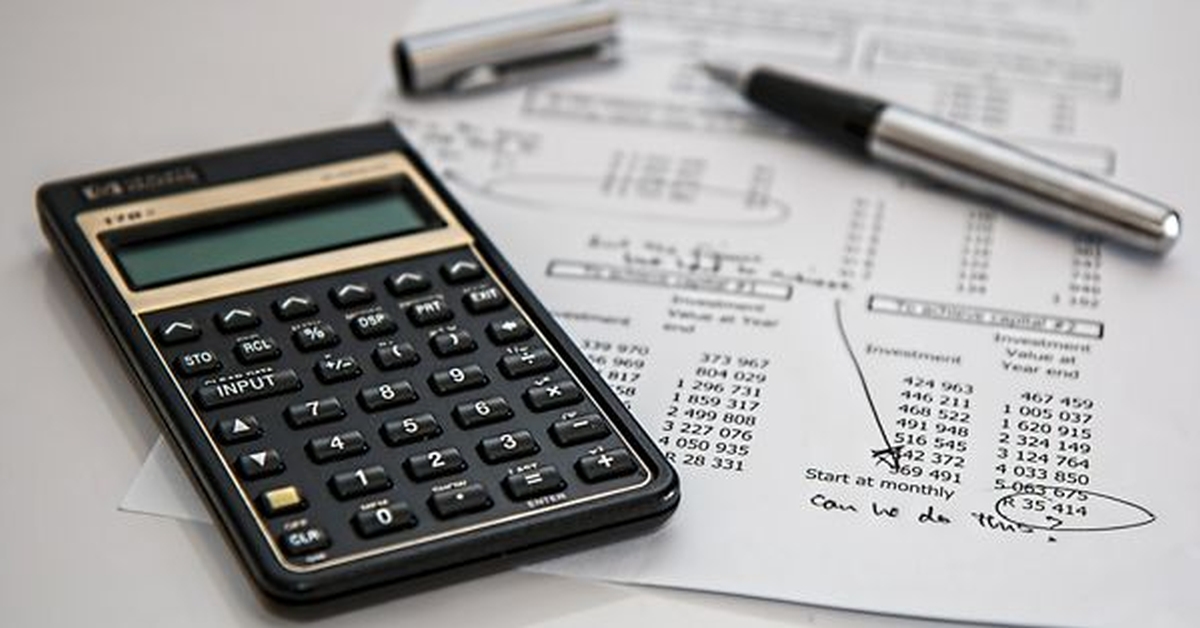 Life is unpredictable. No matter how careful you are and how well you manage your finances, there's always a possibility of finding yourself in a cash crunch one day. When that happens, you want to be prepared. Since personal loans are always a good option when you have to pay for medical emergencies, weddings, etc. it's a good idea to know in advance how the whole process works and what kind of documents you need to get the application approved. However, first things first. There are a few things you must keep in mind when applying for a personal loan. These are:
Interest Rate
The personal loan interest rate determines how much money you have to pay to your bank. This is because the principal amount stays the same but the interest amount depends on the length of the term and the interest rate itself. So, make sure that when you compare your options you pick the one that offers the lowest rate.
CIBIL score
Your CIBIL score affects your loan application in two ways. First, there is the problem of personal loan bad CIBIL score which means that you can't qualify for a loan unless your score is good. Other than that, a low score robs you of the benefit of getting a good interest rate as well. So, no matter how you look at it, you will find that having a high CIBIL score is really important. Fortunately, you can easily do that by inculcating some good personal finance habits in yourself and checking your credit report from time to time.
Loan Applications
A lot of people like to send loan applications to various banks in hope of getting multiple approvals. The idea is that they want to pick the option that's offering the lowest personal loan interest rate or better repayment terms than others. However, this plan can easily backfire especially if your CIBIL score is poor.
When you send a loan application, then the bank makes an inquiry with CIBIL or some other credit rating agency. So, when you submit multiple loan applications, it results in multiple inquiries, something which is bad for your credit rating. Too many inquiries in a short period give the impression that you are "hungry" for credit which is something undesirable from the bank's perspective.
Personal Loan Application Process
There are many ways you can apply for a personal loan:
Online application: If you have a net banking account, then you can easily apply for a personal loan by logging into your account. You just need to fill out a form and upload the required documents. However, you can't use this service if you don't have a net banking account with the bank you are interested in.
ATM machine: Many private banks have started offering pre-approved personal loans to their customers via ATM machines. So, if you are not involved in a "personal loan bad CIBIL score" situation, you may qualify for this facility.
Meeting in person: You can apply for the loan the old-school way and meet the bank's loan officer in person. It can actually be a good idea if you have some queries regarding the process itself which you want to be resolved.
Document Checklist
For any kind of personal loan, you must have the following documents ready:
ID proof: Voter's ID card, PAN card, passport, or driving license
Address proof: recent electricity/telephone bill, lease and license agreement, passport, etc.
Salary slips for the past 3 months
ITR for the last 3 years
2 passport size photographs
How Does It Work?

When you submit your application, the first thing that a bank does is verify your identity and financial information. If all looks good, they check your credit report. What they look for is the credit score which must be at least 750 or above. If it's lower than that, then your chances of getting approval are lowered. However, if your score is high and your credit history looks good, then you may hear good news from them in 3-4 days. You are then given a certain period to confirm if you are interested in the offer.

Tags :