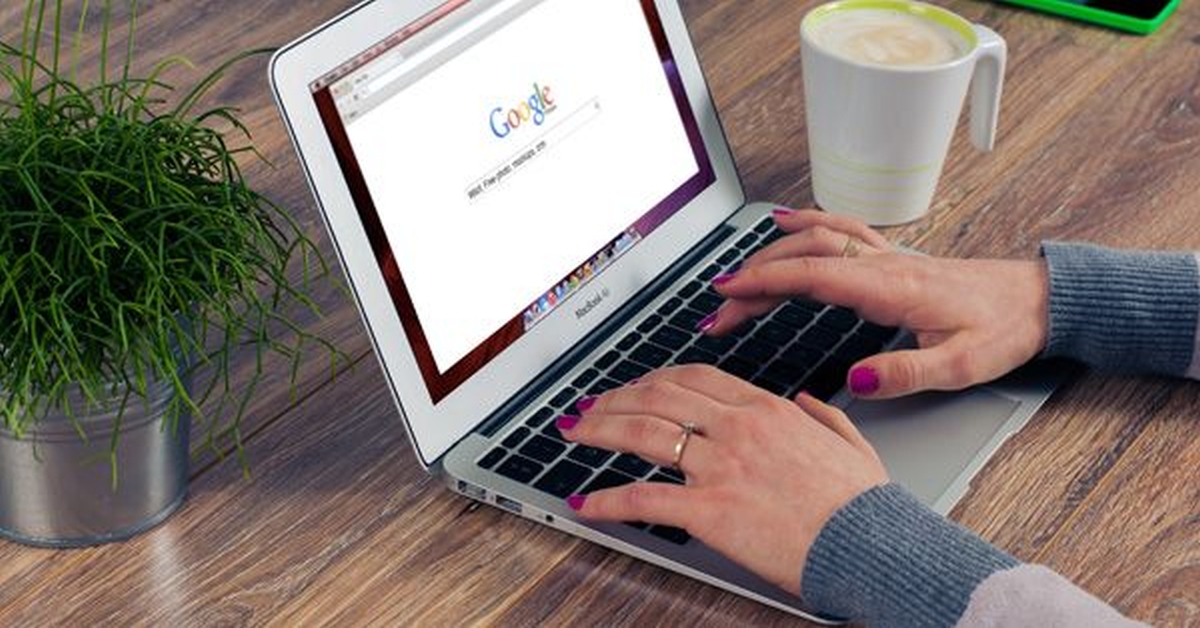 This Act is called as the Negotiable Instruments (Amendment) Act, 2018. This Act of parliament has received the assent of the President on the 2nd August, 2018, and is hereby published in the Official Gazette of India on 2nd August, 2108 and it shall have a prospective effect.
The Amendment introduces a new section 143A wherein it gives power to court to direct the drawer to pay interim compensation. Under this provision, if the offence is under Section 138 the court may direct the drawer to pay interim compensation to the complainant. It is stated in sub section 2 that the compensation may not exceed twenty percent of the cheque amount if the accused pleads not guilty in the summons or trials. This interim compensation has to be paid within sixty days of the order passed. If any sufficient and reasonable cause is proved by the complainant, the Court can also exceed the period not more than 30 days.
If the drawer is found not guilty then the Court shall ask the complainant to repay the interim compensation back to the drawer with the interest rate as prescribed by RBI from time to time. The amount can be recovered in the same manner as given under Section 421 of the Code of Criminal Procedure, 1973.
The provision further states that the fine imposed shall be reduced by amount paid or recovered under interim compensation.
The Amendment also adds a new Section 148, wherein, power is given to the Appellate Court to direct the appellant to deposit an amount not less than twenty percent of the total amount of compensation or fine given by the court in addition to the amount paid as interim compensation under newly added Section 143A. The proposed amount shall be deposited within sixty days. If the accused is acquitted, the Court may direct the complainant to repay back the amount released to the Complainant under sub section 3 of this Section.
Advantages of the Amendment:
It will render justice to the payee of the cheque as an interim relief.
It will drive both the parties to conduct the trial.
This amendment provides relief to drawee who might get stuck in the lengthy process of trial.
Disadvantages of the Amendment:
If the drawer is found not guilty, then the burden is upon the complainant to pay the compensation back along with the interest. This might create chaos and confusion regarding the payment, if the complainant fails to pay the compensation.
Concluding Remarks:
After an analysis of this new amendment, it is concluded that this Amendment has both its advantages and difficulties. However, it is a positive step towards improving the proceedings of Section 138. This will help to realize back the amount by way of proceedings under Section 138. Therefore, this amendment shall provide relief to the complainant.