If you are new to the world of banking, chances are that you aren't aware of everything that comes with opening and using a checking account. They are indeed a fundamental part of our lives but the lack of complete information about them often leaves us confused about certain things.
From helping you manage your daily expenses to keeping track of your payments and income, checking accounts have a lot of benefits. So, if you order business checks online and you are sitting there confused about how things work related to a checking account be assured you aren't the only one.
This article will explore some of the underrated facts about checking accounts that will help you understand the A-Z of them.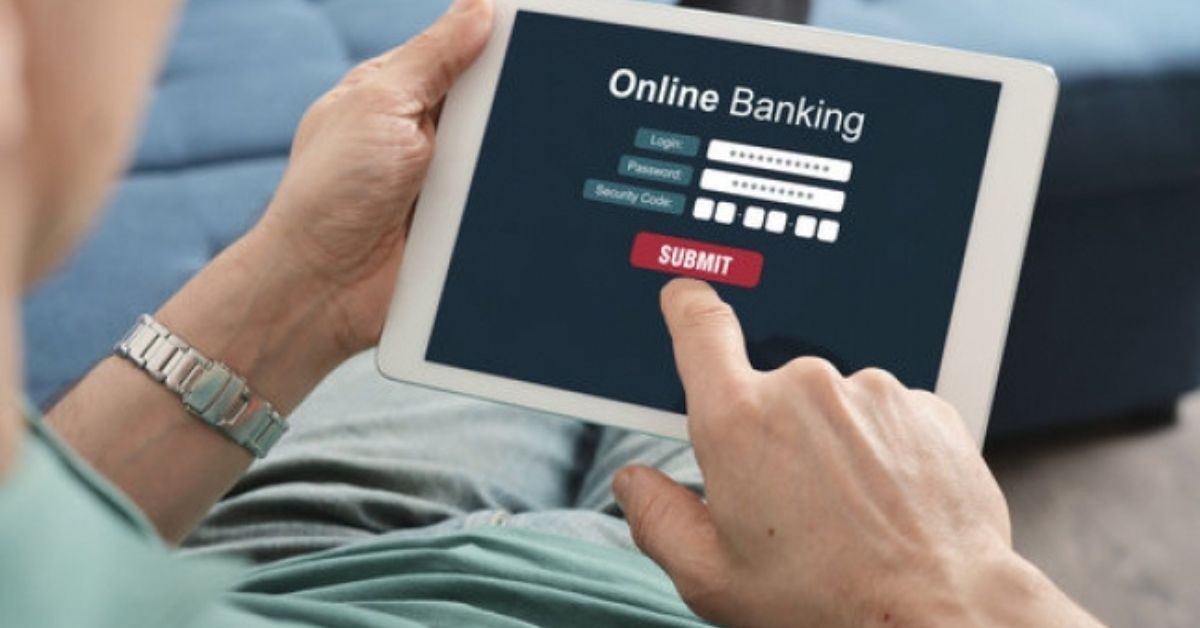 1. Interest-earning checking accounts
When you hear about bank accounts that offer good interest rates, chances are that the first thought is of a savings account. And, while it is true that savings account savings accounts offer good interest rates, there are interest-earning checking accounts too.
These are the kind of accounts that are generally available in select banks and they offer a modest interest rate return. So, if you don't actively invest your money anywhere but still want to earn a good interest rate for the money that's sitting in your bank account, switching to an interest-earning checking account can be a good decision.
Keep in mind that the interest rate isn't very lucrative for these accounts, which means that you'd have to settle for less.
2. Overdraft Protection
As someone who doesn't have a lot of knowledge about banking and finances, not having any idea about overdraft protection makes total sense.
The only thing that you should be aware of is the fact that overdrafts end up affecting your credit score and will make you liable for different kinds of feeds. This is where the overdraft protection feature comes into play. But what is it?
With this feature, your checking account is connected or linked to another bank account, which could be another checking account or a savings account. So, once you overdraft one bank account, the money will be deducted from the linked bank accounts to mitigate the overdraft. Overdraft protection does come with some additional fees but it is a lot less than the fines you'd have to pay.
3. Rewards Program
Checking accounts offer a variety of debit card rewards programs that the majority of the users aren't even aware of and are missing out big time.
Keep in mind that it isn't a mandate for every checking account or every debit card owner but the majority of them do offer rewards in a variety of formats like cashbacks, travel miles, discounts, points, etc. These rewards are dependent on the kind of transactions that you make.
If you don't use these rewards, they will either add up or expire, which is one of the reasons why we always recommend that you pay close attention to them. Track these rewards and redeem them before they expire.
4. Mobile check deposit
One of the most underrated factors when it comes to using a checking account is the ability to deposit a check via mobile. Long gone are the days when people had to physically visit their banks to sort this out.
The majority of the banks you can think of now offer mobile check deposits, thereby taking away the hassle of a physical walk-in, which comes in handy if you live far away from where the bank is or if you are busy and can't visit the bank for the smallest inconvenience.
You'd need to have the bank's app downloaded on your smartphone to be able to execute this and the processing is different for each bank, so we'd recommend you cross-check everything with your bank first.
5. Bill pay services
As human beings, we have bills that we have to pay each month. Be it rent or utility or even the gas and water bill, there are mandatory bills that you can't skip. And, if you are one of those people who has a habit of forgetting to make the payments on time, checking accounts have got your back.
The majority of the checking accounts now have their exclusive bill pay services, wherein you can set up autopay options to make recurring payments for the bills that you incur each month.
This takes the hassle and burden off your shoulders, allowing you to delegate your focus elsewhere. With this feature, you can also avoid the risks of late fees and penalties.
6. Early Direct Deposits
Another perk or benefit that comes with checking accounts that many people aren't aware of is easy access to early direct deposits.
If you are confused about what it is and the kind of benefits it brings, let us explain. With early direct deposits, users get access to their funds a day or two earlier than their scheduled payday. So, if you have an urgent payment that you can't skip out on, this is particularly one of those underrated features of a checking account that you can use to your benefit.
7. High-yielding Checking Accounts
We discussed interest-earning checking accounts but do you have any idea about the high-yielding checking accounts? We bet you didn't know anything.
Other than the standard checking accounts, the high-yielding ones are known for offering a higher interest rate, which comes in handy if you want to get better income from the money that's already sitting in your bank account. This is a great way to earn some interest on the side without locking your money in a savings account.
Conclusion
Checking accounts is a boon and we hate to admit this but not many people are aware of all the perks that come with it. If you are confused about the features and the underrated features and perks that come with a checking account, we hope this guide gives you a comprehensive rundown of all the elements in question.
"Loved reading this piece by
Yaksh Sharma
?
Join LAWyersClubIndia's network for daily News Updates, Judgment Summaries, Articles, Forum Threads, Online Law Courses, and MUCH MORE!!"
Tags :
Others