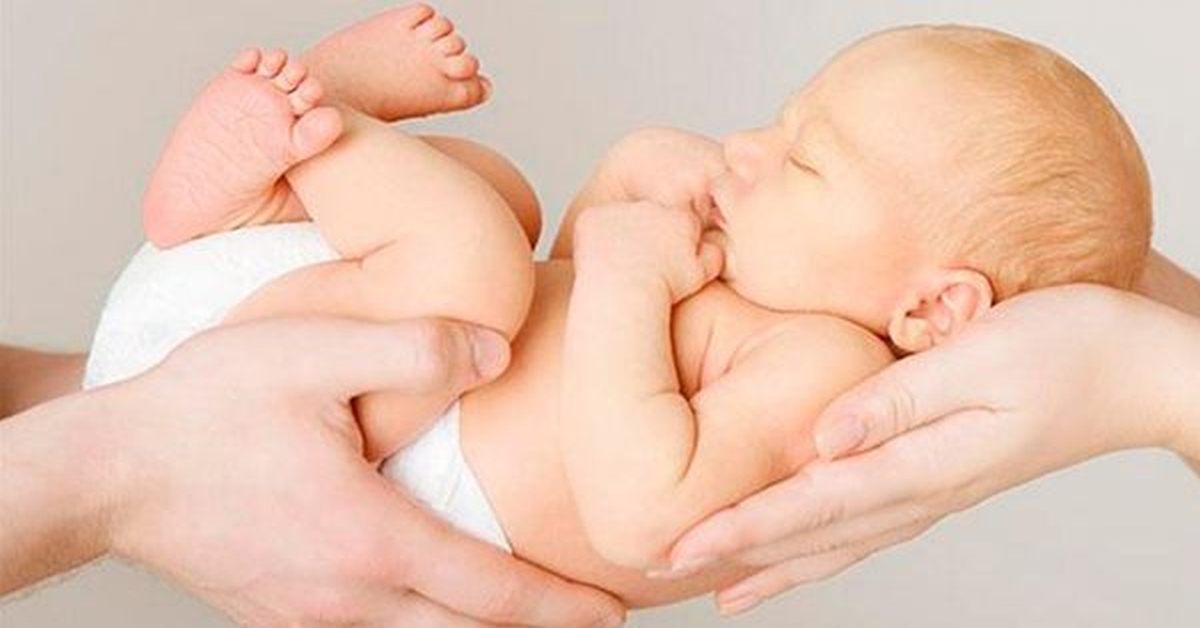 THE FACTS OF THE CASE:
The Supreme Court was considering an appeal filed by a father of a three and a half year old child against the conditions imposed by the Karnataka High Court while allowing him to take the child back to United States of America.
Conditions were;
a) To obtain a certificate from an officer of the rank of the District Health Officer of Bengaluru certifying that "this country" (India) is free from the Covid-19 pandemic and it is safe for the minor child to travel to USA.
b) To secure a certificate from "the concerned medical authority" in the USA certifying the condition in the USA, particularly in the region where the appellant is residing and of its being congenial for shifting of the residence of the minor child to New Jersey.
APEX COURT'S ANALYSIS:
While considering the appeal, the bench comprising of Justices DY Chandrachud, Indu Malhotra and KM Joseph observed that;
"In several recent decisions of this court bearing on the issue, it had held that when confronted with a habeas corpus petition, the existence of an order of the foreign courts is one circumstance which is borne in mind by the Court. The Court will have regard to whether the lawful custody of one of the spouses has been disturbed by the other. The most significant consideration is the welfare of the child."
Habeas Corpus is a writ requiring a person to be brought before a judge or court, especially for investigation of a restraint of the person's liberty, used as a protection against illegal imprisonment.
DECISION OF THE COURT:
Taking note of the facts of the case, the bench concluded that the welfare if the child would be best served by his accompanying the father to USA as child was born there and is a citizen of USA by birth. As the child had remained in India for a short period it would not be contrary to his interest to allow the father to take the child back. This Court has an overarching duty to ensure and preserve the welfare of a minor child within its jurisdiction, the Bench further mentioned. The conditions imposed by the High Court were the consequence of a well-being exercise, but that does not render them proper or correct, the Court said while setting aside the conditions imposed by the Karnataka HC. The Court issued directions while disposing the appeal and recorded the father's undertaking to comply with the regulations of travel between India ans USA.

The most significant consideration while issuing a writ of habeas corpus in relation to minor child custody matter, is the welfare of the child, the Supreme Court reiterated.

Tags :