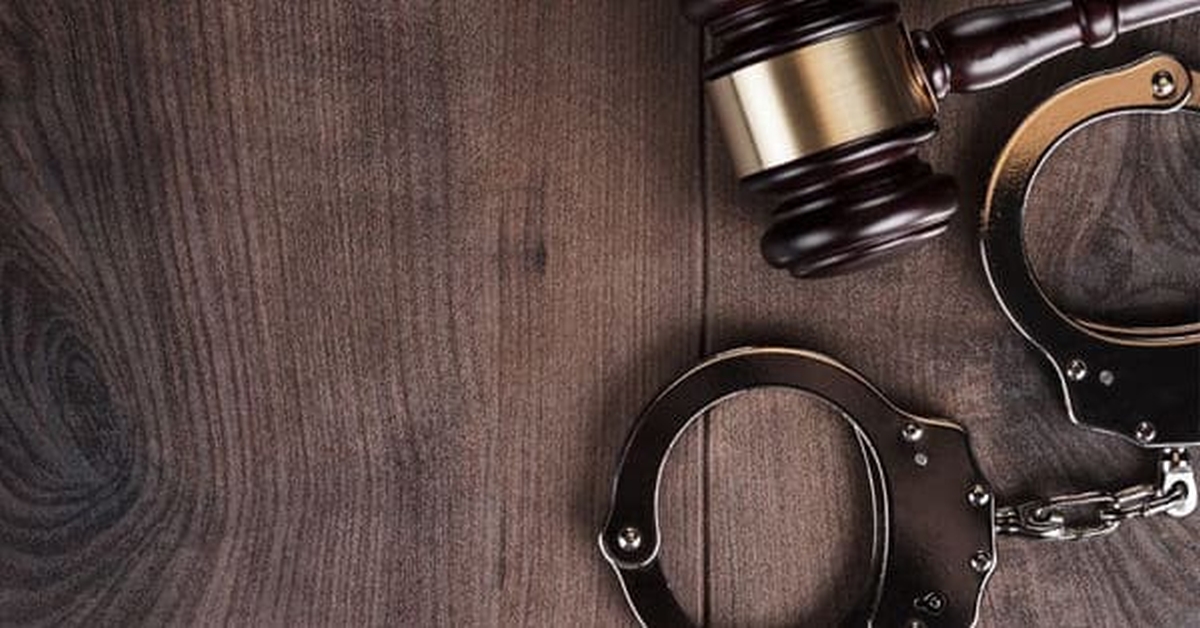 On July 22, 2020 the Supreme court bench comprising of Justice Uday Umesh Lalit and Justice Vineet Saran granted bail to Dubai based Hotelier, running chain of Hotels in Dubai, accused of offences punishable under Sections 387, 420, 370(1)(3), 34 of Indian Penal Code, 1860 and 4, 5, 6 of Immoral Trafficking Prevention Act, 1956, who was arrested in Mumbai.
The supreme court was hearing an appeal, challenging the order of High Court of Bombay, for criminal bail application. The appellant was arrested in trafficking case, during the course of investigation applicant's house was searched and 35 Indian passports of females were found of which only 6 were valid.
It was disclosed, that the applicant runs chain of hotels in Dubai and recruits females in these establishments. Victims alleged, under the guise employment/ recruitment, in the hotels, they were forced in the prostitution and were subjected to sexual exploitation. The witnesses alleged, the applicant and the co-accused withheld their passports.
The applicant submitted that, in the course of his business, he recruits female artists in different hotels at Dubai and other gulf countries. He submits performance of arts (dancing) in the hotel at Dubai is not prohibited and therefore, the recruiting a person from India in the hotel establishment in gulf countries is not an activity prohibited by law. It further submitted that passport of females found in the house search, is not a circumstance incriminating in the nature, in the back drop of the nature of his business. He therefore, refuted the allegations of trafficking and alleged victimization / sexual exploitation of females.In view of the nature of accusation, thebail application forwas earlier rejected by the Bombay High Court.
SC granted the bail observing that the accused has been in custody since 27-10-2018 and that a case for bail has been made out.
It ordered that the appellant shall be produced before the Trial Court within three days from order and shall be released on bail on such conditions as the Trial Court may deem it appropriate, which may inter alia include
that the appellant shall not leave the city of Mumbai without express permission from the Trial Court;
that he shall deposit his Passport with the Investigating machinery;
that he shall not in any way try to influence the course of investigation and conduct of trial. Any violation of the conditions may entail in cancellation of bail.
Tags :