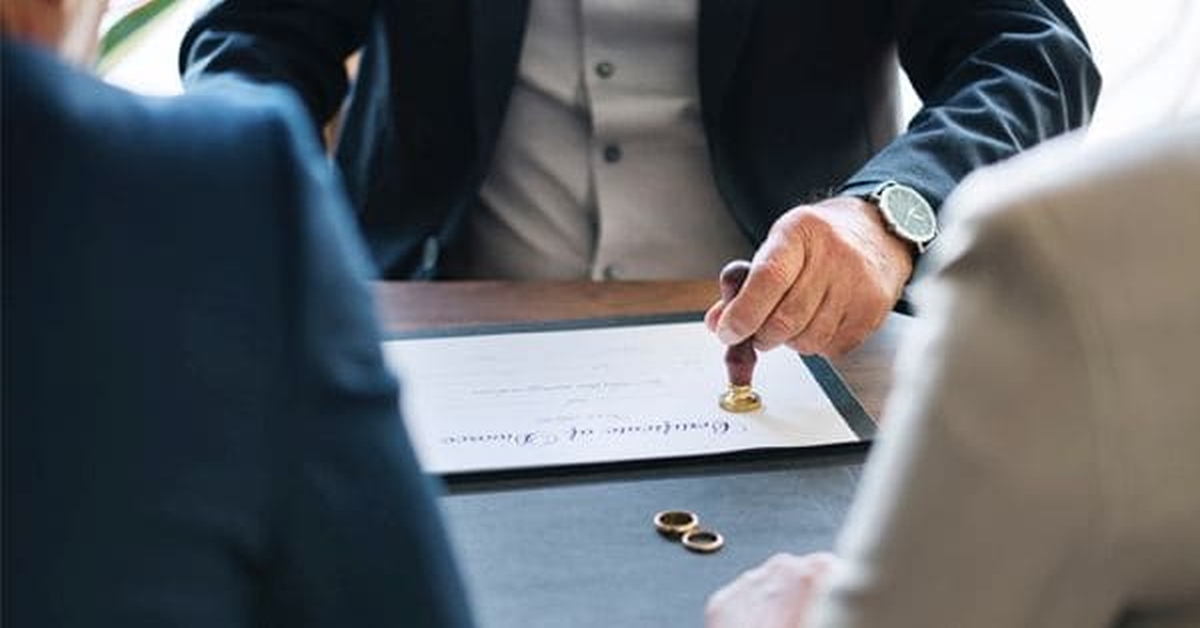 MATTER IN ISSUE
Ramya, a software engineer wanted to marry her colleague and lover Wajeed. Wajeed's mother had no objection but Ramya's parents did not give their consent.
She submitted to the Court, on being produced before it, that she is staying at Mahila Dakshatha Samithi, Vidyaranyapura, at present, pursuant to the complaint lodged by her to the Janodaya Santwana Kendra, alleging infringement of her right to liberty caused by her parents relating to her marriage with the petitioner.
Wajeed Khan filed a Writ Petition in Karnataka High Court under Article 226 of the Constitutionseeking the release of his lover Ramya from confinement.
DECISION OF THE COURT
The Hon'ble High Courtheld that the right of any major person to marry a person of his/her choice irrespective of caste or religion is a Fundamental Right enshrined in the Constitution of India.
The Division Bench of Justices S. Sujata and Sachin Shankar Magadum disposed of the Habeas Corpus Petition and set Ramya at liberty.
The Court added that Ramya being a software engineer is capable of taking a decision regarding her life. The court directed Mahila Dakshata Samithi directed to release her forthwith.
"Neither any individual nor a family nor even the state can have an objection to the relationship of two major individuals who out of their own free will are living together", the High Court stated.
SIGNIFICANCE OF THE VERDICT
The decision assumes importance in the backdrop of discussions by Karnataka Government to bring a law against 'love jihad' – a conspiracy theory used to discredit marriages between Muslim men and Hindu women as conspiracy to cause conversion -following the footsteps of Uttar Pradesh.
The Allahabad High Court recently pronounced a significant verdict stating that "Right to live with a person of his/her choice irrespective of religion professed by them, is intrinsic to right to life and personal liberty."
This decision of the division bench of Karnataka High Court declared as bad in law two single-bench precedents which had held that conversion just for the sake of marriage was invalid.
The division bench averred that the single bench decisions failed to deal with the "the issue of life and liberty of two matured individuals in choosing a partner or their right to freedom of choice as to with whom they would like to live".
What do you think about the High Court's decision? Let us know in the comments section below!

Tags :