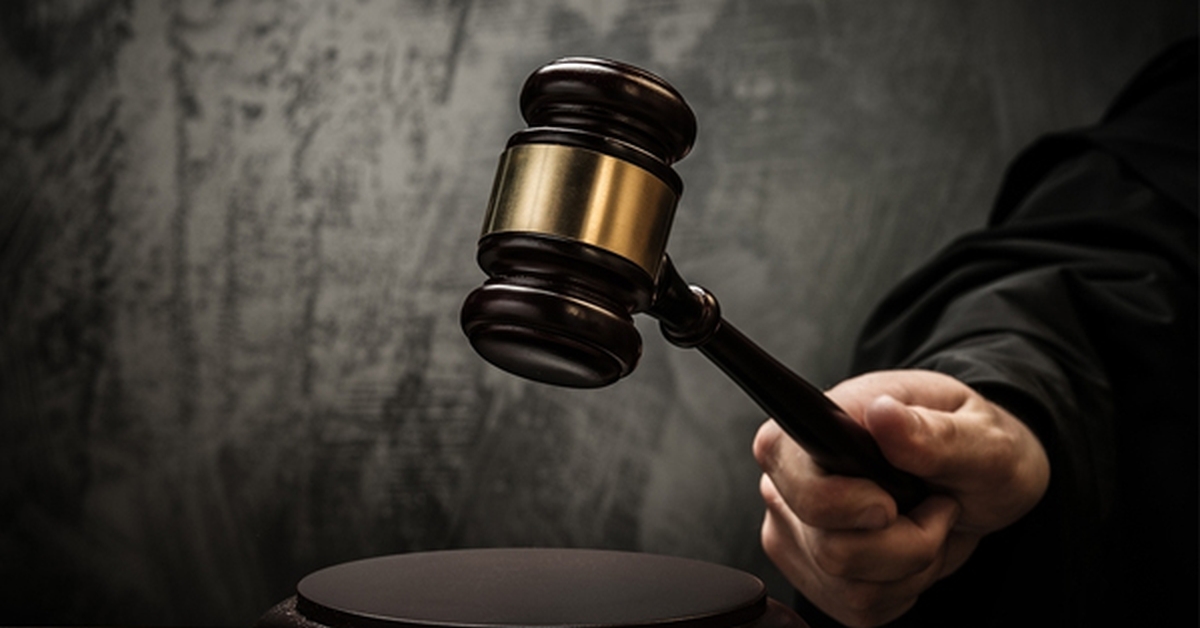 What is the #JusticeforJayarajAndFenix?
- A father-son duo were brutally beaten up and assaulted in police custody in a jail in Tamil Nadu. This incident of police brutality has caused hue and cry among the Indian public who are demanding strict action against the police officials involved.
- People on social media are using the hashtag JusiceForJayarajAndFenix to show their anger and using it to raise their voice against cases of Police Brutality.
The Case behind the custodial death of the two
- On 19th June, Jayaraj and his son Bennicks were brought in custody for disobeying the prohibitory guidelines for COVID-19 and kept their shop opened beyond the permitted time.
- They were booked under sections 188, 353, 269 and 506(2) of IPC.
- On 20th June, both of them were presented before the Santhankulam Judicial magistrate, and on 21st June, they were remanded at a sub-jail at Kovilpatti and according to some locals were beaten continuously for four hours.
- The family members alleged that they had no information of their arrest and came to know only on 22nd when Jayaraj was admitted to the hospital.
- After being brought to the hospital, because of internal and external bleedings, Bennix died in the late evening whereas Jayaraj was found dead at 5am on 23 June.
- A government doctor's report confirms that there were multiple injuries on the bodies of the deceased.
IMPORTANT DEVELOPMENTS SO FAR
On 30th JUNE
- The Madras HC observed that "there is prima facie evidence against police officers who assaulted the father-son duo."
-The Court also asked for an immediate transfer of the case to Central Bureau of Investigation (CBI)
- The Court had initiated contempt proceedings against 3 police officers who were alleged by the Magistrate to have obstructed the inquiry.
- The Tamil Nadu government appointed two new police officers to replace the Thoothkudi Superintendent of Police and the South Zone IG.
EARLIER
- The bench had asked Kovilpatti judicial magistrate to visit Kovilpatti branch jail, photograph administrative and medical records related to the case and CCTV recordings of the jail building.
- According to reports, the Inspector and two sub-Inspectors have been suspended while departmental action is also being taken against two head constables of the jail.
Custodial Deaths in INDIA
- According to a report by Asian Centre for Human Rights, between 1 April, 2017 and 28 February 2018, 1,674 custodial deaths took place, including 1,530 deaths in judicial custody and 144 deaths in police custody, i.e. 5 custodial deaths per day.
- According to a report presented by The Hindu, between 2001 and 2018, 1,727 custodial deaths were recorded in India and only 26 policemen were convicted of custodial violence in that period. More than 2,000 human rights violation cases were recorded against the police between the same period.
WHAT DO YOU THINK CAN HELP CURB POLICE BRUTALITY IN INDIA? MENTION IN THE COMMENTS BELOW.
Tags :