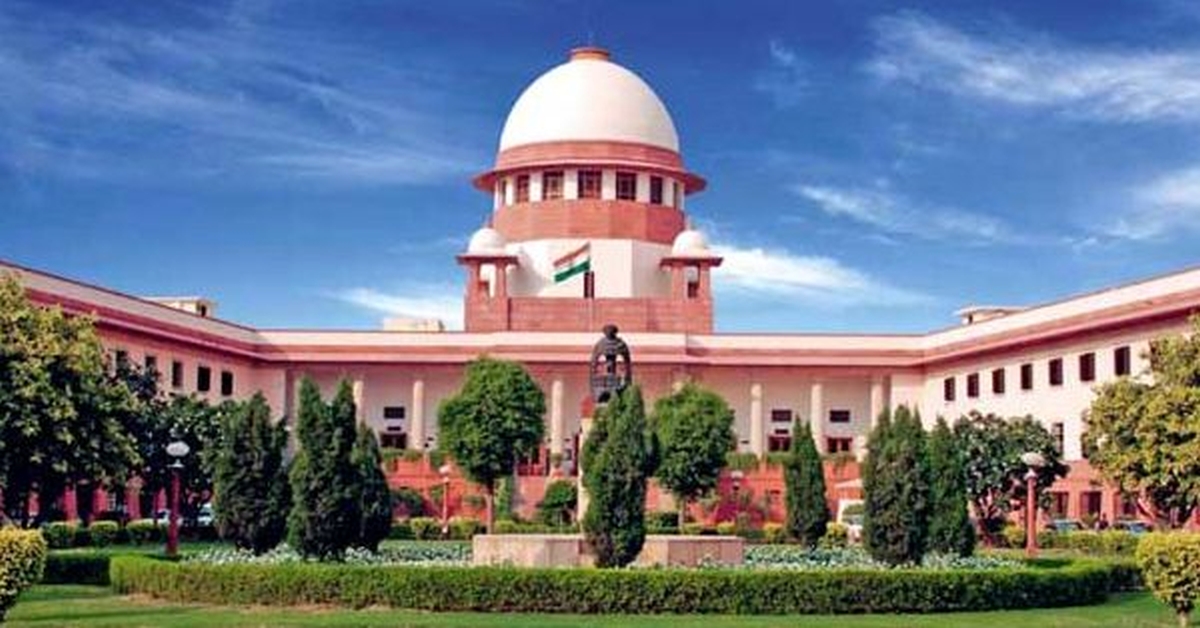 'Judgment Will Further Suppress Scheduled Tribes' : Plea Seeks review Of SC Verdict Quashing 100% ST Reservation
What you need to know about the judgement?
On April 22, 2020, a constitutional Bench of five judges, led by Justice Arun Misra, heard arguments in the Chebrolu Leela Prasad Rao and others vs State of Andhra Pradesh case.
The court ruled that the decision of Andhra Pradesh Governor to confirm the absolute reservation of teachers of the ST community was unconstitutional and therefore struck it down.
The Court had taken after the dictum in Indira Sawhney judgment (Indira Sawhney v Union of India), concurring to which Reservations would be naturally valid only as long as they don't go past 50%.
Who filed the review petition?
In a joint petition, this verdict has been challenged by the Akhil Bharatiya Jan Jati Vikas Sangh, All India Federation of SC/ST Organizations, Baba Sahab Dr Bhim Rao Ambedkar Vidya Peeth and others, who claim to be working towards the protection of socio-economic rights of weaker segments and communities in society,
Why the review petition is filed?
The judgement has grave errors which is apparent on the face of the record, the review petitioners claim.
They claim that the judgement viably takes away the rights of individuals belonging to the tribal community as well as other minorities to get satisfactory and suitable representation inside the settings of their own community.
They express their concern that "The judgment will only help create more inequality and promote acts of the privileged to further suppress the already suppressed Schedule Tribes in the Scheduled Areas"
It is argued that the constitutional Bench disregarded the reality that the previously mentioned Reservation was intended only for a scheduled region, and by striking it down, the Court has made deterrents in securing minority rights in the future.
The appeal goes on to conjure the Indira Sawhney judgment to state that the reservation mulled over by Article 16(4) can be given not only by Parliament/Legislature but moreover by local bodies and other authorities. Thus the Governor's power to supply for reservation is not questionable by the Hon"ble Court, particularly as the law laid down in Indira Sawhney has been maintained and not been set aside.
Do you agree with the review petition filed in the honorable Apex Court? Let us know in the comments below.

Tags :