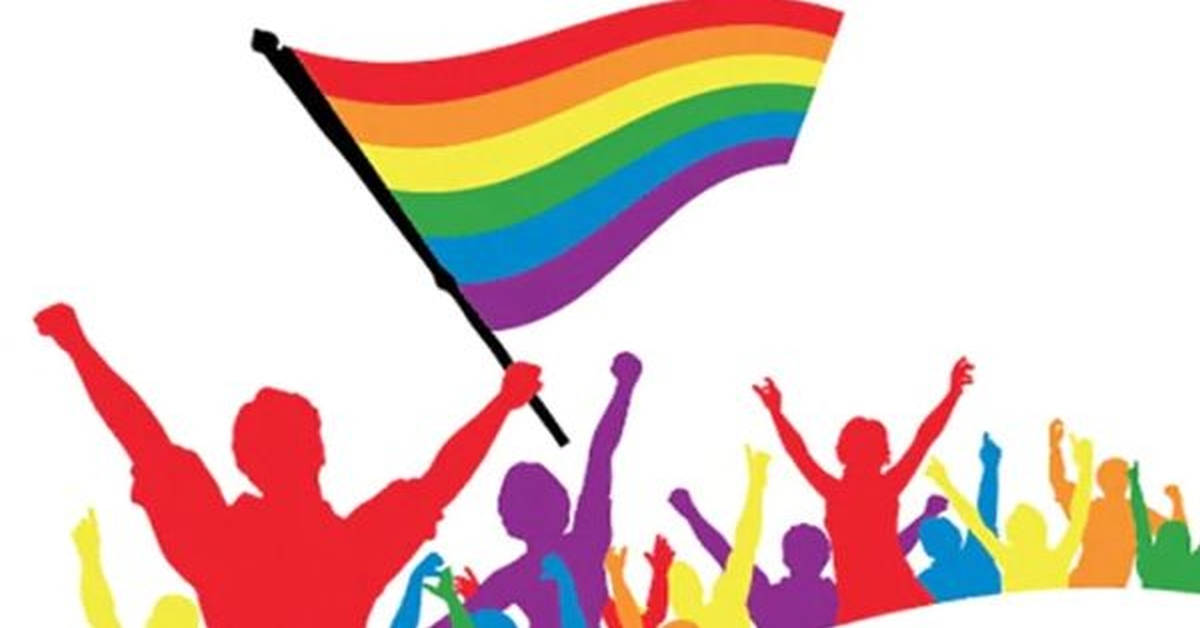 Contentions raised in the Petition:
The PIL challenged the constitutional validity of certain clauses of Section 354A (outraging the modesty of woman) of IPC, to the extent that they are interpreted to exclude victims of sexual harassment who are transgender persons, as being ultra vires Articles 14, 15 and 21 of the Constitution.
The plea urges the Court to direct appropriate modification/interpretation of sections of the IPC dealing with sexual assault to include transsexuals and eunuchs in their definitions.
It further seeks a direction to the government to make gender-neutral laws dealing with sexual harassment mechanisms.The plea urged an order directing the respondents to pass an Anti-Discrimination Bill that penalizes discrimination and harassment on the basis of gender".
It also sought a direction to the Centre to adopt and implement the Universal Declaration of Human Rights being signatory of it.
Grounds taken:
It states that clauses (i), (ii) and (iv) of sub-section (1) of Section 354A of IPC exclude victims of sexual harassment who are transgender persons, which is violative of Articles 14, 15, and 21 of the Constitution of India.
It highlights that there is no provision in the IPC that protects transgenders from sexual assault by any male, female or another transgender.The petitioner argued that the human rights violation of transgenders due to denying registration of sexual assault cases by authorities is common in India, while discrimination on the same ground is unconstitutional
In-spite of declaring transgender people to be a "Third Gender" by Supreme Court in the case of NALSA v. Union of India, 2014, there is no provision/section in the Indian penal code which may protect the third gender from the sexual assault by male/female or another transgender."
The petitioner is filing this petition. with respect to equal protection of law to the third gender/transgender from the sexual assault /offences as there is no provision / section in the IPC which may protect the third gender from the sexual assault by male/ female or another transgender therefore, an anti-discrimination laws are needed to safeguard the basic citizenship rights of transgender persons