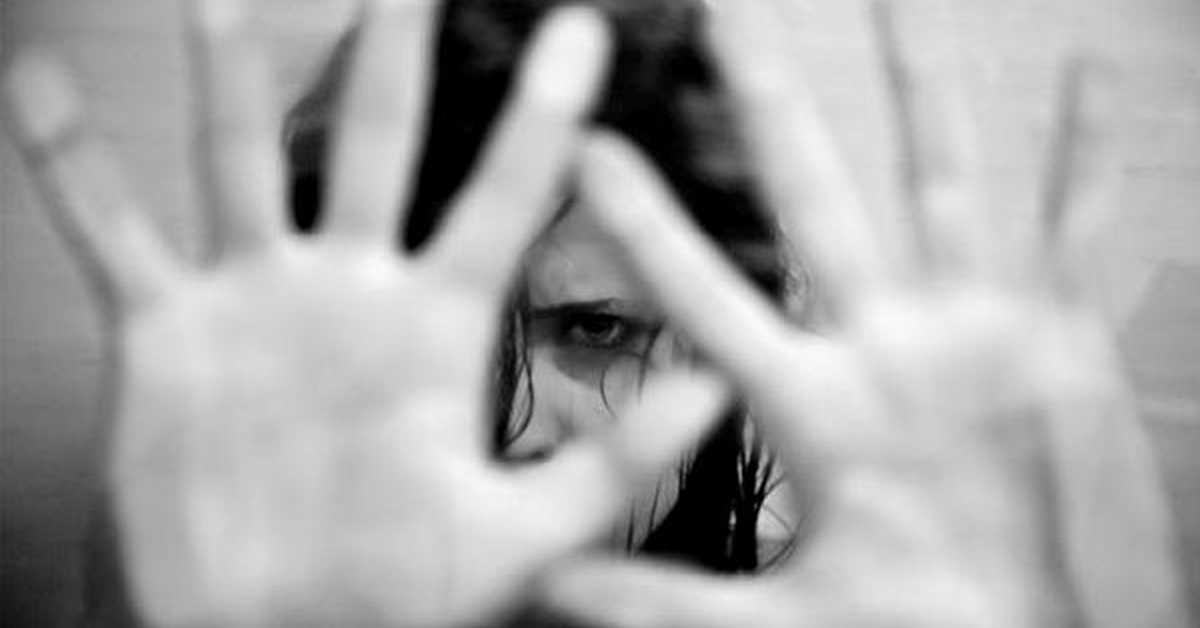 Orissa High Court on Trafficking of Girls
- In a recent case, Orissa HC observed that trafficking of girls is an offence more heinous than drug trafficking, but ironically less stringent.
- Justice Panigrahi while recognising the menace of human trafficking has directed appropriate authorities to take up such issue for strengthening the institutional machinery and various statutory agencies to end such heinous crime.
- The Court also mentioned during the hearing that Immoral Trafficking Prevention Act(ITPA) does not define 'trafficking in persons' even though under the United Nations Palermo Protocol, States have an obligation to prosecute perpetrators, protect victims and prevent crime.
- In the judgement, various revealing statistics were noted which included that there were about 30 lakh women in the prostitution trade. As the 2018 report by NCRB, 5,264 human trafficking cases were reported in India, out of which 25% of victims were for purposes of prostitution and child pornography.
Panchanan Padhi vs. the State of Orissa
- On 21st June, Ibrahim Khan and Ruksar Begum of Danagohiri, from Pipili, Dist. Puri was caught red-handed by the police for running a prostitution racket and trafficking girls from Kolkata and other places and engaging them in sexual exploitation for commercial purposes for income.
- The victims(girls) also testified against the accused and said that they were lured to come to Bhubhaneshwar in the name of work in beauty parlours but they were forced to go to hostels and lodges where they were sexually exploited.
- While hearing the case, Justice Panigrahi observed that even if the accused had a limited role in selling the victims or in the prostitution business, no leniency can be shown to him in as much as he played a major role in the racket to push the helpless and innocent girls into prostitution. If any leniency is shown for committing such heinous crime, like forcing a girl into prostitution, it would amount to an affront to the statutes which govern the field and more importantly the Constitution of India.
International Laws against Human Trafficking
The most reputable and recent instruments of international law that have set the course for how to define, prevent, and prosecute human trafficking are the United Nations Convention against Transnational Organized Crime and its two related protocols:

the United Nations Protocol to Prevent, Suppress, and Punish Trafficking in Persons, Especially Women and Children, and

the United Nations Protocol against the Smuggling of Migrants by Land, Sea, and Air.

The United Nations Office on Drugs and Crime (UNODC) created these conventions, which have supported international law's ability to combat human trafficking. In support of enforcing these instruments, the UNODC established the United Nations Global Initiative to Fight Human Trafficking (UN.GIFT) in 2007.

HOW DO YOU THINK CAN INDIA CONTROL THE MENACE OF HUMAN TRAFFICKING?

ARE INTERNATIONAL GUIDELINES SUFFICIENT TO CURB IT? MENTION IN THE COMMENTS BELOW

Tags :