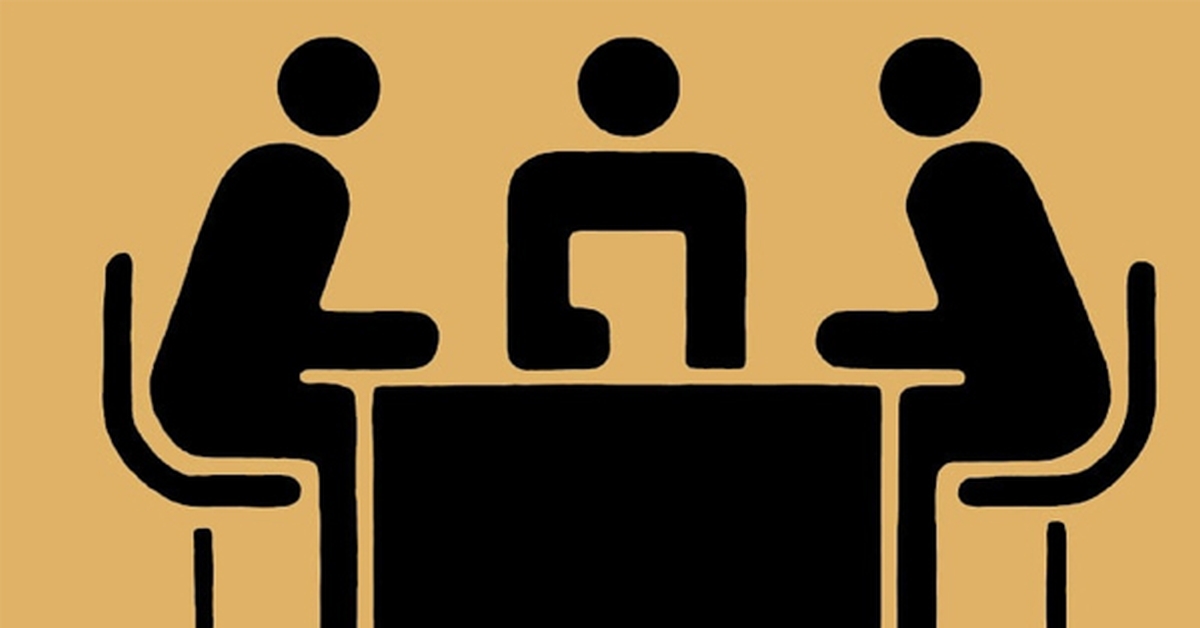 MATTER IN ISSUE
• The division bench of the Karnataka High Court was hearing a petition filed by Letzkit Foundation.
• The bench constituted of Chief Justice Abhay Oka and Justice S. Vishwajith Shetty.
• The Court observed that children who are forced to sell toys, flowers etc. at prominent places on the streets and traffic signals are deprived of their right under Article 21A (Right to Education).
• Furthermore, if they are forced by circumstances to undertake such activities, it may even be a violation of Article 21 (Right to Life and Personal Liberty).
ARTICLE 21
Article 21 of the Indian Constitution provides as follows:
• No person shall be deprived of his life or personal liberty except according to procedure established by law.
• The Courts have observed time and again that the right to life includes the right to live with human dignity and all that goes along with it, namely the bare necessities of life such as adequate nutrition, clothing and shelter and facilities for reading, writing and expressing oneself in diverse forms, freely moving about and mixing and commingling with fellow human beings.
• It also includes right to reputation, right to live in unpolluted environment, and the right against sexual harassment and exploitation.
ARTICLE 21A
Article 21A of the Indian Constitution states that:
• The State shall provide free and compulsory education to all children of the age of six to fourteen years in such manner as the State may, by law, determine.
• In Shyam Sundar's case, the Court held that the right to education should not only be restricted to right to free and compulsory education but also be extended to have quality education without any discrimination on the ground of their economic, social and cultural background.
• This provision was not included in the Constitution of India, 1950. It was inserted by the Constitution (Eighty Sixth Amendment) Act, 2010.
DIRECTIONS OF KARNATAKA HC
• The State Government and Bruhat Bengaluru Mahanagara Palike (BBMP) to come out with a scheme to identify and collect data of children who are forced to sell toys, flowers etc . at prominent places on the streets and traffic signals in Bengaluru city.

• The Court has directed the State Government and BBMP to call prominent social organizations to carry out the survey.

• Before commencing the survey, the scheme is to be placed before the Court on the next date of hearing, i.e., 30th November, 2020.

• Once the machinery for such identification and data collection is established, furth e r directions for implementation of the Juvenile Justice Act and Chapter VI thereof (Procedure In Relation To Children In Need Of Care And Protection) may be issued.

What do you think about the Court's directions? Let us know in the comments section below! (sixth slide, heading in bold followed by text beneath)

Tags :